Department of Humanities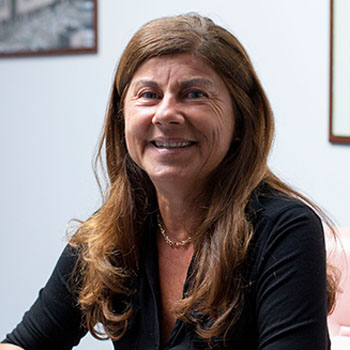 Rocca, Giovanna
Pro-Rector for Research
Direttore del Dipartimento di Studi Umanistici
Board member
Further information
Deputy Director Prof.ssa Laura Brignoli

The Department of Humanities brings together and coordinates humanistic knowledge in a wide area of interests that are related to philosophical, historical, literary, linguistic, geographical, anthropological, archaeological and historical-artistic thought: a path that touches different spaces, times and cultures and is expressed in several strands of research, even in collaboration between disciplines apparently distant from each other.
The Department's cultural project is therefore multidisciplinary and interdisciplinary, open to new methodologies and well integrated with international research. The intention is to collaborate in the advancement of studies in different fields, including at the international level, and to disseminate to the city as much of this wealth as possible.
In particular, the department is the subject of its own research activity:
language, a specific characteristic of the human species, in all its components and in its relationship with cultural events, from the ancient world to the present day;
cultural tradition in its many aspects;
literatures in their various forms and in their links with the society of which they are an expression;
the specific mechanisms of social processes and transformations in the historical, anthropological, political and territorial dimensions.
Members of the Council: