IULM Food Academy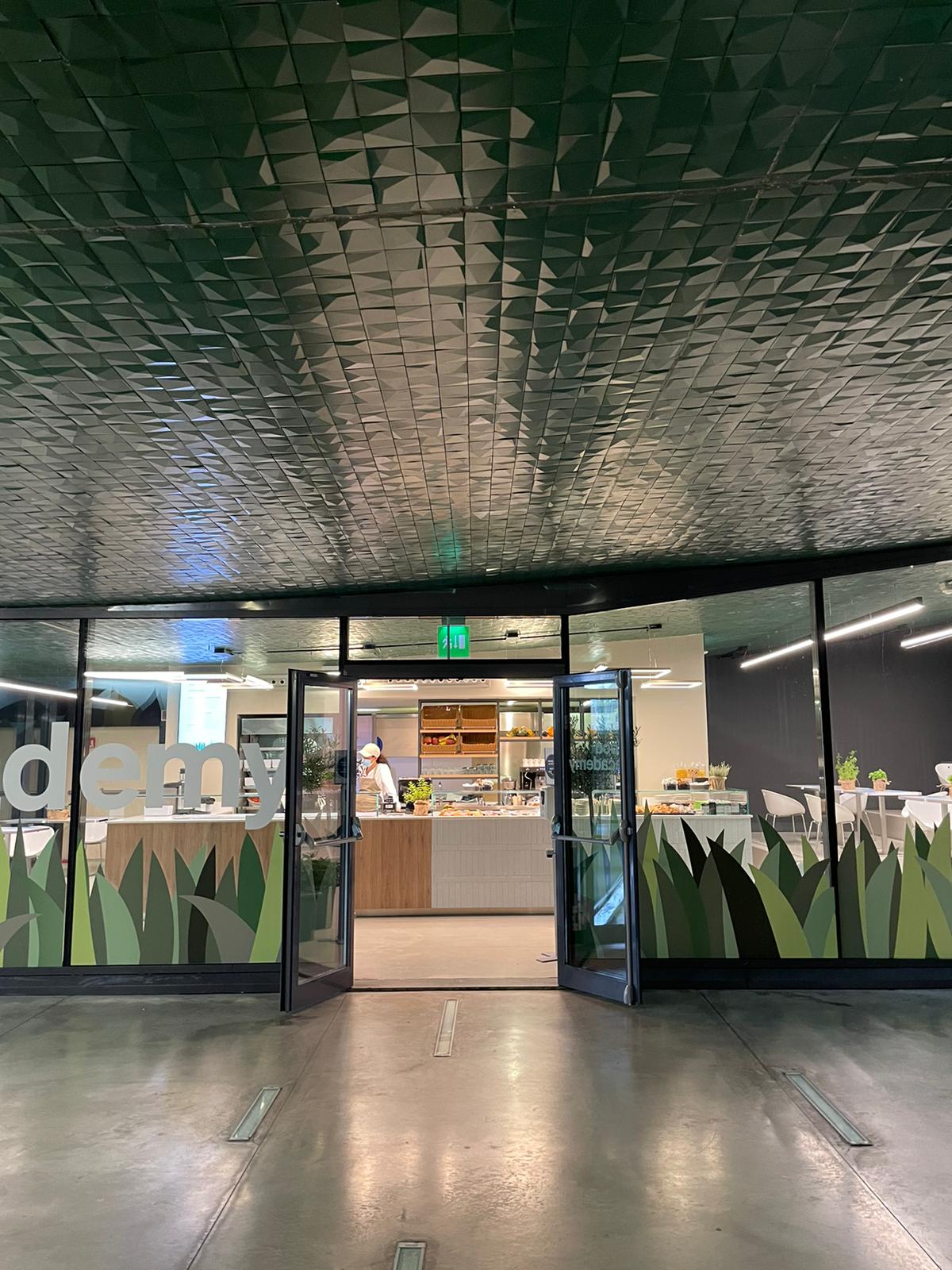 .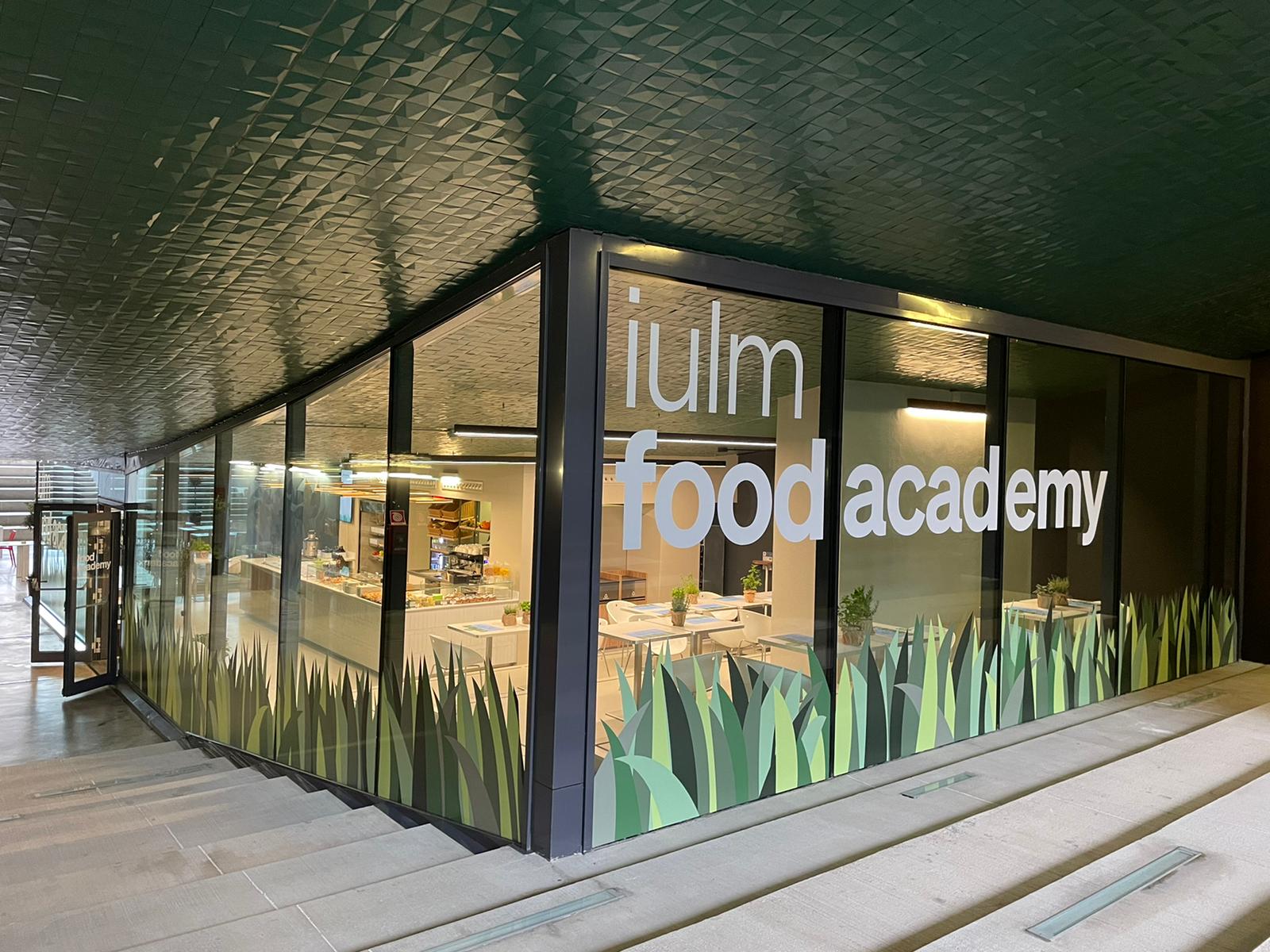 .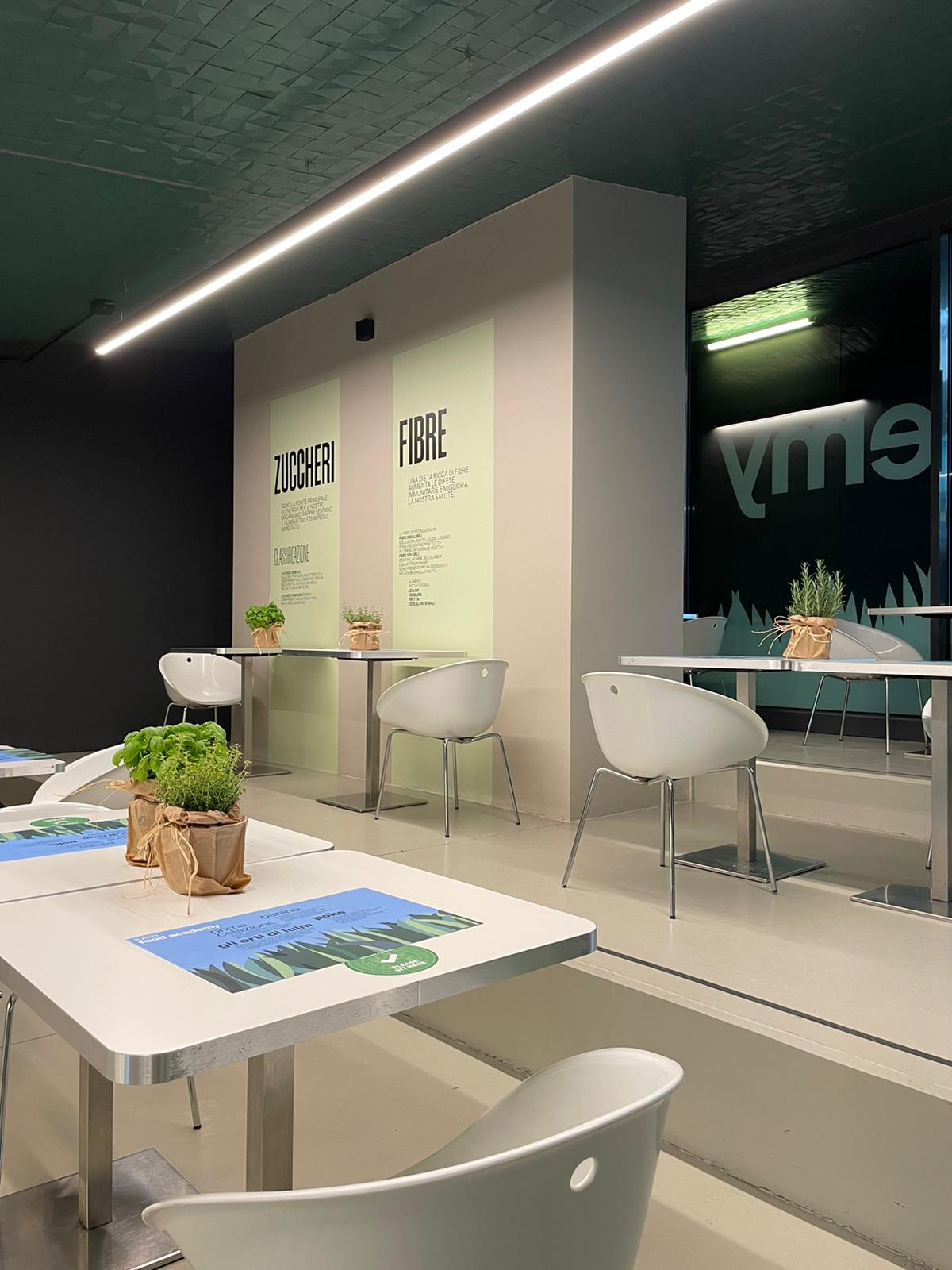 .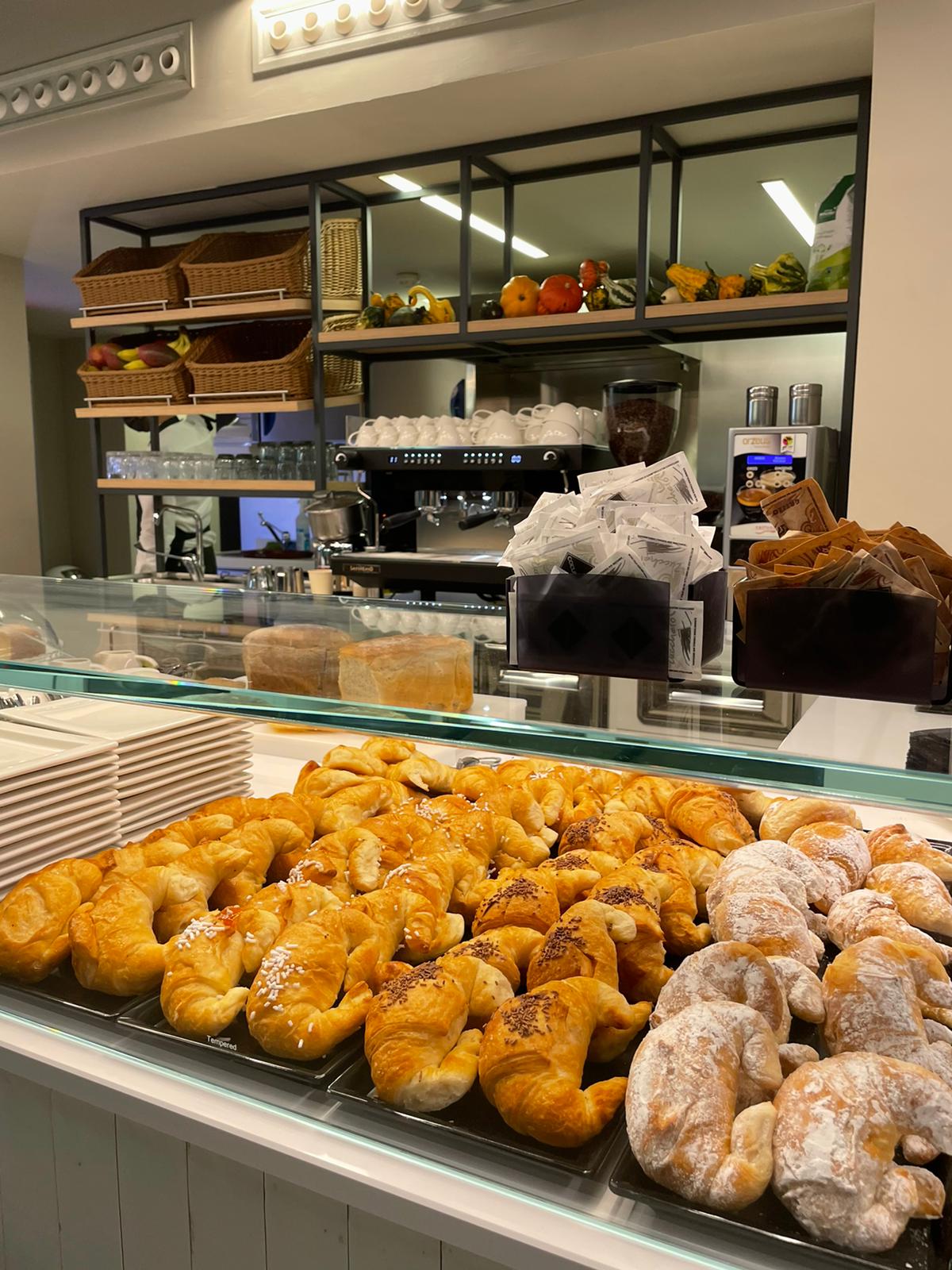 .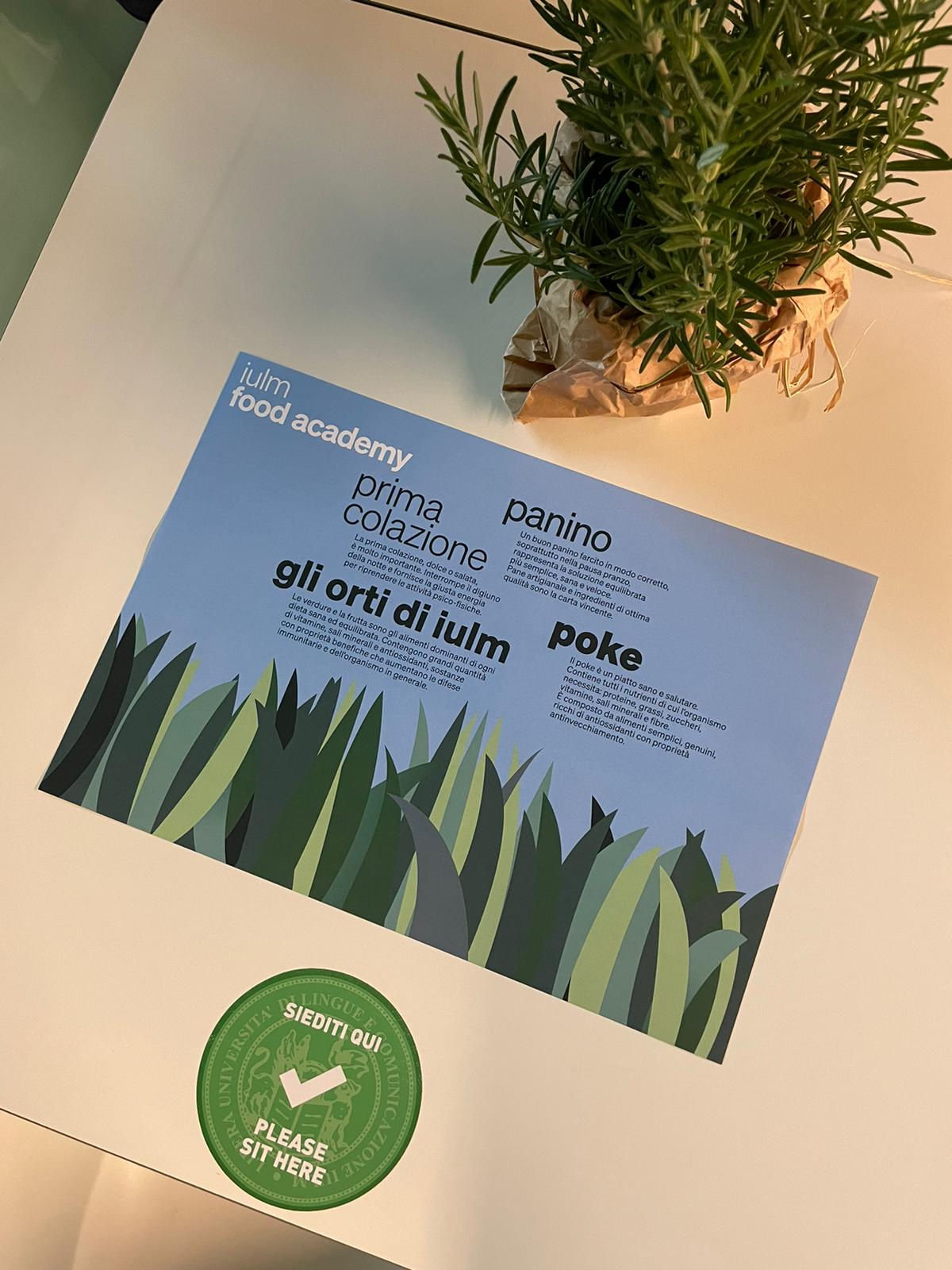 .
A place devoted to healthy food and wellness.
The philosophy and mission that, since 2018, distinguish IULM Food Academy will be the heart and driving force behind this place dedicated to healthy balanced food and wellness.
Under the scientific direction of Prof. Nicola Sorrentino, medical specialist in Food Science and Dietetics, IULM Food Academy promotes an idea of healthy and tasty food. On it depends proper growth, work efficiency, resistance to disease, and quality of life.
The proposals offered range from breakfast to snacks to actual lunch.
You can order your lunch directly at this link