Alberto Mingardi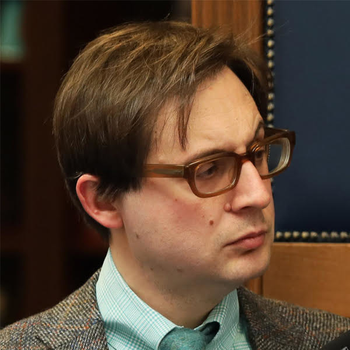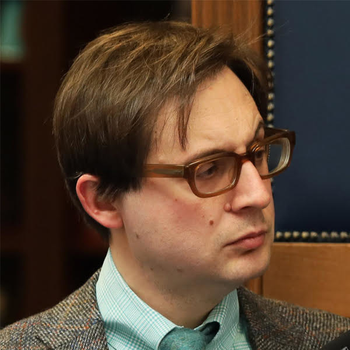 Individual tutorial
Timetable
Individual tutorials will be held via Skype by appointment to be arranged in advance by e-mail.

CURRENT POSITION:
Associate Professor in "History of Political Thought".
He holds a PhD in Political Science from University of Pavia and did research work in "History of Political Thought" at the University of Milan. He was Assistant Professor in "History of Political Thought" at IULM in 2017-2020.
He published monographs on F.A. Hayek (2020), Herbert Spencer (2011) and Thomas Hodgskin (2016 and 2020). With Deirdre N. McCloskey, he authored "The Myth of the Entrepreneurial State" (2020).
He translated into English, Antonio Rosmini, The Constitution Under Social Justice (Lexington Books, 2003). He edited critical editions of works by Thomas Hodgskin ("Crimine e potere", 2014), Herbert Spencer ("L'uomo contro lo Stato", 2016) and Vilfredo Pareto ("L'ignoranza e il malgoverno", 2018). With Luigi Marco Bassani, he authored a textbook in "History of Political Thought" ("Dalla polis allo Stato. Introduzione alla storia del pensiero politico", 20015/2017). He is a member of several editorial boards.
He is Presidential Scholar in Political Theory at Chapman University in Orange, CA.
He writes frequently for the popular press. He is one of the founders of the Istituto Bruno Leoni, a think-tank in Turin, and an Adjunct Scholar of the Cato Institute in Washington DC. He is the Secretary of the Mont Pelerin Society, an international association of scholars in the classical liberal tradition of thought.

RESEARCH LINES:
19th century British liberalism, 19th century Italian liberalism, nationalism, popular literature and political thought.
DISCIPLINARY GROUP:

14/B1 - Storia delle dottrine politiche e delle istituzioni politiche - SPS/02 - Storia delle dottrine politiche
Although IULM University takes all necessary care to ensure the publication of correct, updated and complete information, it is not responsible for the contents of the curricula published online on the Portal www.iulm.it. The holder of this curriculum vitae is the exclusive guarantor and responsible for the correctness and truthfulness of the information contained therein.