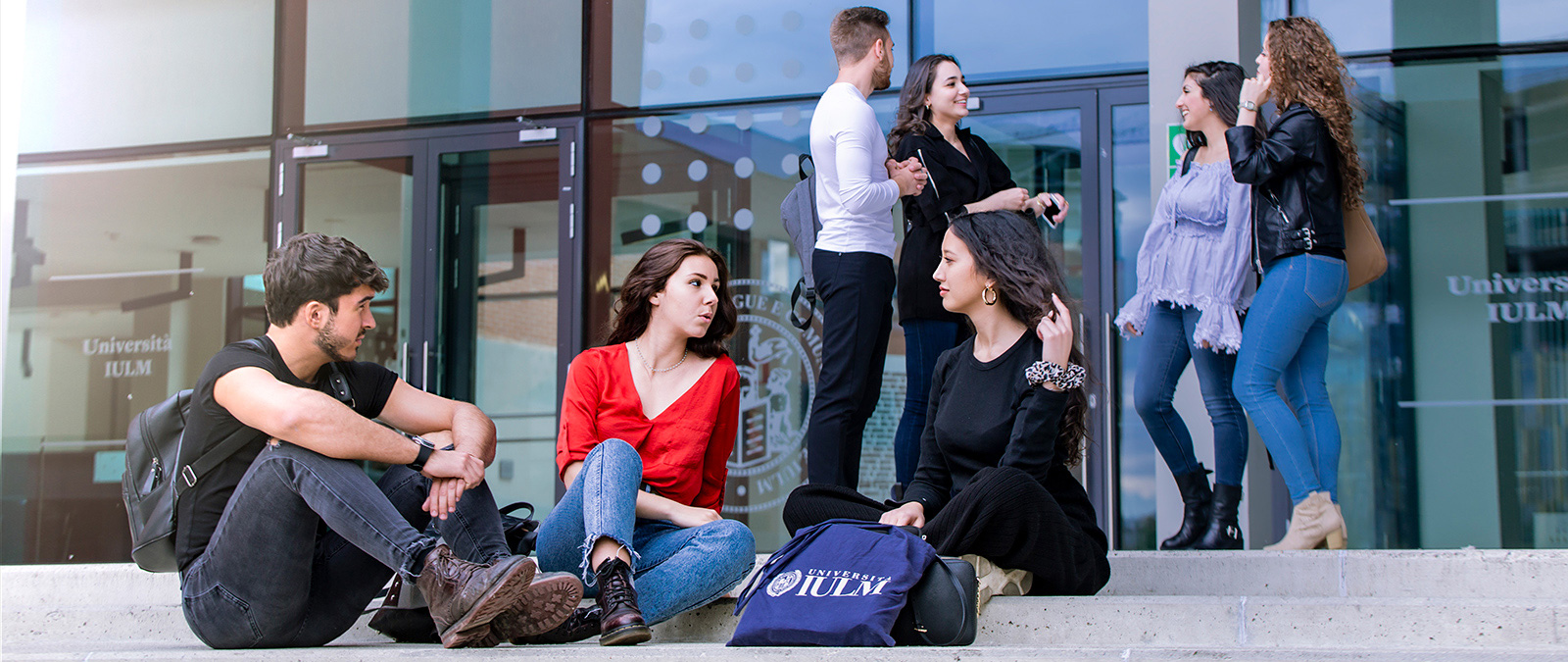 Career Service
The Career Service Department of the Career Service Office offers a range of career guidance tools to facilitate integration into the professional world. In addition to services for students, it offers a range of activities such as Career Advisory, CV Checks and Interview Preparation & Simulation.

IULM University has always been committed to training young professionals ready to enter the professional sector. Our Career Service & Corporate Relations office offers career guidance services and promotes the meeting between our students and graduates with companies in search of talent. In addition to providing students with a network of accredited companies, it offers a stimulating and clear preparation path for the transition from the university world to the world of business through the activation of specific, useful services.
Booking an appointment on Jobiri
To book one-to-one virtual sessions with the Office's Career Advisors, you may use Jobiri, our Digital Career Platform, by using this: https://iulm.jobiri.com/en/user/signin
NB - it is essential to register with your institutional email ([email protected]).
Should you have any questions, please do not hesitate to reach out to [email protected]
One-to-one sessions, (languages: Italian, English, French and Spanish) in order to improve the ability to deal with selection interviews with constructive feedback to highlight any areas for improvement. The simulation can be carried out at a cognitive level or in preparation for an interview, for a real position.
It is a service for IULM students and graduates to offer support in writing and correcting their curriculum vitae in English, French and Spanish. The individual interviews, lasting about 40 - 60 minutes, allow the person concerned to fully understand the best approach to be taken in the selection and self-awareness processes.