Financial benefits and scholarships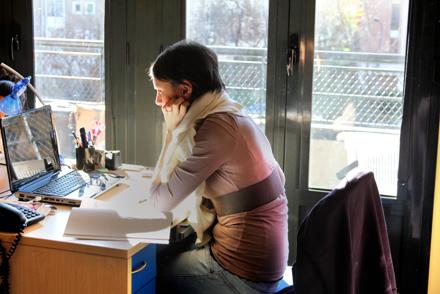 All benefits are assigned by means of a competition, held annually on the basis of specific financial and/or merit requirements.

Regional scholarships and facilities for deserving students without means of support are awarded on the basis of the annual provisions of the Lombardy Region.
For further details, please consult the archives of the Calls for Proposals.

The Fees, Contributions and Right to Study Office is located on the 4th floor of the IULM 1 building. Student reception times are as follows: Monday to Friday, 9.30am - 12.30pm and 2pm - 4.30pm.

For further information, please write to [email protected]
Financial Benefits
In order to encourage attendance on our degree and Master's courses, IULM University provides a series of special services and financial aid programmes, such as regional scholarships, and the reimbursement of enrolment fees and university contributions for disadvantaged students. In addition, IULM offers University Scholarships and incentives for internships and the carrying out of research theses abroad. In this way we aim to give all deserving students the opportunity to attend our University regardless of their financial conditions.