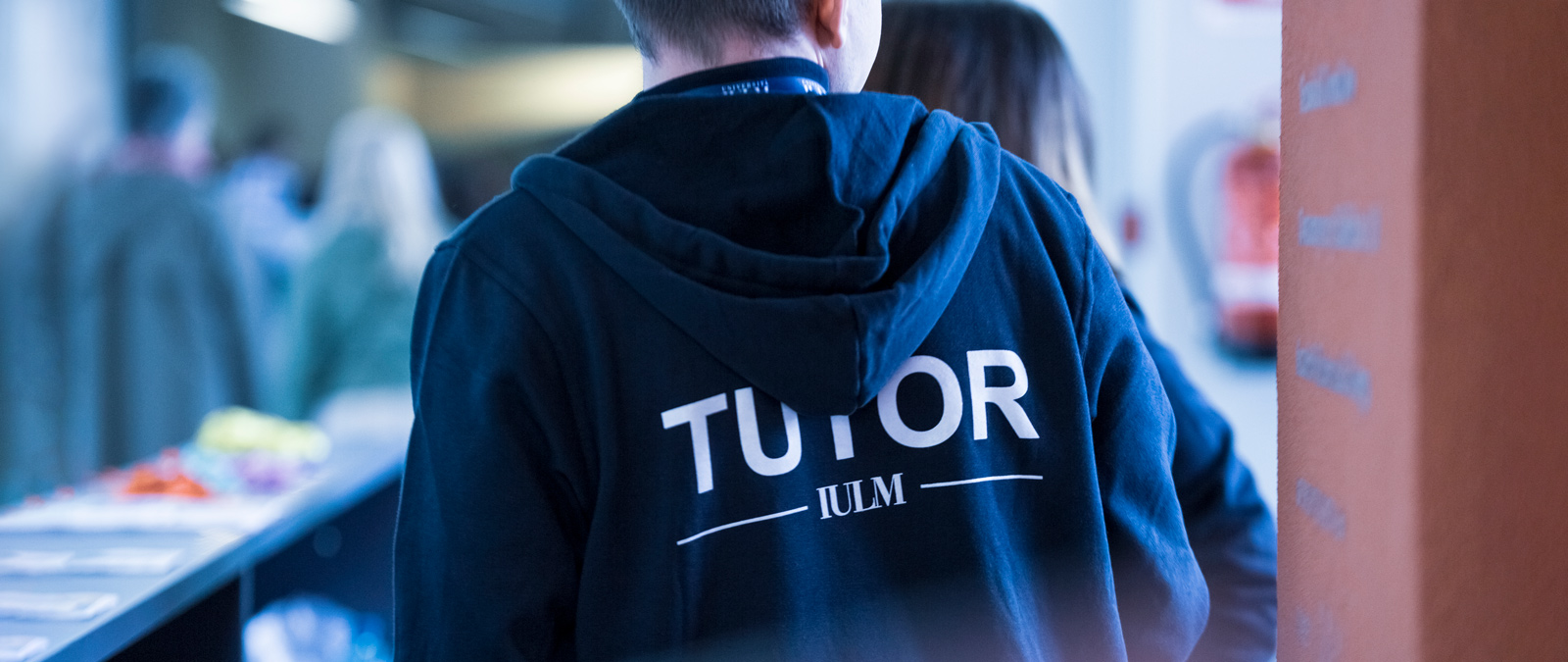 Workshop on "in the middle of expectations and reality":
Part 1 on March 29th from 5:15 till 6:15 pm
(my) Self-esteem
Part 2 on April 5th from 5:15 till 6:15 pm
Do not disappoint! (my family, peers, etc.)
Two meetings on how we compare ourselves to our image and to others, how expectations and pressures are formed, when they are useful, how to soften their impact, avoiding unnecessary suffering.
To sign up please complete this form
You can follow the seminar online via http://go.iulm.it/seminaritutorato
The answers to all these questions will come during the Stress-free Bachelor's degree seminar, offered to students and undergraduates of all degree courses, which aims to:
- summarize in a practical way strategies and ways to find the information we need for the thesis, and to know how to communicate it in the best possible way;
- consolidate the main skills of organizing time and priorities in the management of work;
- promote a specific competence in the field of written communication;
- develop effective communication techniques on a presentation and discussion level, with special attention to scientific information.
The seminar will also be a powerful antidote to anxiety, thanks to all the useful tips that will be dispensed to calm nerves in view of the big day.
The seminar is aimed mainly at students of the third year of the first-level degree and the second year of the specialist degree, but is also open to students who attend previous years.
The next seminars will be announced soon.