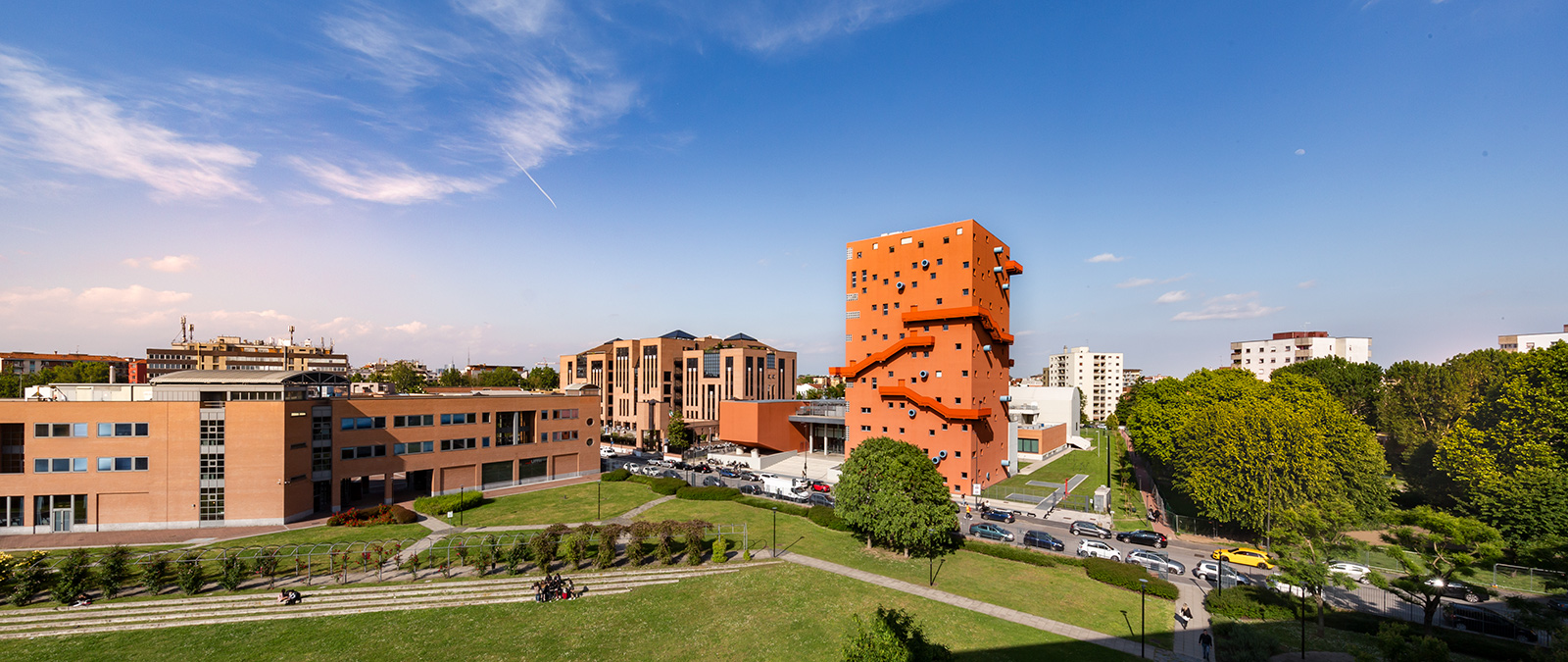 IULM Store
Clothing, accessories, leisure items and lots of IULM branded gift ideas. Come and visit us at the Store, on the ground floor of the main building of the Campus. You will discover countless promotions designed for you as a student of the University.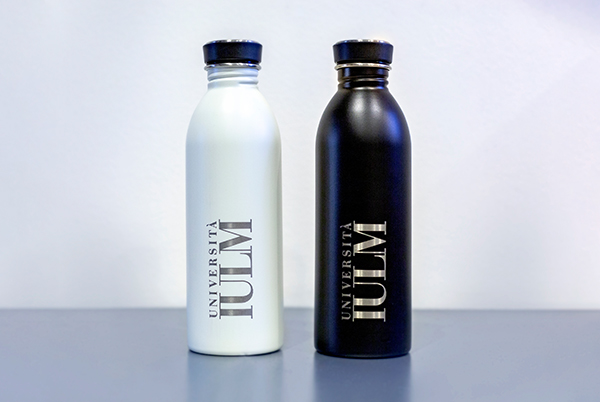 Borracce IULM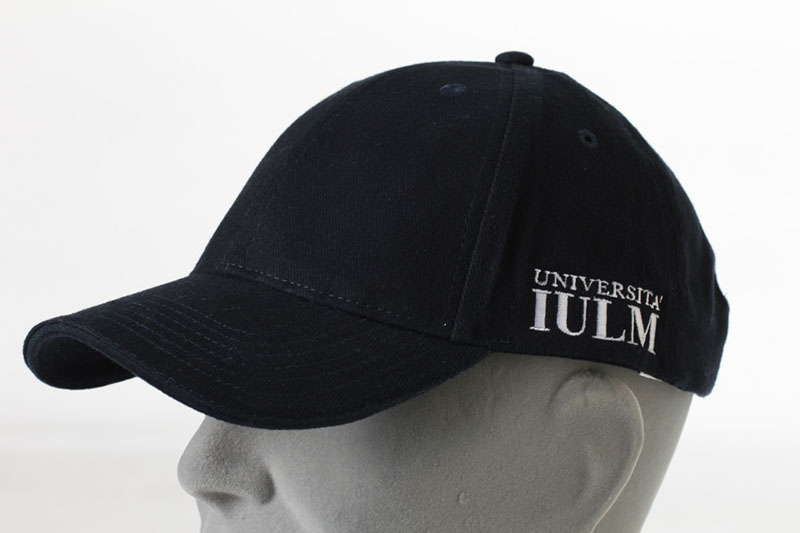 Cappello con visiera con logo IULM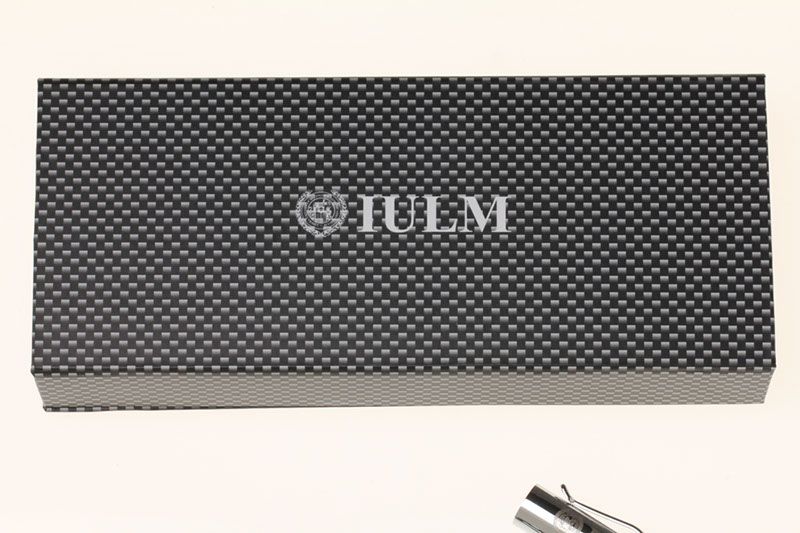 Cofanetto penne IULM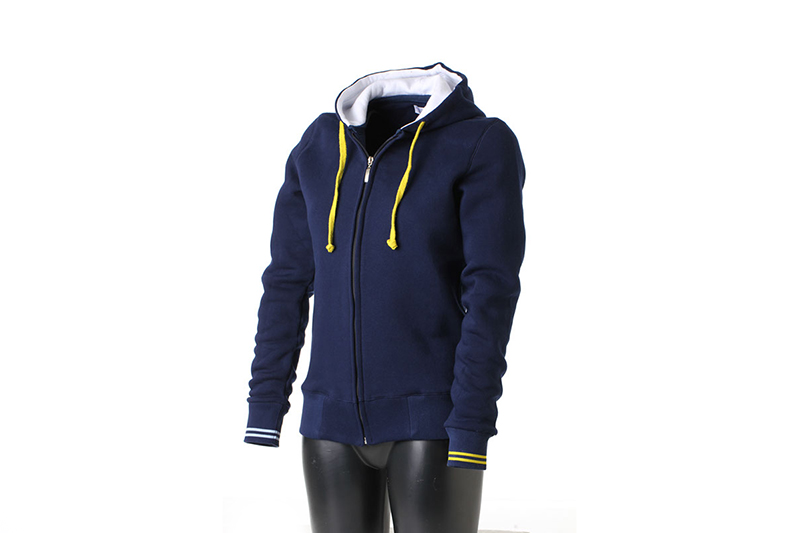 Felpa IULM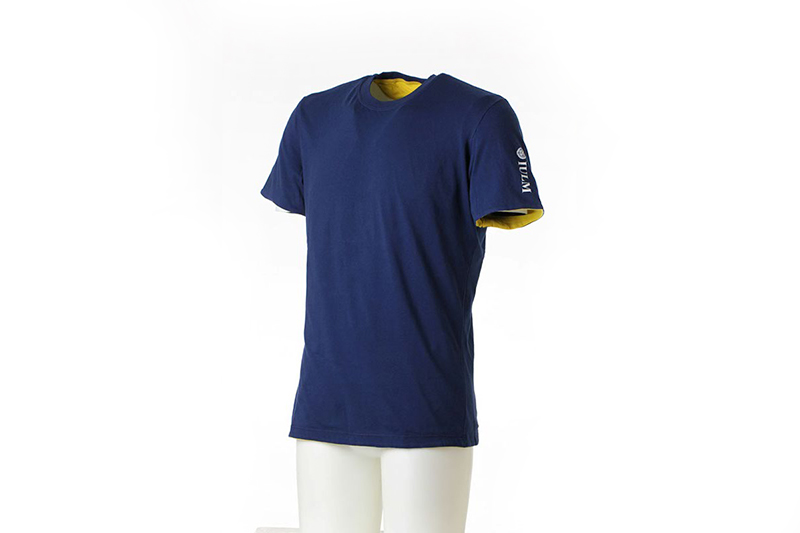 Maglia blu IULM senza collo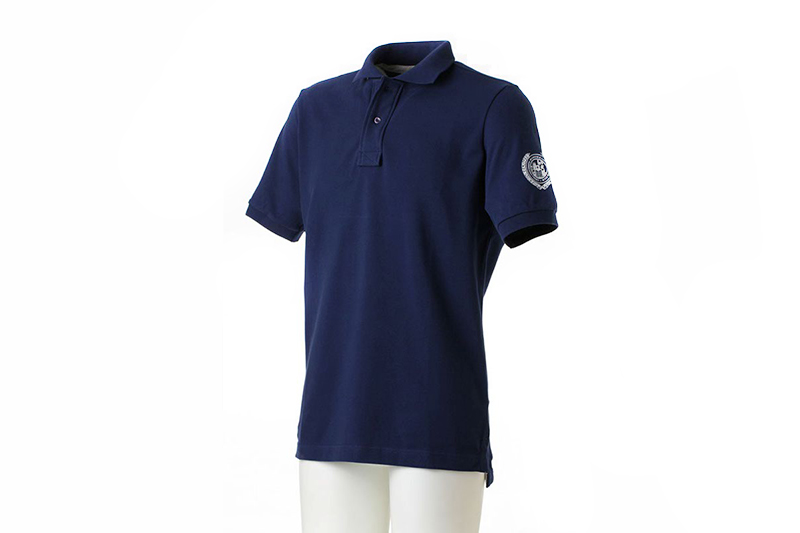 Maglia blu con collo, con logo IULM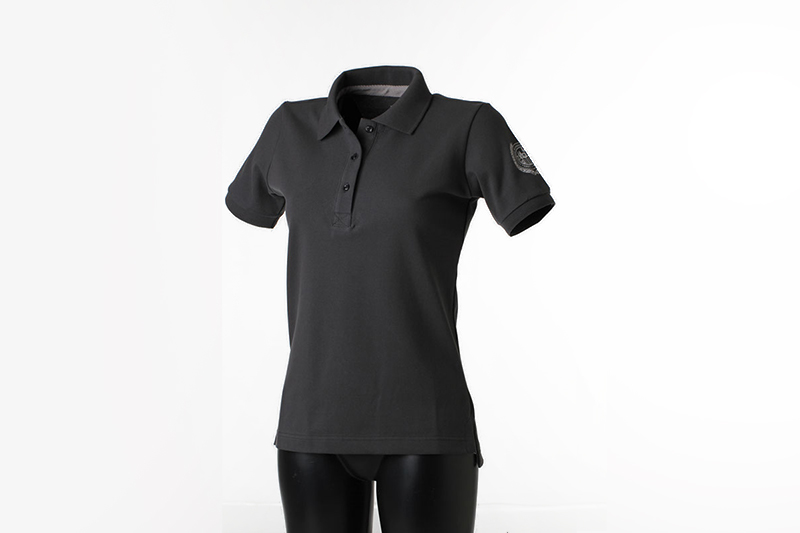 Maglietta con logo IULM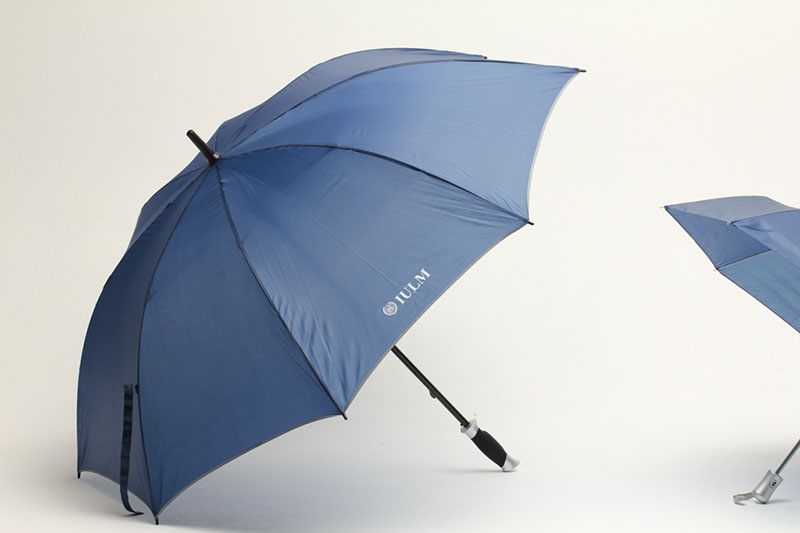 Ombrello con logo IULM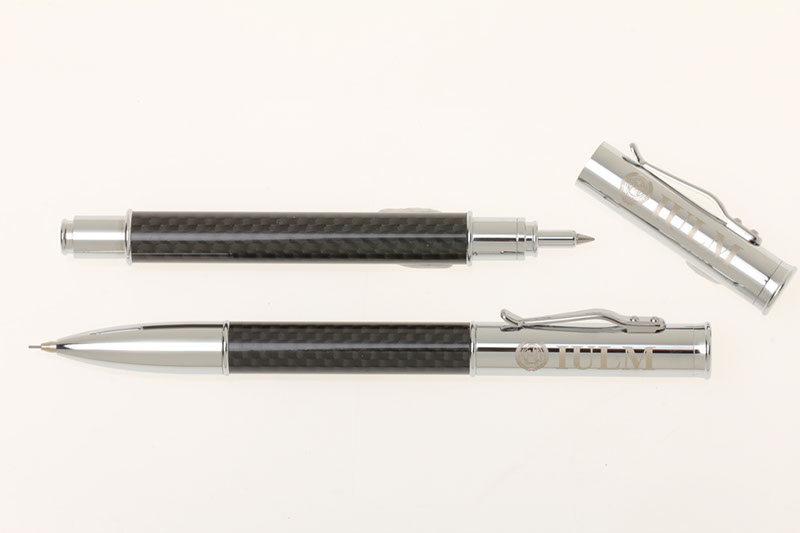 Penne IULM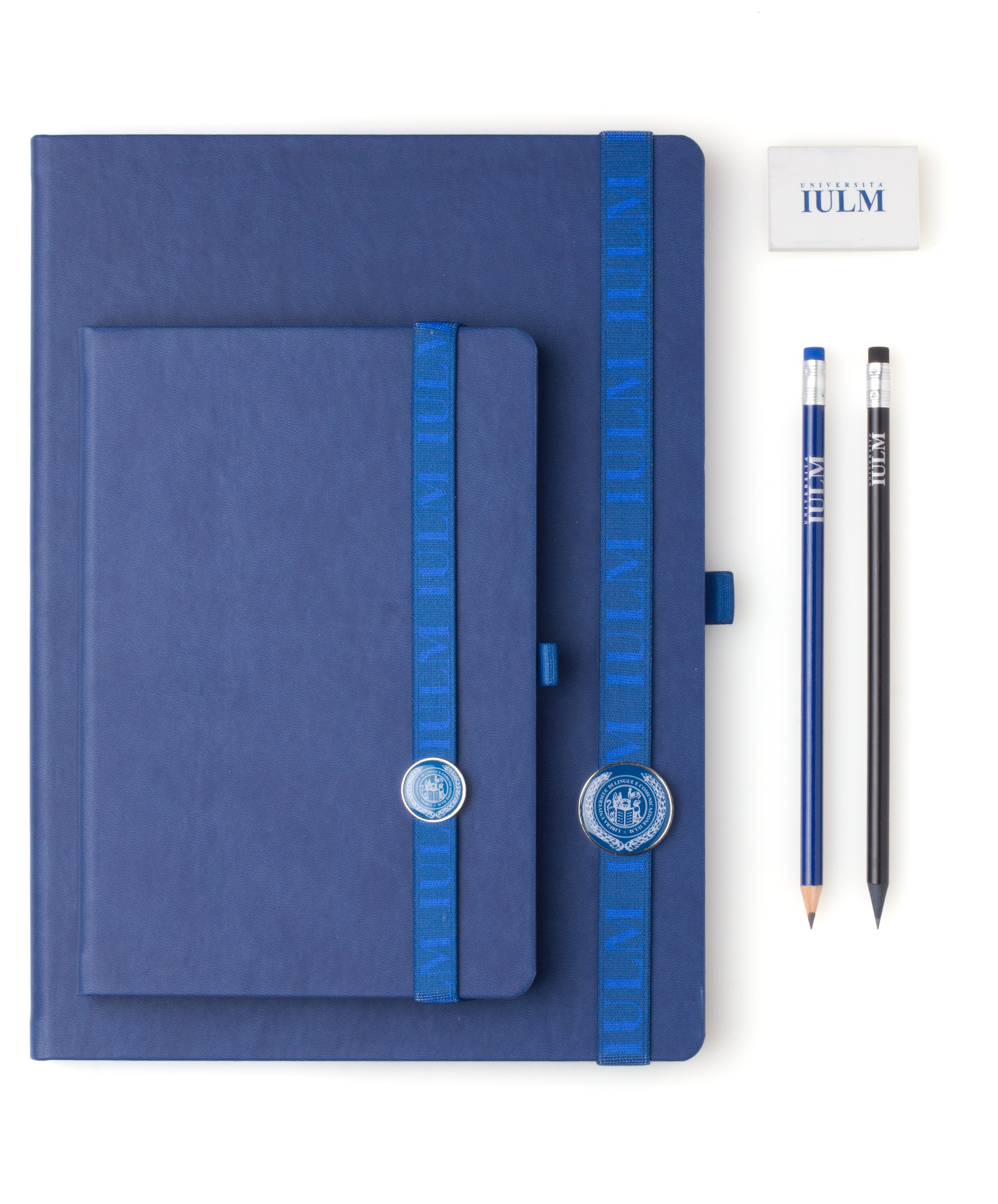 Penne e agende IULM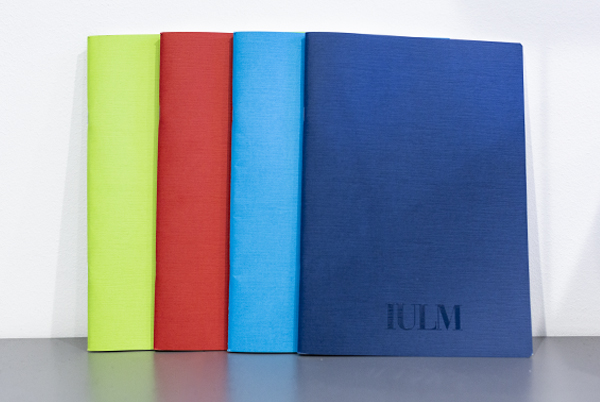 Quaderni IULM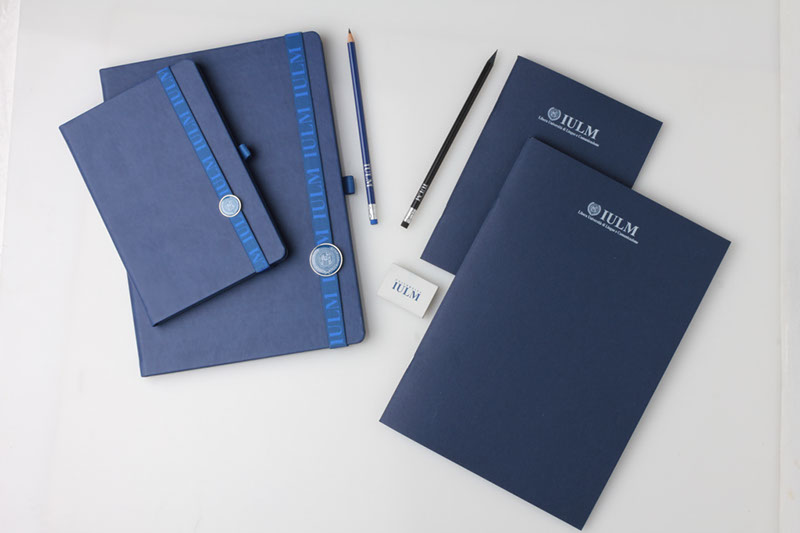 Set cancelleria IULM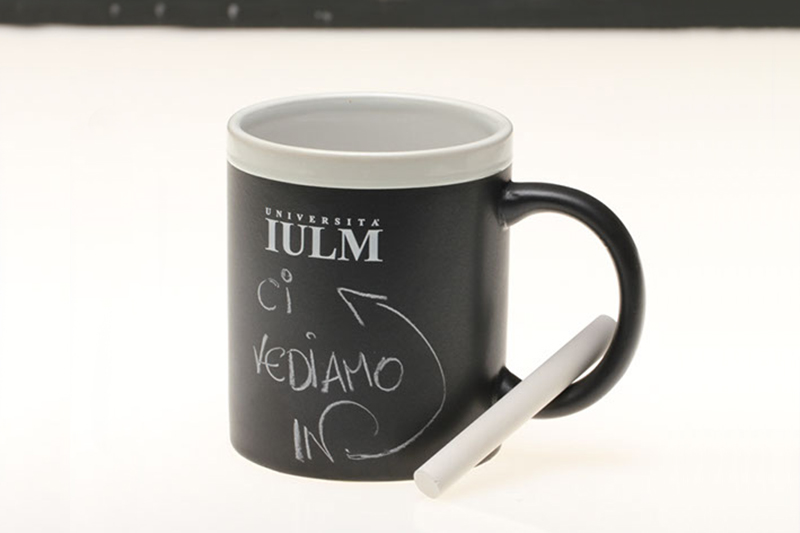 Tazza IULM
Clothing, accessories, stationery and leisure items and many gift ideas. All branded IULM. These are the products on sale at the IULM Store, theoutlet set up inside the University and located on the ground floor of the central building of the Campus.
A cup, a tie, a sweatshirt, a little pencil, even two models of bicycle. And much more. They are all products of the highest quality, with a refined design and full of distinctive features that give a strong sense of belonging to the IULM community. Anyone can buy them, as happens in many other famous campuses around the world: from Oxford and Cambridge, to Harvard and Yale.
Studying and learning to then put into practice, but also enjoying your University life to the full: this is what IULM students love. And these new products were designed primarily for them but also — why not? — for anyone who wants to breathe the atmosphere of IULM University.
In the photo gallery, you can find some of the most significant products that you can buy at the IULM Store, but there are many other IULM items that you can find at the Store, which is open every day (Monday to Friday) from 11.30 am to 2.30 pm.