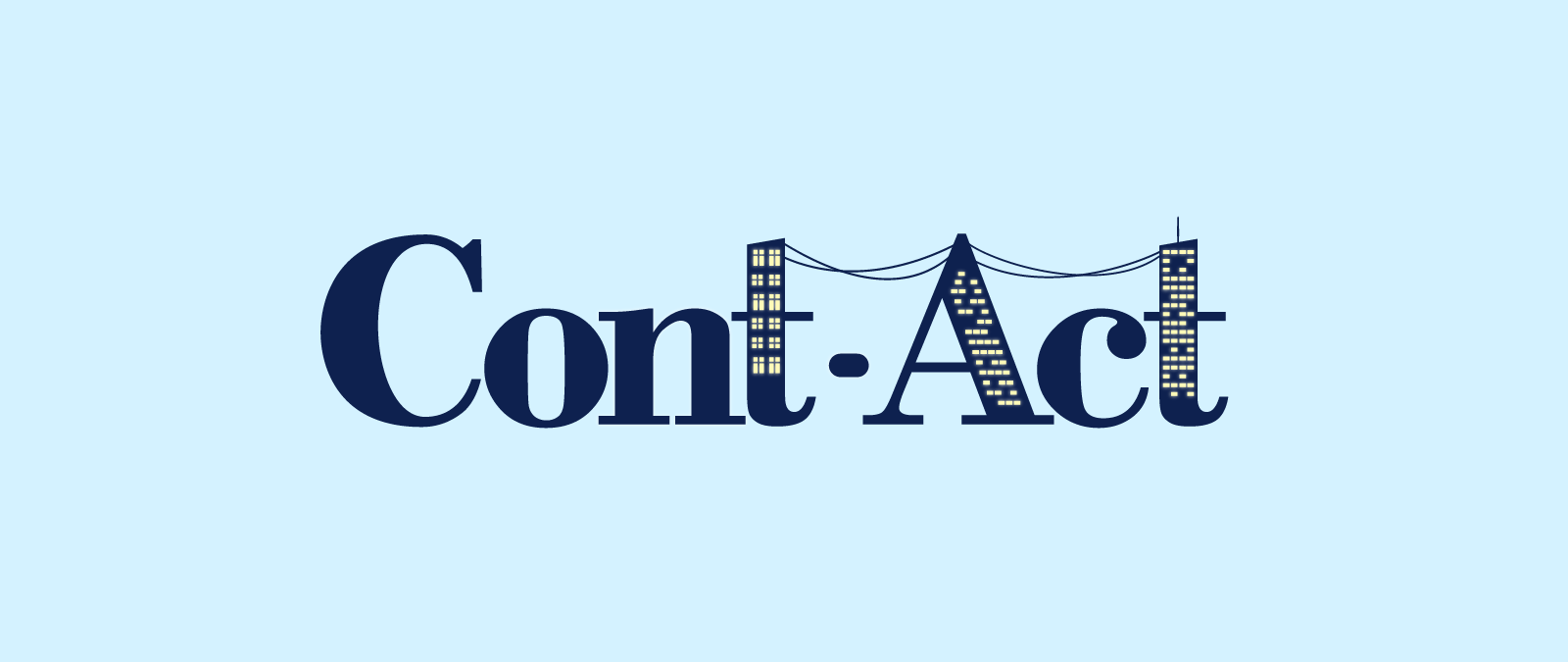 EN_University
27 March 2020
IULM launches "Cont-Act: Therapeutic Communicating Artifacts", a collective narrative project to document these difficult days and the emergency we are experiencing. Discover here how to participate and check out the CONT-ACT instagram profile.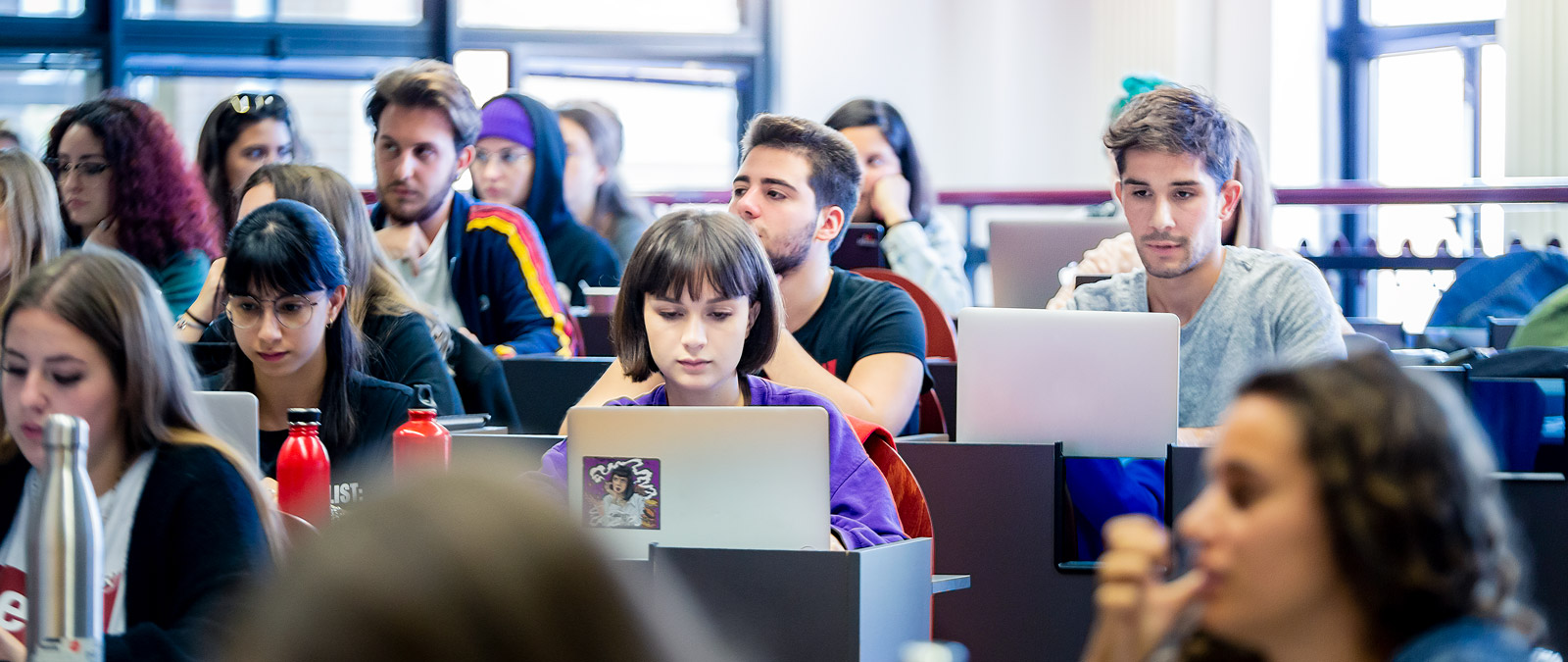 EN_University
25 March 2020
in spite of COVID-19 emergency, Iulm University confirms the dates for the admission tests according to the following calendar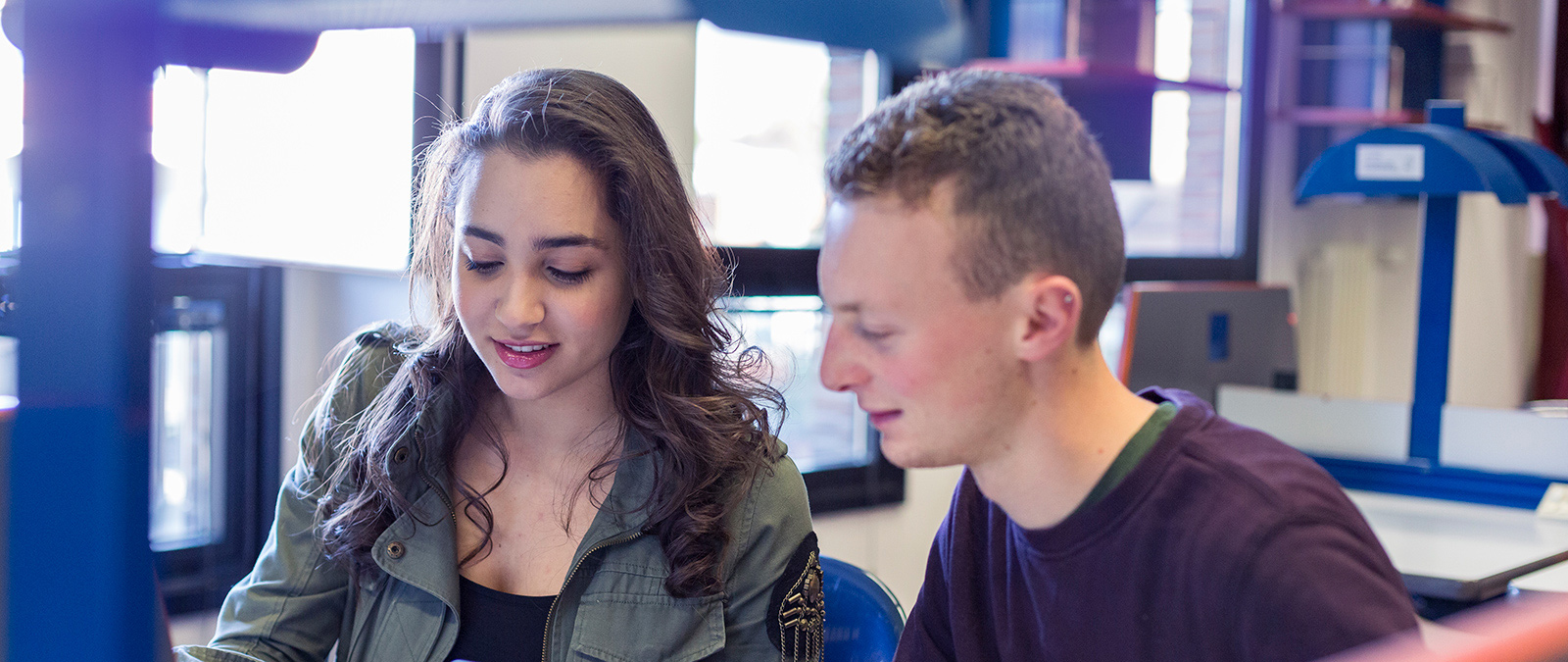 EN_Students
24 March 2020
In these days of closure of services in attendance, you can not borrow books, but there are some opportunities that your Library continues to offer.

News
From 3 to 5 June 2020 the 1st International Conference "Oltre i confini della recensione" (Beyond the Book Review) will be held. The call for papers is open.