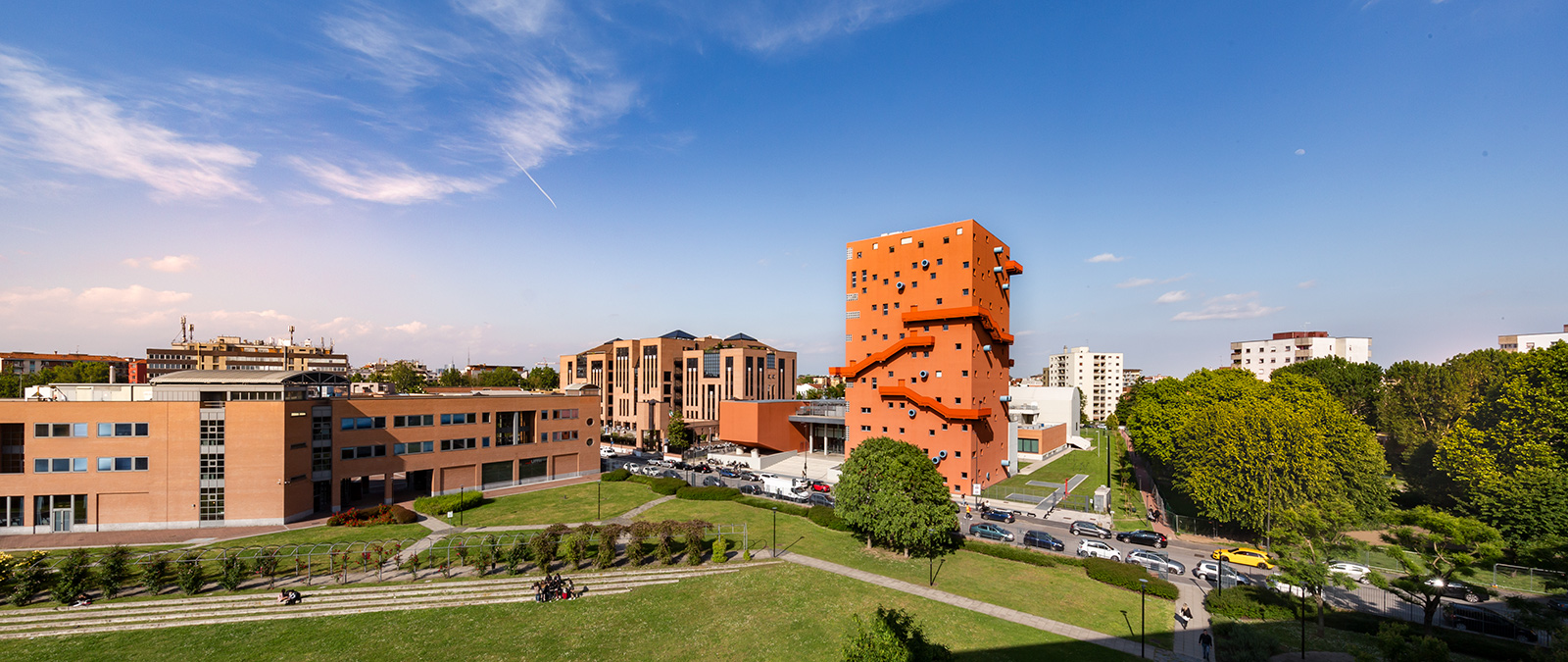 University
05 August 2020
During the summer break, IULM University will be closed from Thursday 6 August to Friday 21 August 2020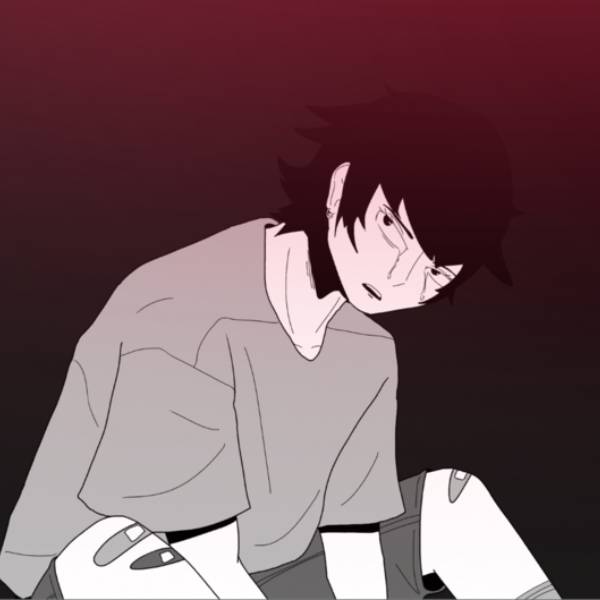 Culture
29 July 2020
Milky Way Prince is the first videogame experiment by Lorenzo Redaelli, student of the IULM Master in Game Design. In a few days it will be published by an independent Italian publisher and marketed internationally. Read the interview!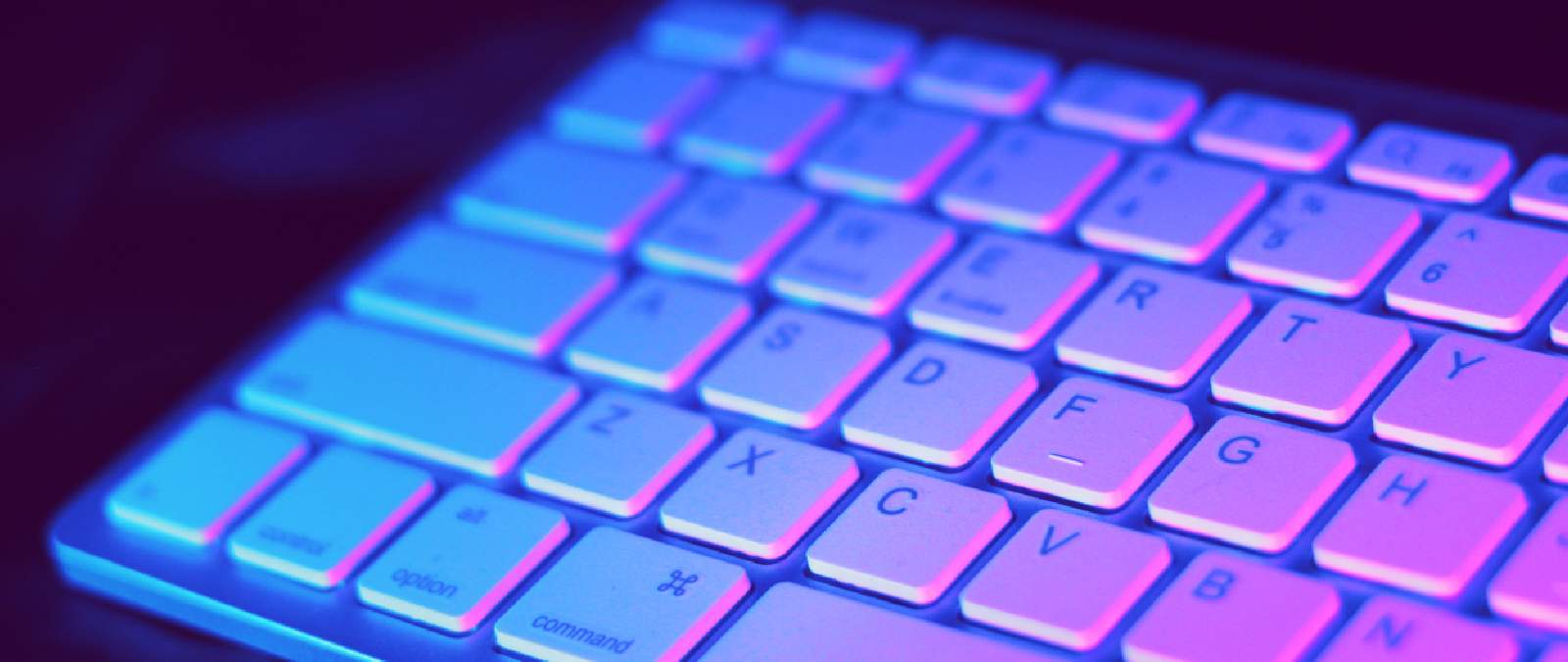 University
29 July 2020
IULM University has joined the Manifesto of Non-Hostile Communication, a social project to raise awareness against the violence of words.

International
Six sessions with the International Summer School - Creativity, Innovation & Communication. From 1 to 3 September six meetings with IULM professors
University
For the second year, IULM is participating in Climbing for Climate, the environmental preservation initiative that this year will take place on 19 September.

Master's
ArtVerona and IULM are organizing a series of meetings dedicated to the Italian art system from an international perspective.