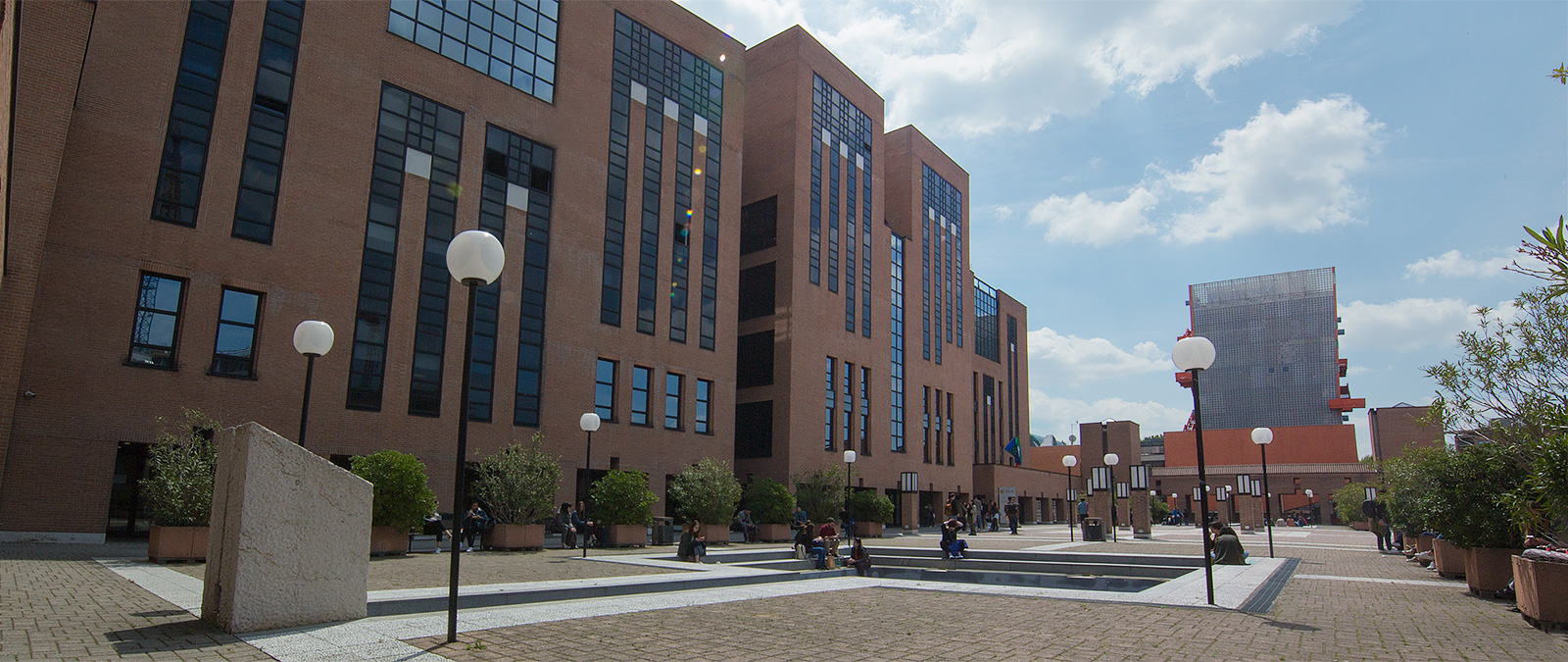 University
11 April 2021
from Wednesday 14 April the lessons scheduled in the second cycle of the second semester of the academic year 2020/2021 will be held partially in person and partially online.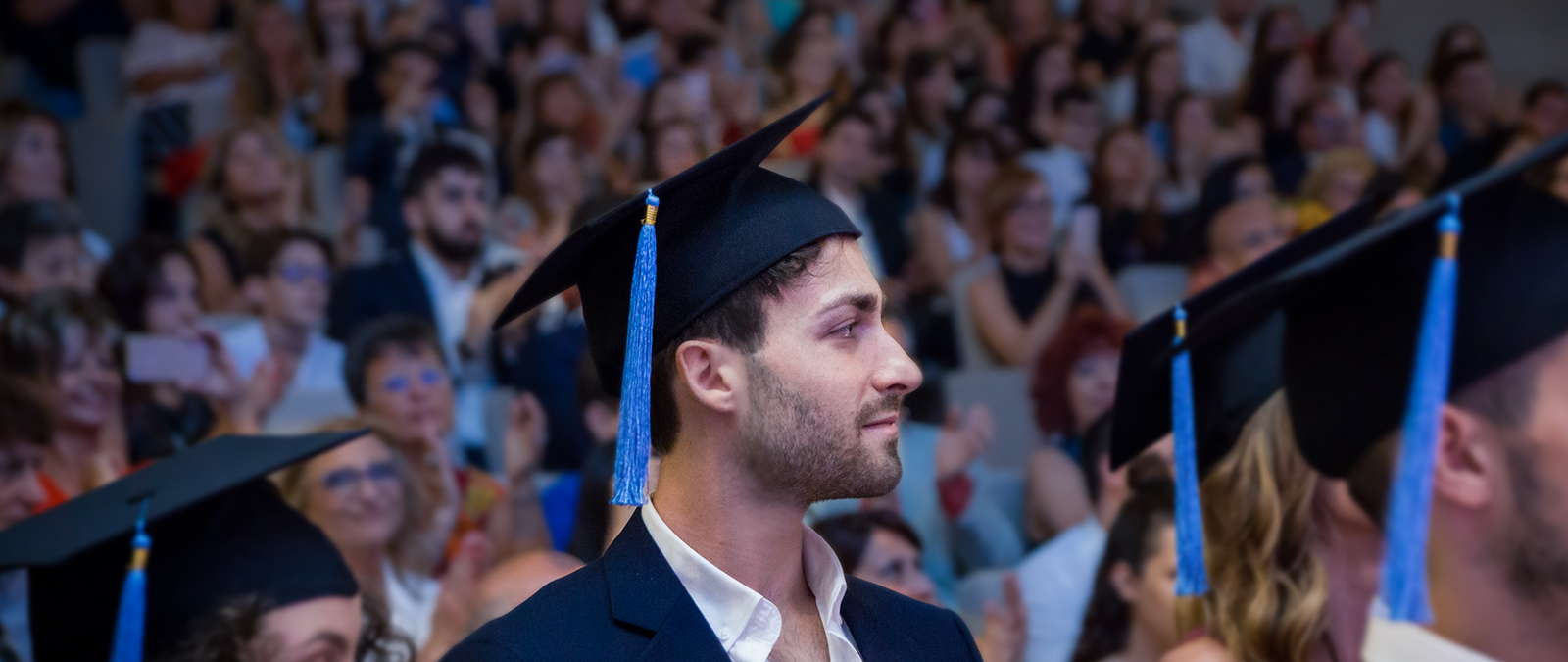 University
09 April 2021
The last graduation session for the academic year 2019/2020 has been extended to June 15, 2021. Details here.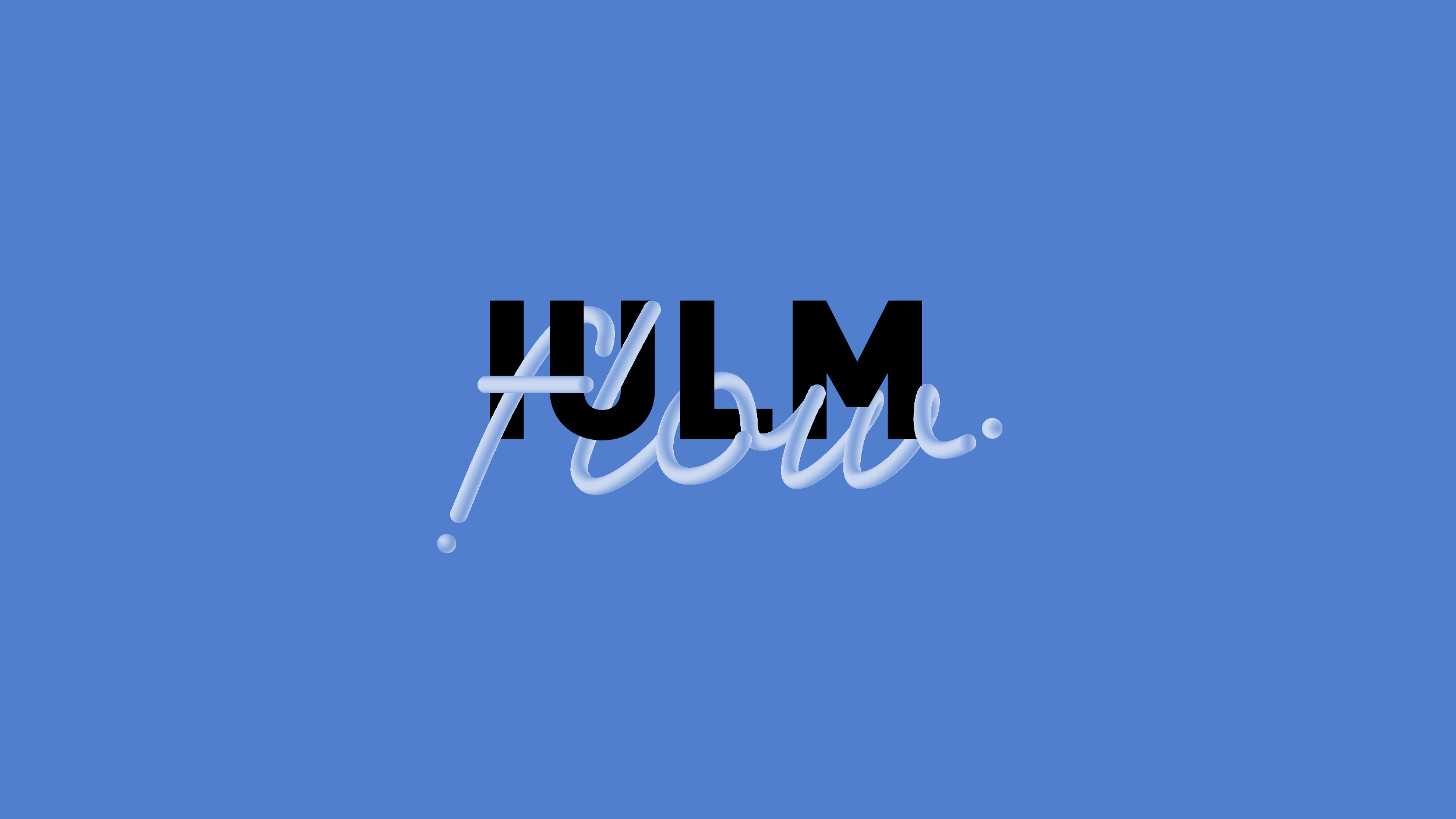 International
08 April 2021
During the month of April there will be 3 appointments with IULM Flow Talks. Here is the program!

Jobs
Discover the most sought-after job profiles in the European Institutions. Don't miss the webinar on April 15 organised in cooperation with the European Parliament Office, the European Commission Representation in Milan and EPSO