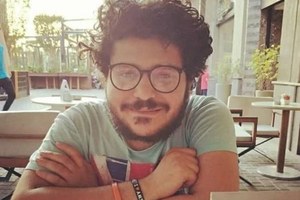 18 February 2020
Following a proposal by the Rector Francesco Ubertini, the Academic Senate of the University of Bologna, passed a motion regarding the arrest of Patrick Zaky, a young student enrolled in the "GEMMA" Master.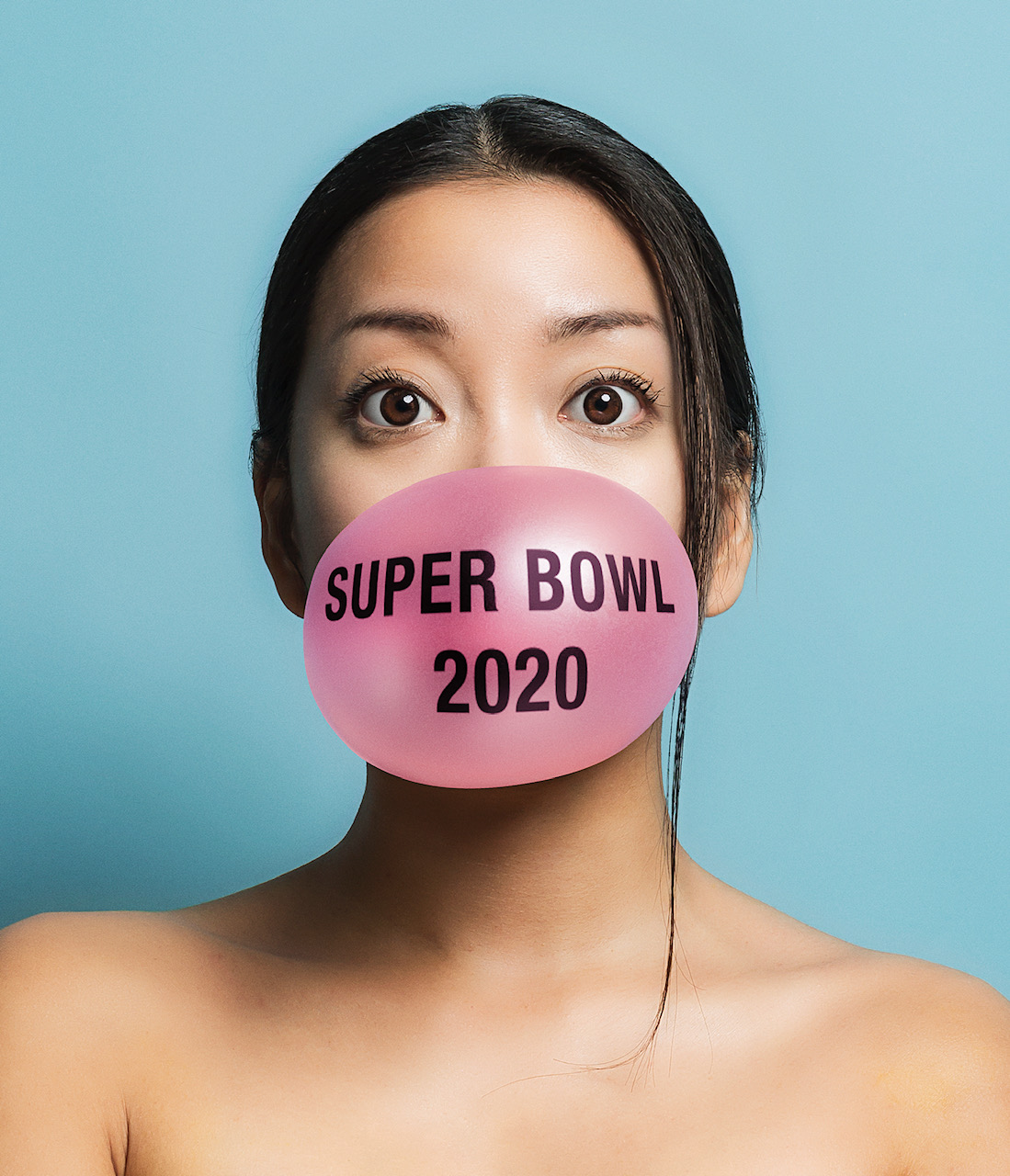 Communication
05 February 2020
On February 25th, at 4.30 pm, in the Auditorium will be held the event SUPERTV=SUPERSPOT, a review of the most creative and welcome spots of the Superbowl USA 2020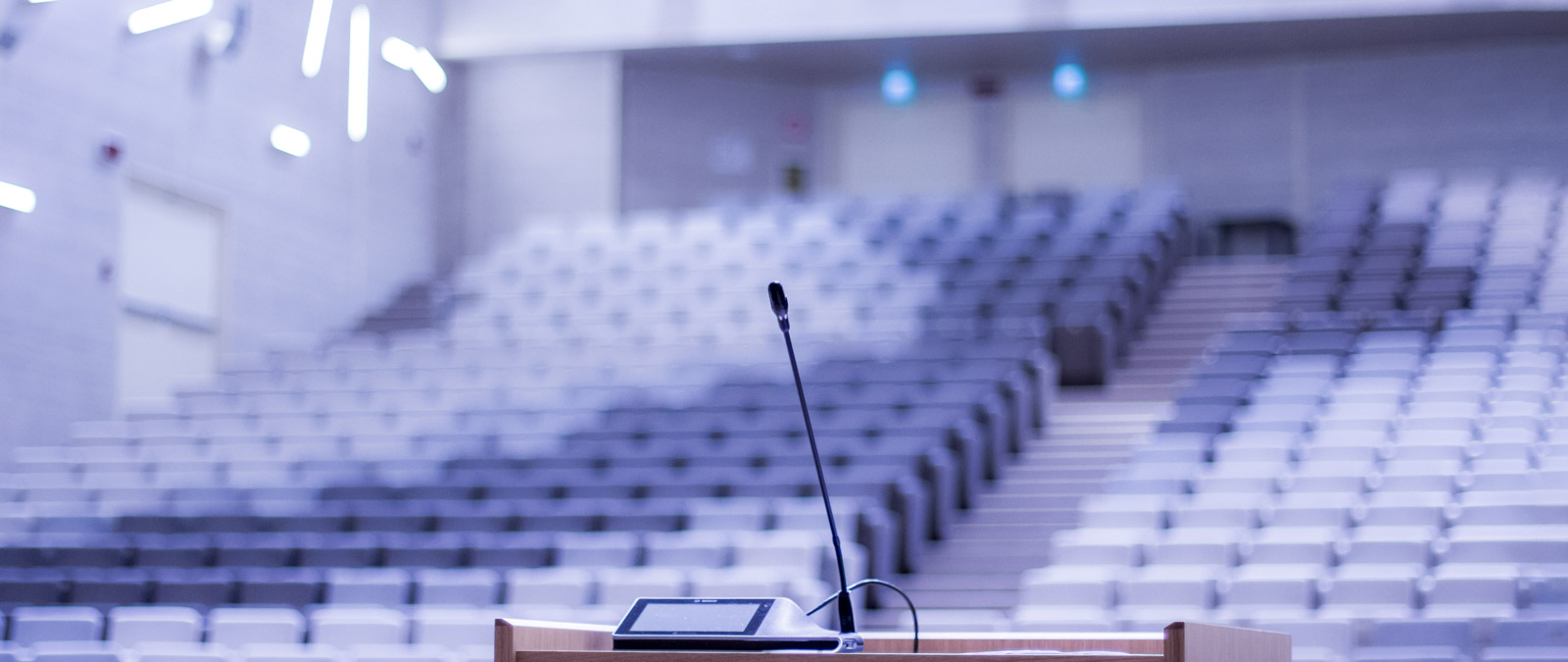 News
21 January 2020
On Wednesday, January 29, 2020 Franco Moretti, Professor emeritus at Stanford University, will hold an open lecture as part of the PhD program in Visual and Media Studies.

News
03 June 2020
From 3 to 5 June 2020 the 1st International Conference "Oltre i confini della recensione" (Beyond the Book Review) will be held. The call for papers is open.