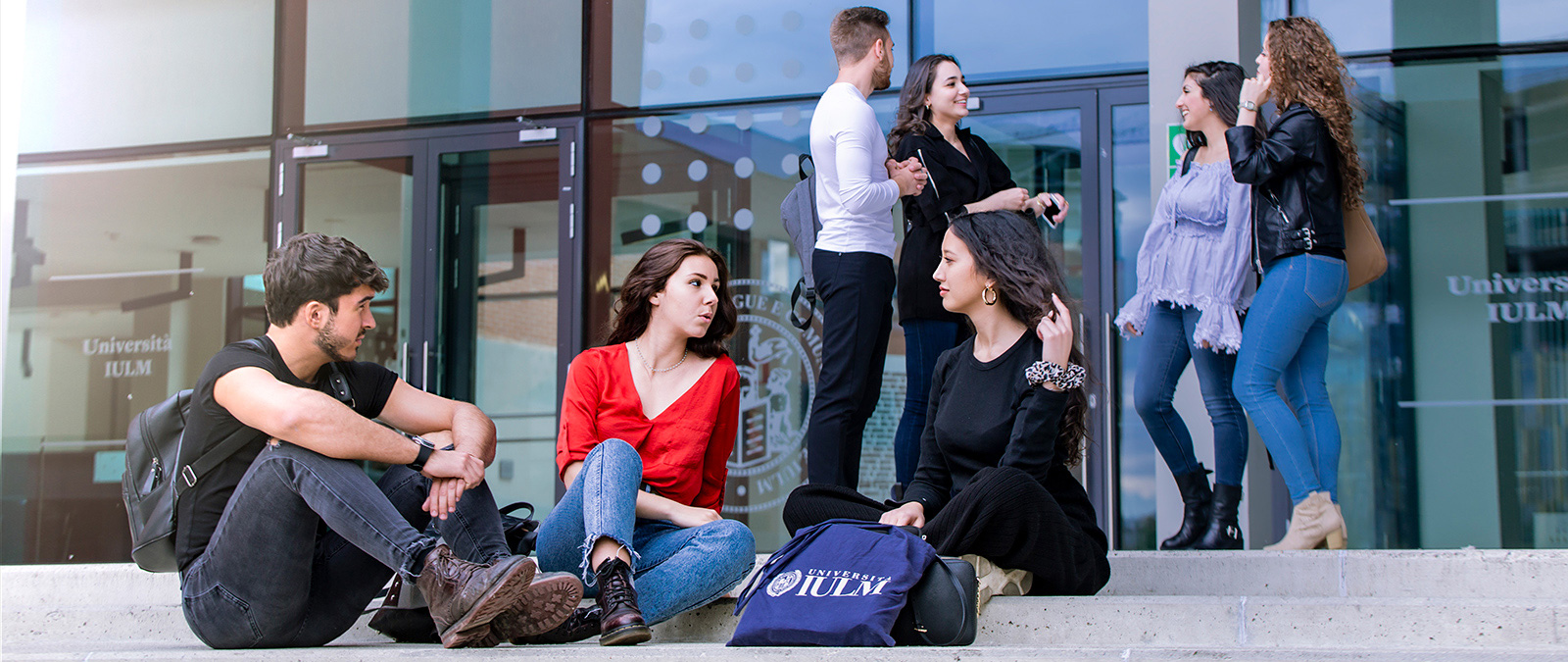 Young writers
Young Writers IULM is an editorial project that brings into play the talent of students and graduates of the University, publishing the best stories. To stimulate creative writing taking advantage of the cultural liveliness of the university environment.
The series was born in 2007 from the meeting of a group of students who love literature and share a passion for writing, with Prof. Paolo Giovannetti, professor of Italian literature. Once the title was defined, the participants' stories were selected and, once selected, they were collected in an anthology.

Thus was born the series "Young IULM Writers", published by Arcipelago Edizioni, which so far has given birth to 12 anthologies: "The elusive" (2007), "Lost in time" (2008), "What's left" (2009), "From here I can't see" (2011), "Too dark to shout" (2012), "You won't believe it, but I'm waiting for the tram" (2013), "Joe Masiello" (2014),"Ghosts" (2015), "Welcome to Expoville, where everything is possible" (2016) and "The Last of the Spoilers" (2017), Leather (2018), Thorns (2019).
The project has aroused the interest of some established writers, such as Andrea G. Pinketts, Antonio Scurati, Tim Parks, Giorgio Falco and Vincenzo Latronico, who have signed the preface of some volumes.
Edition 2020 - Heroes
The theme of the new edition of the Anthology of Young Writers will be Heroes. To participate in the selection send your story in .doc or .docx format to [email protected] no later than November 30, 2019, following these few and simple rules:
the story must conform, in a completely free manner, to the proposed theme.
The length must not exceed 30,000 characters (including spaces).
The story must have its own title, different from that of the Anthology

The best works will be selected to become part of the new volume of the series to be released in 2020.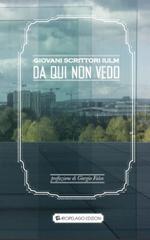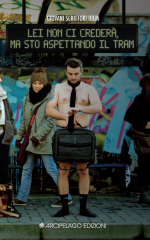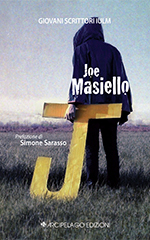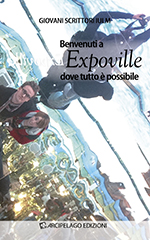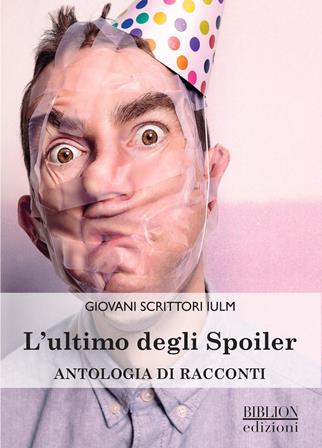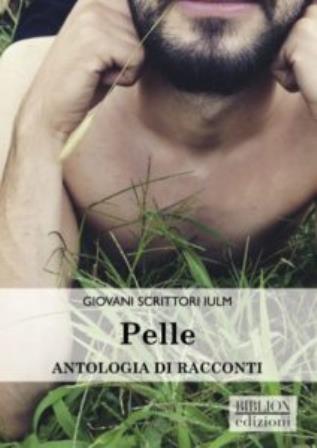 Contacts
For any clarification regarding the characteristics of the anthology you can write to [email protected]