Course presentation
The Master's Degree Course in Strategic Communication is a pathway in English aimed at those interested in working in the field of strategic, corporate and institutional communication in companies, public institutions, international organisations and strategic consulting firms. Graduates in Strategic Communication study in a complete and in-depth manner the areas of specialisation of communication, starting from the basics of the profession up to its most innovative applications linked to the use of Artificial Intelligence and digital media. The professional outlet profiles are numerous and transversal to different sectors (fashion, pharmaceuticals, digital innovation, ...), because the Course offers students very flexible paths that enhance their passions and orientations, as also the new address in Communication & Sustainability testifies. The international vocation is affirmed by the three Dual Degree opportunities at Huddersfield University (UK), Cardiff Metropolitan University (UK) and UWA University (Perth, Australia). These are complemented by over 15 foreign destinations specifically selected to enrich the curriculum of Strategic Communication students. The curriculum is designed and built in collaboration with international companies and well-known communication and strategic consulting agencies. The partner companies also actively participate in the didactics by proposing projects and case studies for the students, company visits and by offering up-to-date testimony on the most relevant communication trends through open lessons.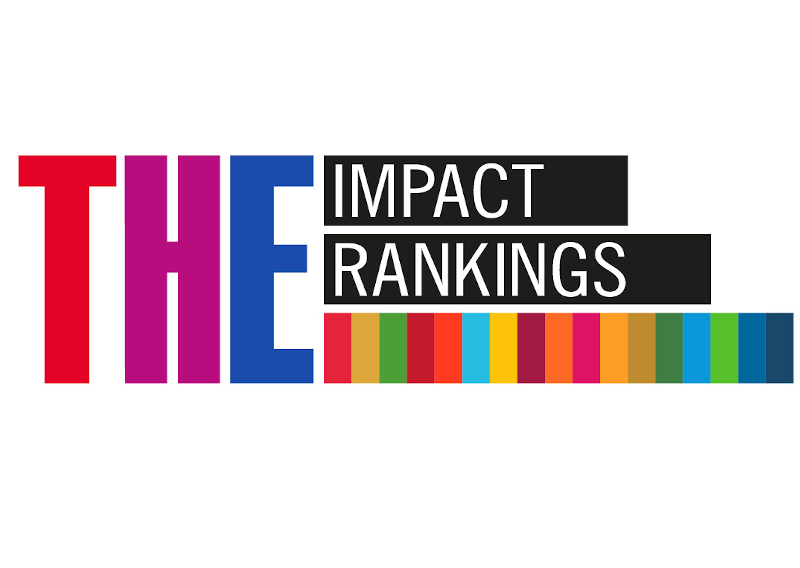 The Master's Degree Course in Strategic Communication, taught entirely in English, is a course of study capable of developing technical-specialist communication skills, as well as business-managerial and sociological skills to operate in the field of strategic communication, including: relationship governance, data management and interpretation, governance of intangible assets, management of organizational behavior and neuromanagement strategies.
The Master's Degree in Strategic Communication offers three different opportunities to obtain a Dual Degree in foreign universities.
Students can choose to obtain the Postgraduate Certificate in Marketing Communication from Huddersfield University (UK), or the Postgraduate Certificate in International Business Management from Cardiff Metropolitan University (UK) or the Graduate Certificate of Strategic Communication from UWA University (Perth, Australia).
Parallely, those who want to experience the Erasmus program can choose from over 15 exchange opportunities with international universities selected for Strategic Communication students and able to offer focused skills to integrate one's study plan.

The teaching staff is made up of both professionals with significant work experience abroad and renowned professors from universities around the world who have developed excellent training courses in this field.
An Advisory Board has been set up with managing directors, directors of communication and managers of large multinational groups, companies and market-leading agencies, who have been playing a central role in the design of the study plan. The Advisory Board is consulted annually to discuss improvements to the course and the companies involved offer project and internship opportunities to the students.
Teaching follows international standards and is strongly practical and project-based thanks to the use of simulations and assignments, classroom discussion of readings and practical cases, business games and role-plays which allow students to understand the real functioning of organizational and managerial dynamics. Students are also involved in carrying out real briefs provided by partner companies: an experience that allows them to experience and simulate the work of a consultancy agency and to develop not only hard skills but also soft skills including the ability to work in teams, project and conflict management skills.
| | |
| --- | --- |
| Faculty | Communication |
| Course name | Strategic communication |
| Course name in English | Communication |
| Type of course | Master's degree |
| Academic year | 2023/2024 |
| Type of course | D.M. 270/2004 |
| Degree class | LM-59 - Science of public communication, business and advertising |
| Type of access | Course with planned number of places with selective knowledge testing |
| Language in which the course is held | English |
With the aim of accentuating its international vocation, from the academic year 2019-2020 the Master's Degree in Strategic Communication offers two Dual Degree opportunities at Huddersfield University (UK) and Cardiff Metropolitan University (UK). In addition to these, there are further opportunities for exchange with universities abroad.
Discover all destinations abroad
The Master's degree course in Strategic Communication is designed to train graduates who, in addition to having a solid knowledge of specialized techniques of business communication, have a strategic vision of the role that communication can play in different organizational contexts. The course aims at overcoming the tactical vision of communication, focused only on the acquisition of skills and technical know-how, in order to train professionals capable of holding managerial roles in the field of external and internal organizational communication and in that of public relations for companies and private and public organizations. The programme of studies therefore aims to develop analytical and decision-making skills for communication that are based on a solid knowledge of organisations and their processes, of business administration and, more generally, of management. It therefore aims to train graduates who are able to access the managerial level of the profession both in the communication directions of complex organizations and in the specialist areas of internal communication, media relations, crisis communication, marketing communication, financial communication and institutional communication, as well as to carry out free professional activities and to access professional careers within international public relations agencies and consulting companies in the field of communication

Teaching methods
Registration
Making your choice