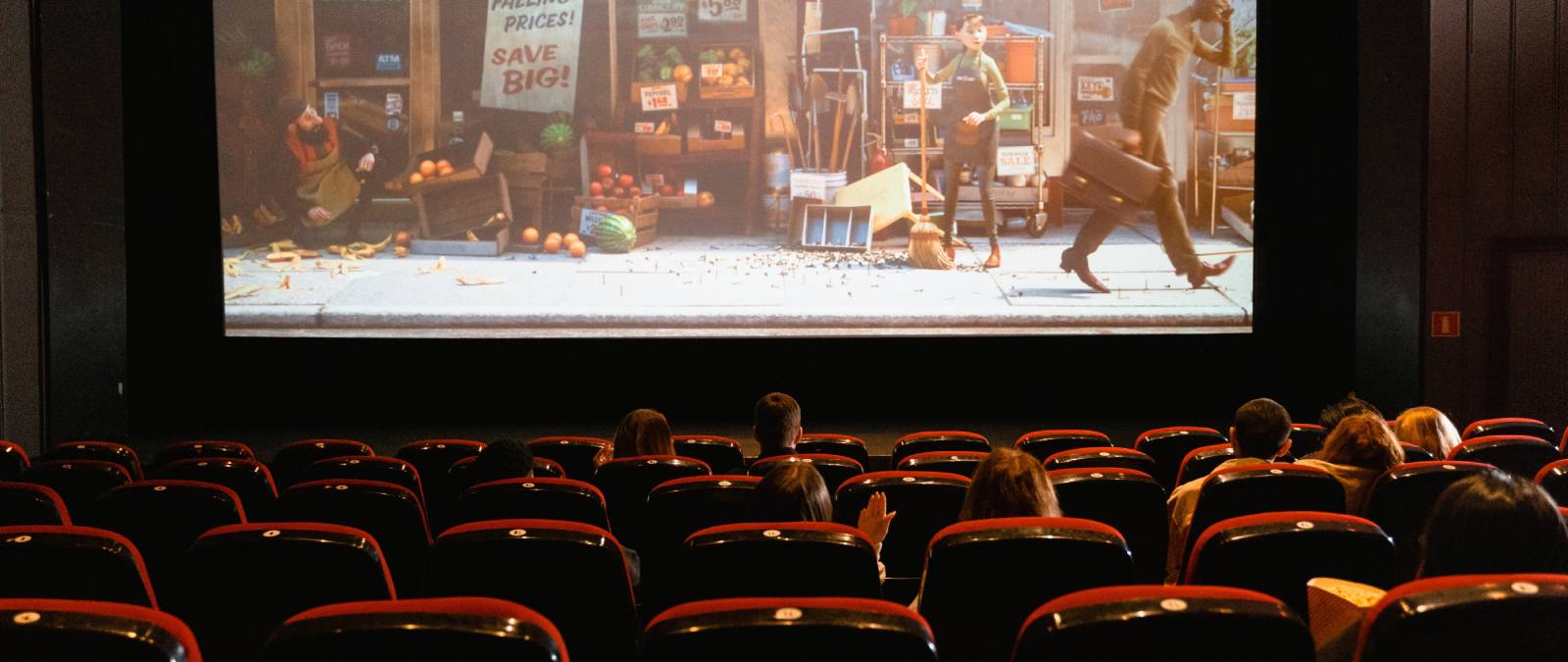 Movi(E)NG in Italy: a IULM film club for international students
On November 3 the second of three Italian films subtitled in English for the IULM film club for international students
What do you really know of the country that is hosting you? Are you curious about knowing Italy more than you do now? To satisfy this curiosity you can read Italian newspapers or books about Italy or watch Italian television. But most of all, you can watch Italian films that can tell something about this country's past and present, helping you get more in touch with it. "Movi(E)NG in Italy" is a journey through recent Italian films: come and join us!
We will start on October 26 at 6:00 pm in Room 613 (IULM 6), all movies will be in italian with English subtitles. The first film will be Perfect strangers (2016) by Paolo Genovese: a film showing seven friends, seemingly at ease and amused, who are actually hiding secrets and lies. The driving force behind the whole affair is the smartphone, the device that the protagonists - like many of us - can no longer do without and that rules their lives.
It then goes on again at 6 p.m., in room 613, on November 3, with Ferzan Ozpetek's The Ignorant Fairies, and on Nov. 22 with Claudio Noce's Padrenostro.

All screenings will be introduced in English by Riccardo Caccia, professor of History of Cinema at IULM. Download here the full programme. Download here the flyer.

The cineforum is conceived for international students but of course the whole student community is invited.
Free entrance.