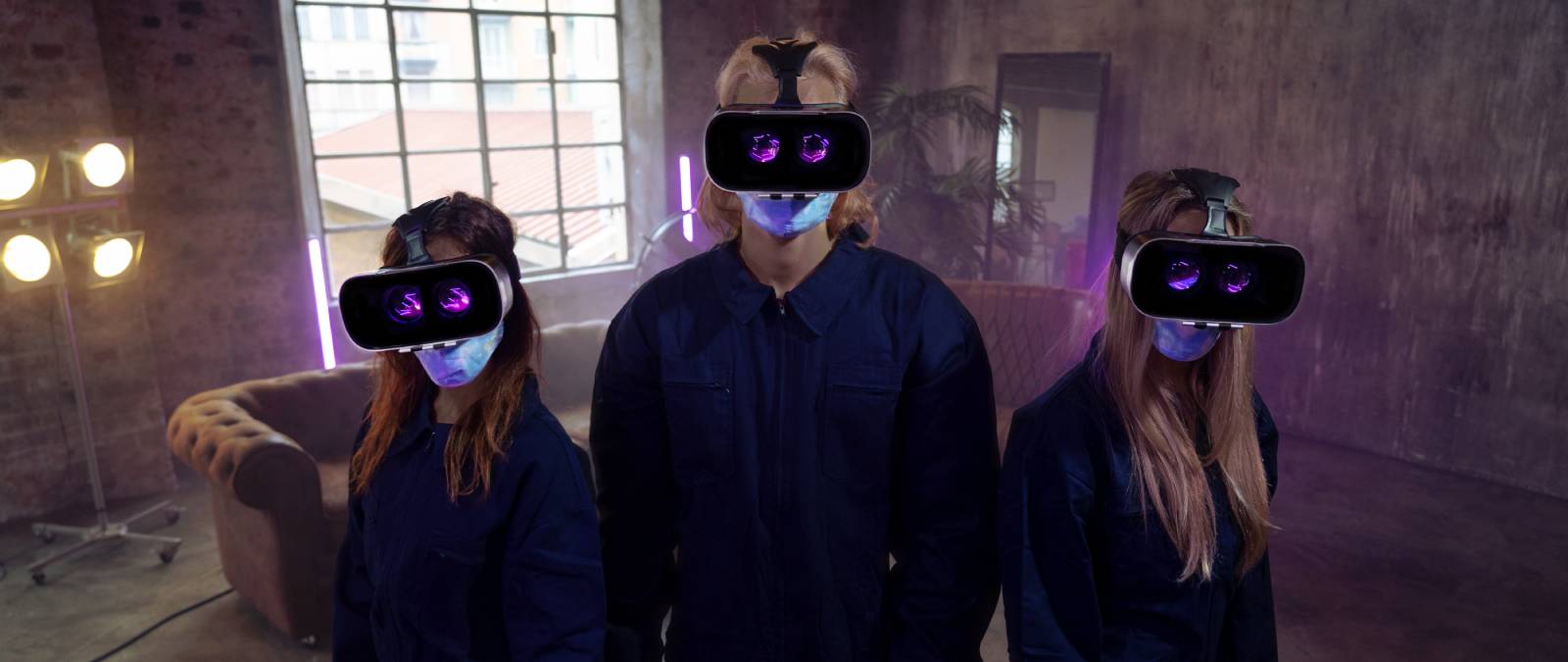 An IULM film at Design Week
IULM students protagonists of Design Week with the film YOLO made for the audiovisual installation "The Magic Box" at Palazzo Reale.
YOLO (You Only Live Once) is a film made by a group of IULM students of the Master's Degree Course in Television, Cinema and New Media (under the coordination of Prof. Gianni Canova and director Giuseppe Carrieri) that narrates the word "Youth" on the occasion of the audiovisual installation "The Magic Box" held at the Palazzo Reale of Milan from June 7 to 17.
The Magic Box. Eleven Words for Eleven Authors: is an audiovisual installation curated by Davide Rampello dedicated to 11 institutional principles: Emotion, Enterprise, Quality, Project, System, Communication, Culture, Youth, Ingenuity, Milan, Know-How. 11 Italian directors, including Francesca Archibugi, Daniele Ciprì, Stefano Mordini, will pull the strings of the tale. Alongside them you will also find the film made by IULM graduating students, an audiovisual experiment where the metaphor of dance connects the freedom of bodies to the continuous newness of gaze that young people bring.
The staging of La Scatola Magica features a monumental "camera obscura"-a parallelepiped 6m high by 24m deep-that draws inspiration from the visionary and imaginative world of pre-cinema optical devices and will host a real performance in 3 acts. Davide Rampello, with Rampello & Partners Creative Studio., has signed the concept and the executive production of the installation.