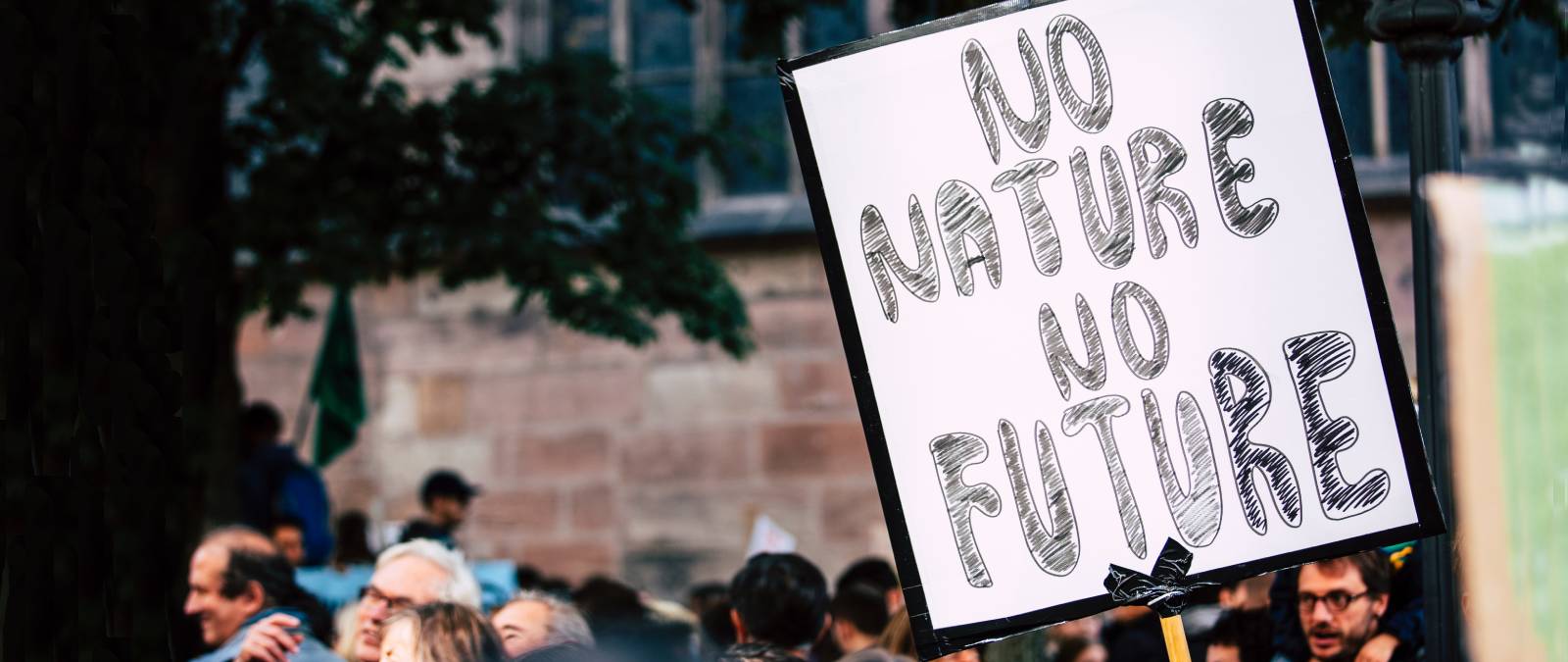 Sustainability and Education: a conference at IULM
How to deal with climate change? How to make an effective sustainable communication? The meeting will be held on October 1st in Sala dei 146

IULM is involved in the process of developing knowledge and understanding of the underlying dynamics in tackling climate change and defining virtuous practices aimed at sustainability, according to the Sustainable Development Goals (SDGs), defined by the United Nations' shared agenda.
For this reason and in accordance with the University's own aims, IULM University proposes a one-day workshop, on October 1st 2021, starting at 10:15 am, with the aim of developing skills to
understand the essential principles of the Earth's climate system;
evaluate scientifically reliable information about climate;
being able to communicate about climate and its abrupt change in an effective and informed way;
to take responsible decisions about actions that can positively influence the struggle against climate change.
The workshop is aimed at students, professionals and companies involved in the virtuous process of implementing sustainability policies and integrating the circular economy on a global scale.
The event will take place in presence at Sala dei 146, IULM 6.
To participate it is necessary to register at this link.
As as an alternative, it will be possible to follow the event in streaming on the University's YouTube channel.
Download here the programme to find out more.