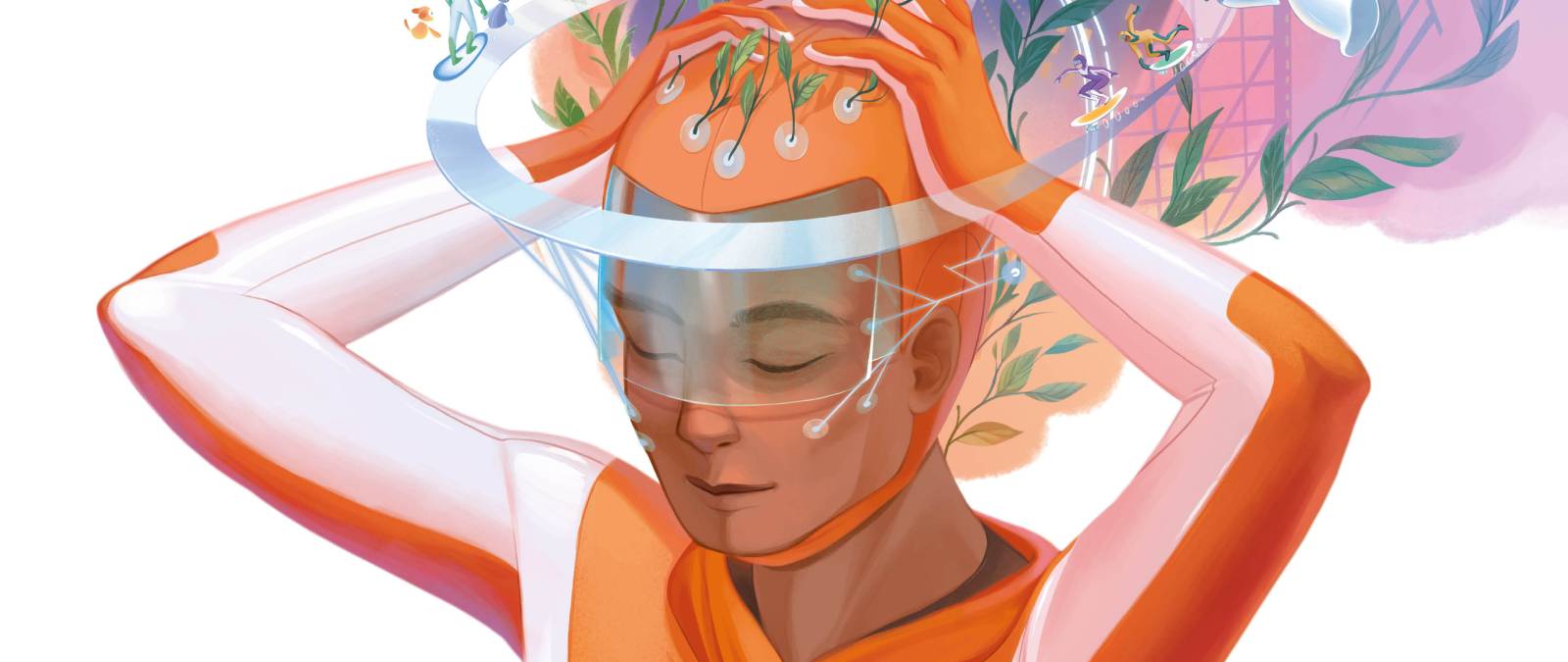 Sognielettrici/Electric dreams: the festival of fantasy and science fiction imagery
From Tuesday, Oct. 11 to Saturday, Oct. 15, 2022, Sognielettrici, the festival of fantasy and science fiction imagery, will be held. Italian premiere feature and short films, events, panel discussions and an international conference.
From Tuesday, Oct. 11 to Saturday, Oct. 15, in Sala dei 146 and the Auditorium (IULM 6 - via Carlo Bo, 7) will be held Sognielettrici, festival of fantasy and science fiction imagery . Five days of events and screenings with free admission and open to all citizens.
In preparation for the event on Monday, October 3 at 3 p.m. live social on the Facebook page @sognielettrici/ and Instagram profile @sognielettrici_festival/ the official program of the IULM University Special University Project will be presented: the titles of the films, the theme of the retrospective, the names of the guests and the composition of the juries will be explained
Sognielettrici is a film festival with Italian premiere screenings of feature films and shorts, accompanied by meetings, panel discussions and an international academic conference. A cultural and research event concerning fantasy and science fiction imagery that starts from cinema and embraces literature, comics, video games, and television and intends to open itself to contaminations with new media, philosophy, science and technology.
Sognielettrici is articulated in three directions:

Screenings of films divided between the feature and short film competitions, unreleased and Italian premieres, plus a thematic retrospective. The two competitive sections offer a selection of films produced in the last year, from all over the world, presented in original language with Italian subtitles. They will be awarded by two juries: one composed of insiders, researchers and critics, and the other of university film and media students
Meetings, panel discussions, debates and presentations with national and international guests;
International academic conference on speculative fiction with the theme "Between fiction and society. Imagination and world building in the aftermath of a global pandemic."
The poster for Sognielettrici was created by illustrator Sumiti Collina, who developed the theme Let's Take Back the Future!, imagining a figure that recalls forms and customs of classic science fiction that, in a lush arboreal budding, gives birth to new possible futures by the power of imagination alone.
Sumiti Collina, born and raised in Ravenna, graduated from her city's art high school in 2009. She spent three years in Rome working in the video game field while studying illustration at the International School of Comics. Since 2014 she has been working full-time as an interior and cover illustrator for children's and young adult books for Italian and foreign clients, including De Agostini, Moon Publishing, Harper Collins, Scholastic: https://www.behance.net/Sumiillustrator.