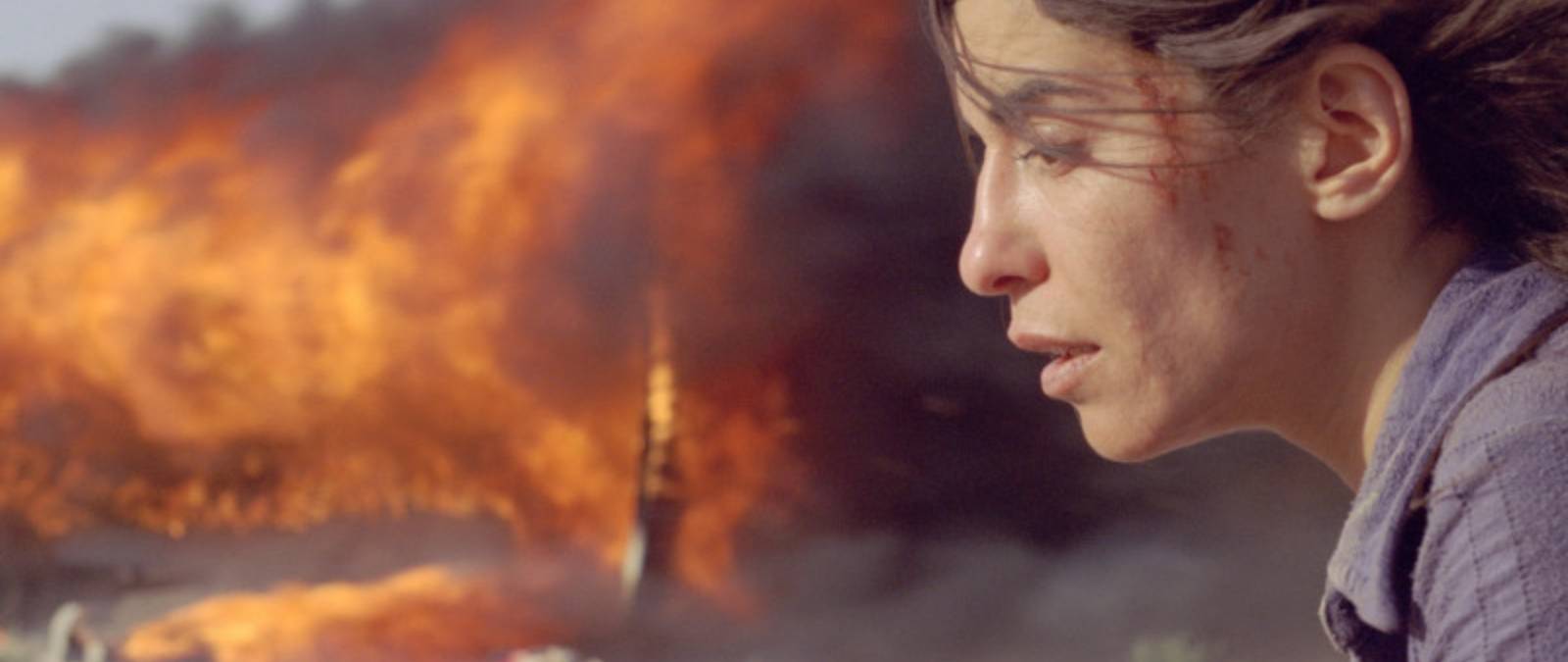 Film Review - Reflections on the subject of violence against women
The second event on April 4th, 3 p.m, Sala dei 146: Primo amore di Matteo Garrone
On the occasion of International Women's Day, the IULM Equal Opportunity Committee is organizing the first screening of the film review "Reflections on Violence Against Women," produced in collaboration with Riccardo Caccia, IULM professor of History of Cinema.

The first event hold on March 8, 2023 with the screening of Anne's Choice - L'événement (Audrey Diwan, 2021), Golden Lion at the Venice International Film Festival in 2021.
The second appointment on April 4, 2023 with Primo amore by Matteo Garrone, a claustrophobic and dark work about the sordid relationship between a man and a girl he intends to mould so that she can conform to his ideal of beauty

March 8 is meant to celebrate the progress towards gender equality and the successes achieved by women in the professional, political, economic and cultural spheres, but also to raise awareness among civil society and institutions of the need to take action against the discrimination and violence to which women are still subjected, in different ways, in multiple spheres.

Violence of institutions and power, violence in the couple and in the family, cultural and religious violence, and violence as an end in itself are some of the dimensions through which overwhelm and violence and are manifested: these different perspectives draw the thread of the review. These upcoming events:

april 4, 2023, 3 p.m. - Room 146: Primo amore (Matteo Garrone, 2004)
april 18, 2023, 3 p.m. - Room 146: The Woman Who Sings(Incendies, Denis Villeneuve, 2010)
may 2, 2023, 3 p.m. - Room of 146: Irréversible (Gaspar Noé, 2002)
Participation is open to the entire IULM community and external audiences by registering at this link.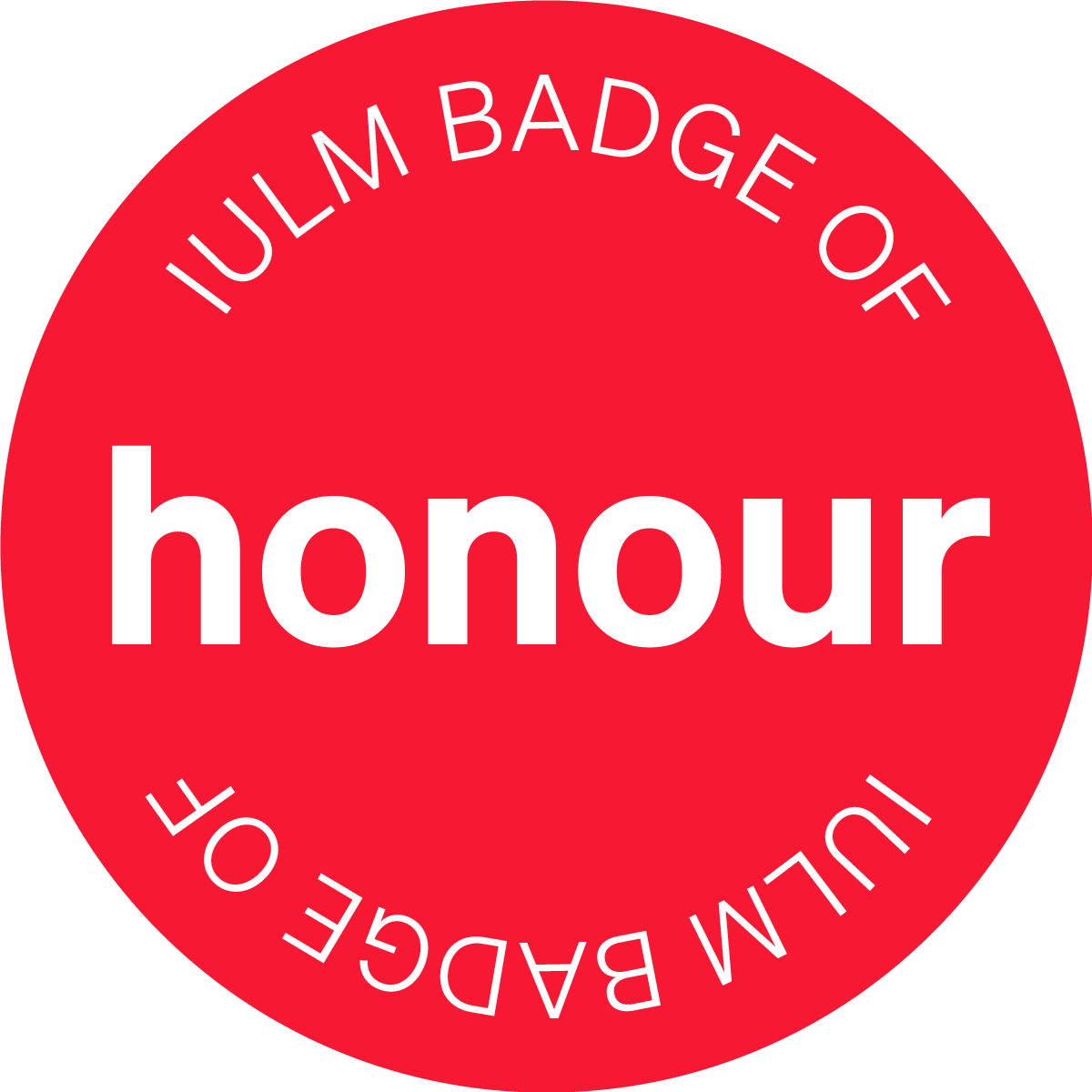 The film review is part of Badge of Honour activities. To obtain the Badge of Honour, it is necessary to attend all four meetings. For attendance to be recorded, interested students are asked to show up with a university badge or valid ID.