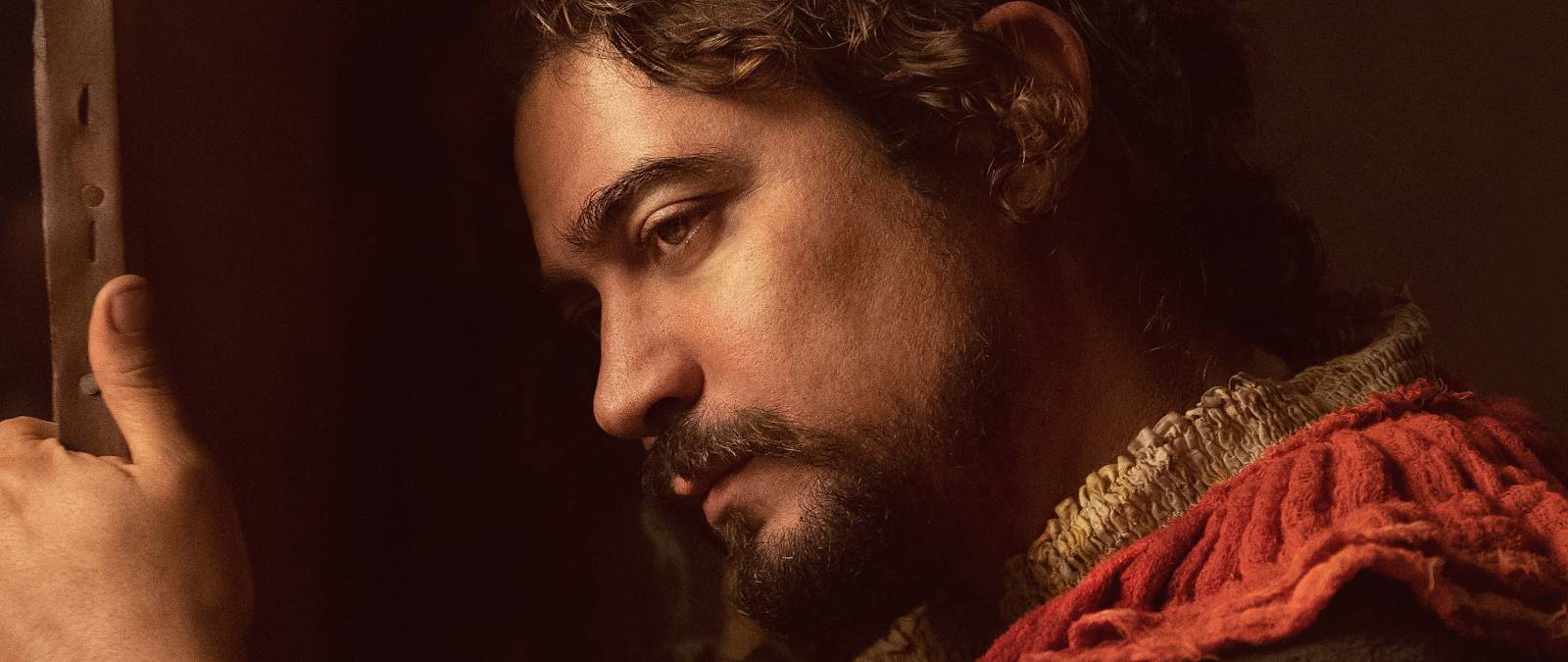 Michele Placido in IULM
Michele Placido guest in IULM on November 2 to present his latest film as a director "L'ombra di Caravaggio"

An ante litteram rock star, a cursed artist with boundless talent, a cult figure: the Caravaggio, who has the face of Riccardo Scamarcio and whom Michele Placido brings to the stage in his latest effort L'ombra di Caravaggio, is a rebel without a cause forced to face the disturbing implications of a reckless life in which genius and unruliness coexist to give us a timeless character and a fascinating and universal icon.

It took a good four years of work to package the film Placido had dreamed of making since he first arrived in Rome in 1968 and spent afternoons in Campo de' Fiori with his colleagues at the Academy. The suggestions of the great city, its history, the story of Giordano Bruno, kindled discussions about the philosopher and his era and drew dreams about future projects that had as their frame that historical period and that city theater of the world, in which papacy, nobility and suburra coexisted and in which Caravaggio sought his space. Fifty-four years later, Placido delivers a cinematic narrative that restores all the authenticity of the artist with his vices and virtues, his deep and visceral humanity and at the same time all the truth of his era, with its smells and tastes, far from any scholastic or academic veneer. A cinematic tale in line with the painter's urgency for truth, who during a trial had openly and publicly declared, "I seek the truth."
Michele Placido will be a guest speaker at IULM on Nov. 2 at 5 p.m. to present the film to students and talk about its background
Places to attend the event are sold out.