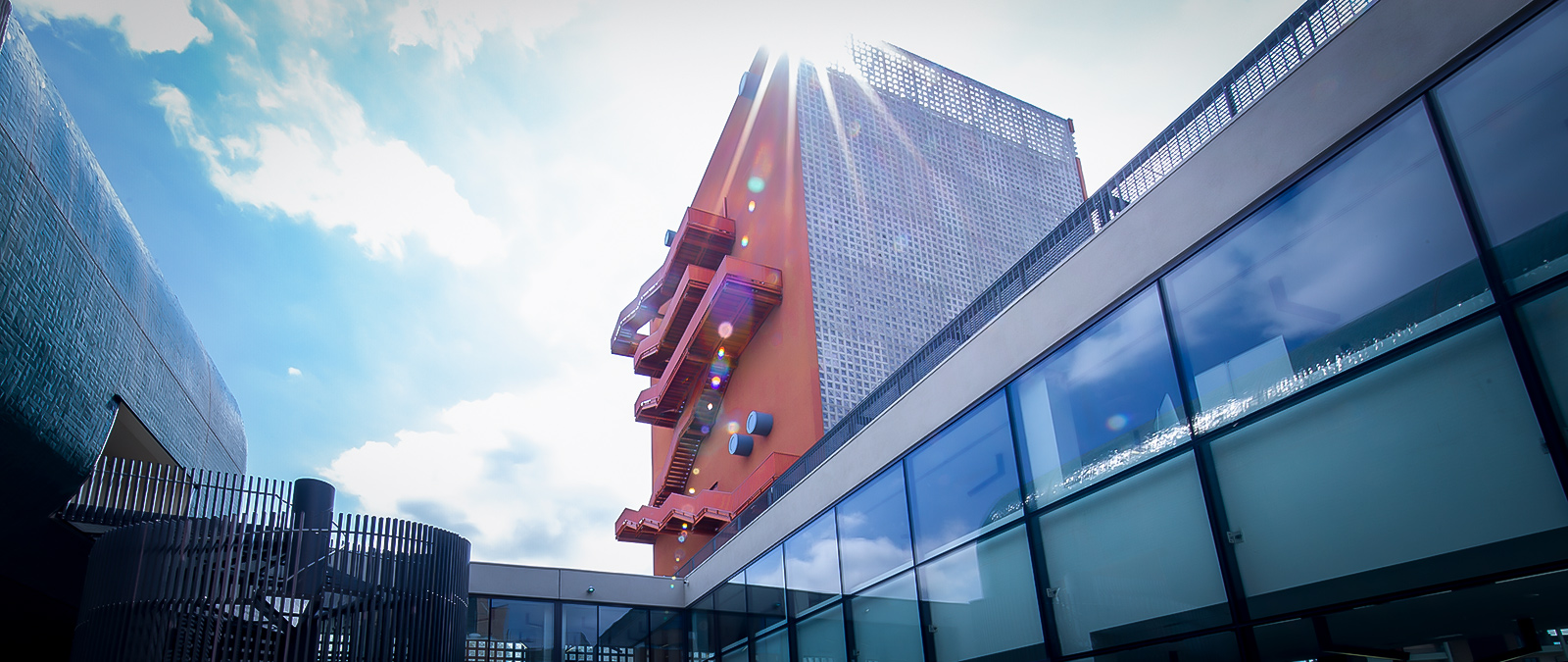 The impact of Covid19 on international universities
Published the results of the study conducted by the International Association of Universities - IAU on several international universities on the impact of the COVID-19 emergency

Recently, the International Association of Universities published an interesting study on several international universities concerning the impact of Covid19 emergency on lectures, scientific research and international mobility.
The survey received replies from 424 universities in four regions: Africa, Americas, Asia-Pacific and Europe. Interesting considerations emerged from the research. The crisis caused by Covid emergency has affected all university sectors, none excluded.Universities have shown great responsiveness in the transition to online teaching methods, which has represented an important challenge for maintaining high quality levels in teaching and learning.
On the other hand, it is essential to limit the risk of an increase in inequalities of learning opportunities for less privileged students with less access to IT tools needed for these activities.
International mobility, as well as scientific research, have felt the greatest impact. Nonetheless, substantial improvements have been noticed in the relations with academic and scientific partners, and in the development of community engagement. These phenomena generated from the need to cooperate in the best way possible to find innovative solutions and create new opportunities for communities and stakeholders.
In this difficult context, universities have once again proved to be resilient organizations, ready to accept changes introduced by the crisis.
IULM University has proved to be particularly reactive too, swiftly transferring not only lectures but also all administrative activities of the University online, thanks to the constant commitment to coordinate offices and to the implementation of new technologies and IT tools, essential for working from home.
Even if the context was (and still is) extremely fluid, the organization of international mobility activities for the academic year 2020-2021, both for incoming and outgoing students, has developed flawlessly. In this field, the active cooperation with international partners played a decisive role in easing and accelerating procedures.
Worldwide, universities have demonstrated once again to be places dedicated to learning activities and scientific research, as well as organizations able to benefit from, implement, and share innovative drives with the whole society. For this reason, the relevant governments actively involved universities in defining public policies both scientifically and strategically.
IAU survey results are available here.