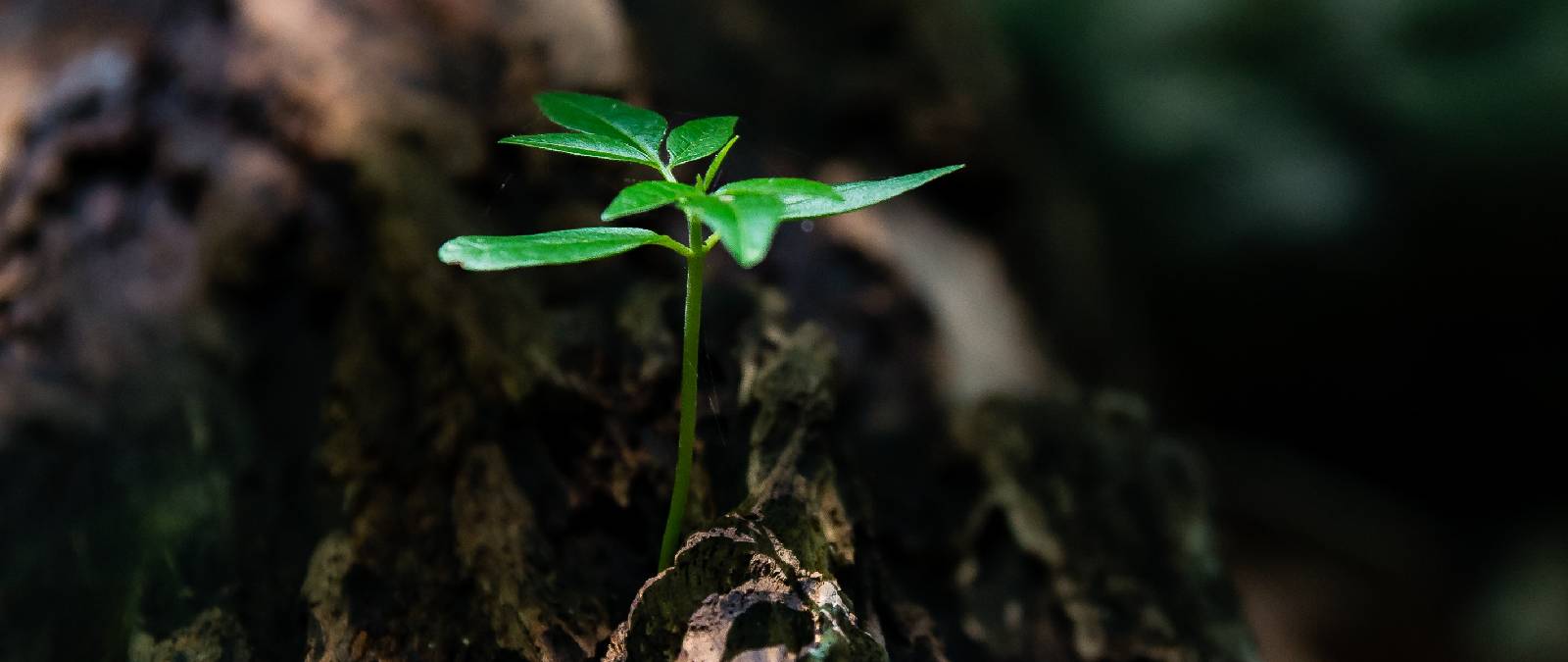 SustainIULM - Sustainability Day
On Wednesday, May 24, from 10:30 a.m., it will be held in the Hall of 146 Sustain IULM : IULM University's Sustainability Day.
How to deal with climate change? What virtuous practices to invest in? How to make effective sustainable communication? IULM University is increasingly involved in the process of developing knowledge of the underlying dynamics in dealing with climate change, and in defining virtuous practices aimed at sustainability.
For this reason, the University is proposing a one-day dialogue course - on May 24 starting at 10:30 a.m. - during which we will discuss ways of communication, information and education for sustainability, and the management projects and research activities that the University puts in place in this regard.
The event is open to all students and the public. Register here.
Below is the program for the day:
PROGRAM
Institutional greetings
10.30-12:30 p.m.: Panel discussion "Communication, information and education for sustainability. Critical nodes and future challenges" (Room 146)
Coordination of the proceedings: Massimiliano Falcone, Journalist, climate change expert

Daniele De Negri, CEO Green Media Lab
Ricardo Grassi, General Director, Citizens' Platform (UNESCO)
Clara Velez Fraga, Head of Outreach and Promotions at FAO
Giulia Braga, Programme Manager, Connect4Climate, World Bank Group
Adriano Ieva, Country Manager, Natwest Bank
Luisa Marelli, Deputy Head of Unit (Bioeconomy) at European Commission Joint Research Centre
Loop projection in IULM 6
Video: No Doom Mood
Citizens' Platform representative, creator of the Video: Alessandra Bonanomi
15.00-16.30. IULM University's sustainability journey. From management projects to research activities (Room 146)
Coordinator: Stefania Romenti, Rector's Delegate for Sustainability
Massimo De Giuseppe, Rector's Delegate for Inclusion, Disability and Psychological Counseling
Claudio Emanuele Felice, Full Professor of Economic Policy
Marco Maggioli, Full Professor of Human Geography
Vanessa Gemmo, Dean's Delegate for Equal Opportunities
Daniela Corsaro, Associate Professor of Marketing
Anna Re, Researcher in English Language and Translation
Emma Zavarrone, Dean's Delegate for Third Mission
Download here the programme.