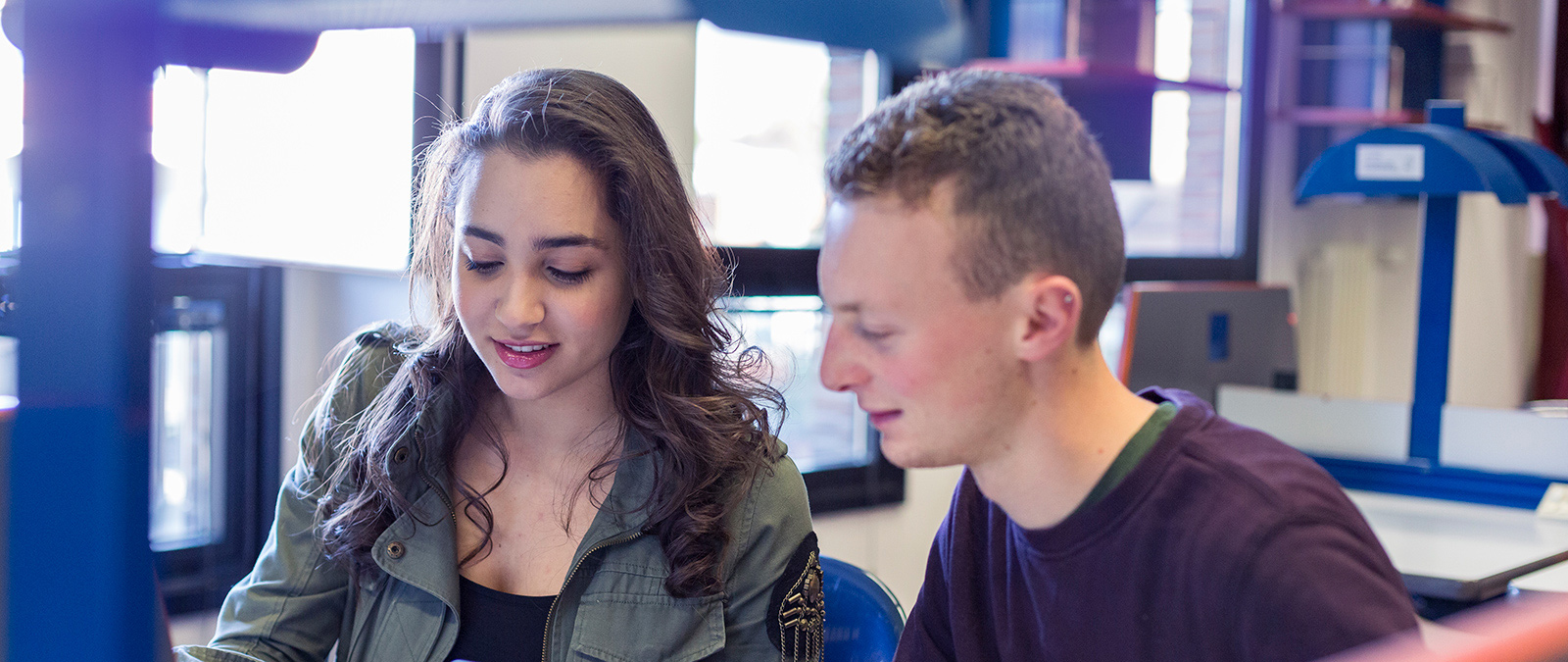 IULM Library reopens
The IULM Library has been open since July! It is possible to visit the Library by appointment and in compliance with the regulations in force on Covid-19.

This is done by appointment and in total safety, thanks to methods aimed at ensuring the safety of users and staff and in compliance with the regulations in force on Covid-19.
We would like to remind you that the books are perfectly sanitised as there is a wardrobe in the Library that sanitises the documents that are being returned, making them completely decontaminated.
LOANS

You can send your
loan
request, as usual, through the Library catalogue by connecting to
https://digger.iulm.it
. and authenticating yourself at the top right; once you have done so, you must remember to make an appointment by filling in
this form
, which is also proposed on the page following the request.
In case of requests for more than one book, it is sufficient to make only one appointment.
You can therefore go to IULM only on the day and time indicated in the confirmation email.
RETURNS
Also for the return of the borrowed material it will be necessary to book an appointment by filling this form.
When you fill in the form, you will receive a confirmation that will allow you to go to IULM on the chosen day and time. It is important to respect the day and time of the appointment.
For further information please contact +39 02 89141 2216 during office hours, or send an email to [email protected].