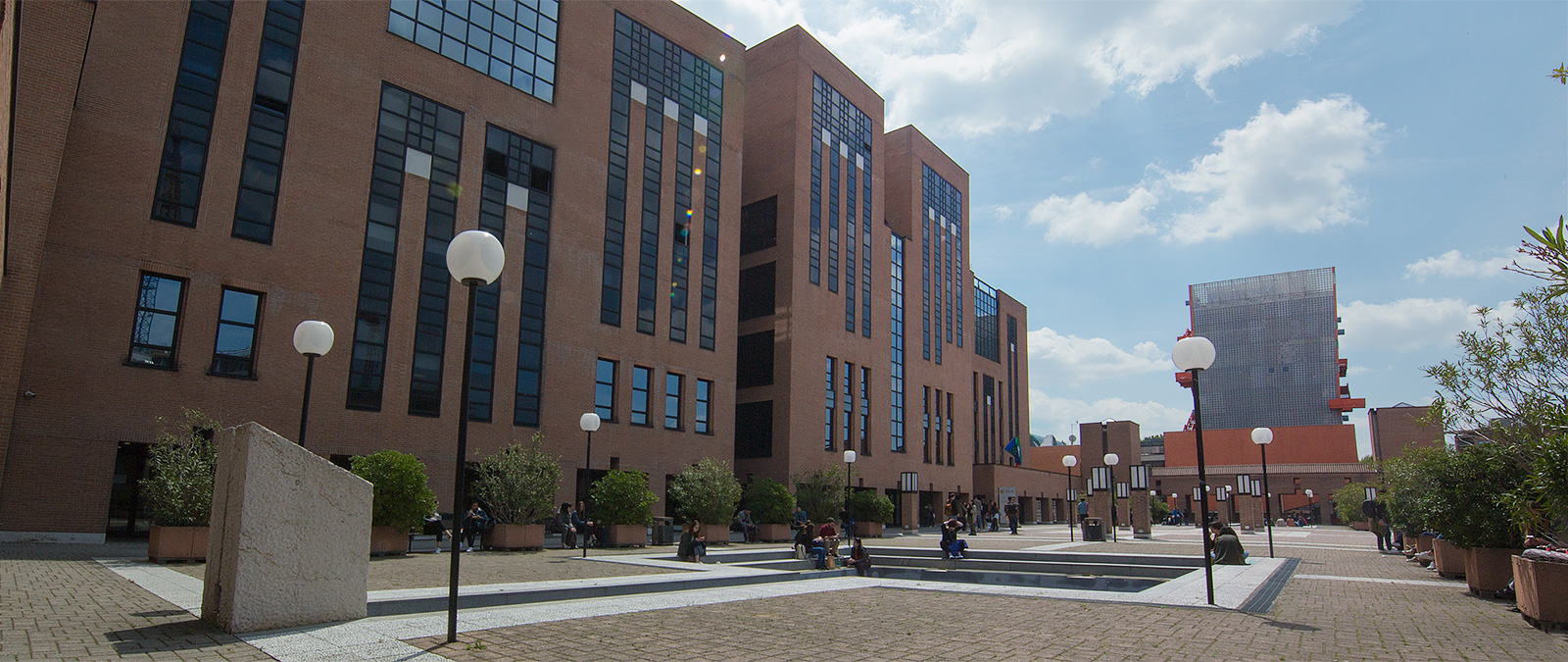 A new Master to relaunch the territory
IULM launches the Master Executive in "Communication of Territorial Identities"
The focus on Milan and Lombardy is not only on the enhancement of economic, entrepreneurial and cultural activities, but also on the actual implementation of measures and initiatives aimed at promoting the territory. IULM University, in collaboration with Regione Lombardia and Polis, is launching a new Master Executive in "Communication of Territorial Identities. Narration, Valorization, Planning".

The Scientific Director of the Master is Davide Rampello, former President of the Triennale di Milano and curator of the "Paesi, paesaggi..." feature in the TV programme Striscia la notizia. In an article published in the Milan pages of Il Giornale, he describes the aims of the new Master's programme as follows: "The first professional training project at a national level which, in the post-Covid era, intends to focus on the regeneration of Italian territories, as this is a fundamental narrative opportunity to restart the economies and, therefore, the territorial cultures of our country". The territory, therefore, as one of the resources from which to start again.
"Design of care" is the definition used by Rampello to imagine this rebirth. He writes again in an editorial published in Il Giorno: "On the theme of planning and a new form of care, why not, 'affective' care of our places, landscapes and territories, IULM University has designed and produced a training course that responds to this need: the Executive Master in Communication of Territorial Identities - aimed at professionals working in the fields of culture, tourism and agriculture: it is an important first step towards a new start and reliability, since it focuses on training, that is, the future.
Once again IULM is at the forefront of redesigning the future.
Information about the Master:
Duration: 3 months
Formula: Part-time
Closing date for entries: 30/09/2020
Start of lessons: 02/10/2020
For more info click here