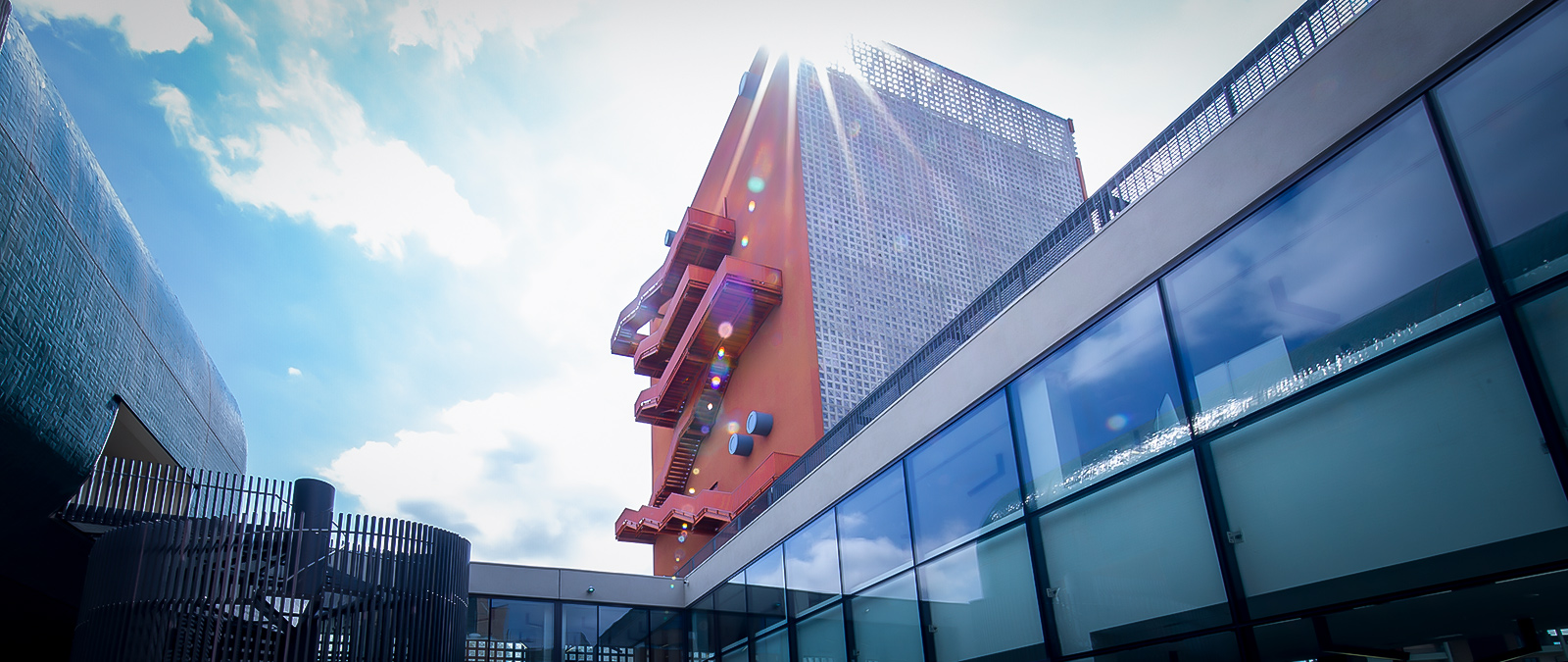 IULM and Sorbonne Nouvelle: the Cultural Industries Observatory
A cycle of meetings organised by the Italy-France Cultural Industries Observatory is being launched

The Italy-France Observatory for Cultural Industries, born from the collaboration of our University with the Sorbonne Nouvelle in Paris, is organising a series of meetings aimed at deepening the strategies, practices and dynamics of the cultural industries in the two countries.

The aim is to generate a comparison between the two countries on some of the sectors that distinguish the cultural industries, such as cinema and contemporary art. The discussion will be led by two representatives of the two universities in order to present the cultural and scientific approach of the two countries.
During the meetings, which will take place online, topics such as cultural development policies and a sustainable approach to the creative industries will also be touched upon.
Below are the details of the next event:
Date: March 30th, 2022 12.30pm - 2.00pm
Title: Europe's Perspective on Creative Industries
Guests:
Dr. Sergio Chianca, Burokultur e IETM, rete internazionale per le arti performative contemporanee
Dr. Paola Borrione, Fondazione Santagata for the Economics of Culture
Moderator: Dr. Maria Chiara Prodi, Sorbonne Nouvelle
The Creative and Cultural Industries (CCI) are a range of economic activities related to information knowledge and include the traditional artistic areas, such as visual arts, literature and music, but also the areas of design, fashion, cultural heritage, publishing and tourism. Over the years, the creative industries have become significant for economic well-being all over the world, especially in Europe. In particular, we will analyze the comparison between the Italian and French cultural and creative industries in the European context and the European networks in the cultural sector, focusing on the performing arts.
What is Europe's perspective? What are policies to support the sector at the European level? We will deepen these and other issues thanks to the intervention of Dr. Sergio Chianca, Burokultur and IETM, international network for contemporary performing arts and Dr. Paola Borrione, Fondazione Santagata for the Economics of Culture, under the guidance of Dr. Maria Chiara Prodi, Sorbonne Nouvelle University
Relive previous events:
20 October 2021
11:00am - 12:30am
Contemporary art in digital, between Italy and France
Simona Amelotti, MetaCritikOpera - Master Industries culturelles France-Italie, Sorbonne Nouvelle
Giulio Bozzo - Founder and CEO of Reasoned Art
Rewatch the event here
23 February, 2022
12.30-14.00
Italy/France film co-productions in the years since 1900
Giulia Conte - Annecy Festival cinéma italien - Master Industries culturelles Dott.
Giulio Sangiorgio - Director of Film Tv
Moderator: Martha Friel - IULM University
Rewatch the event here