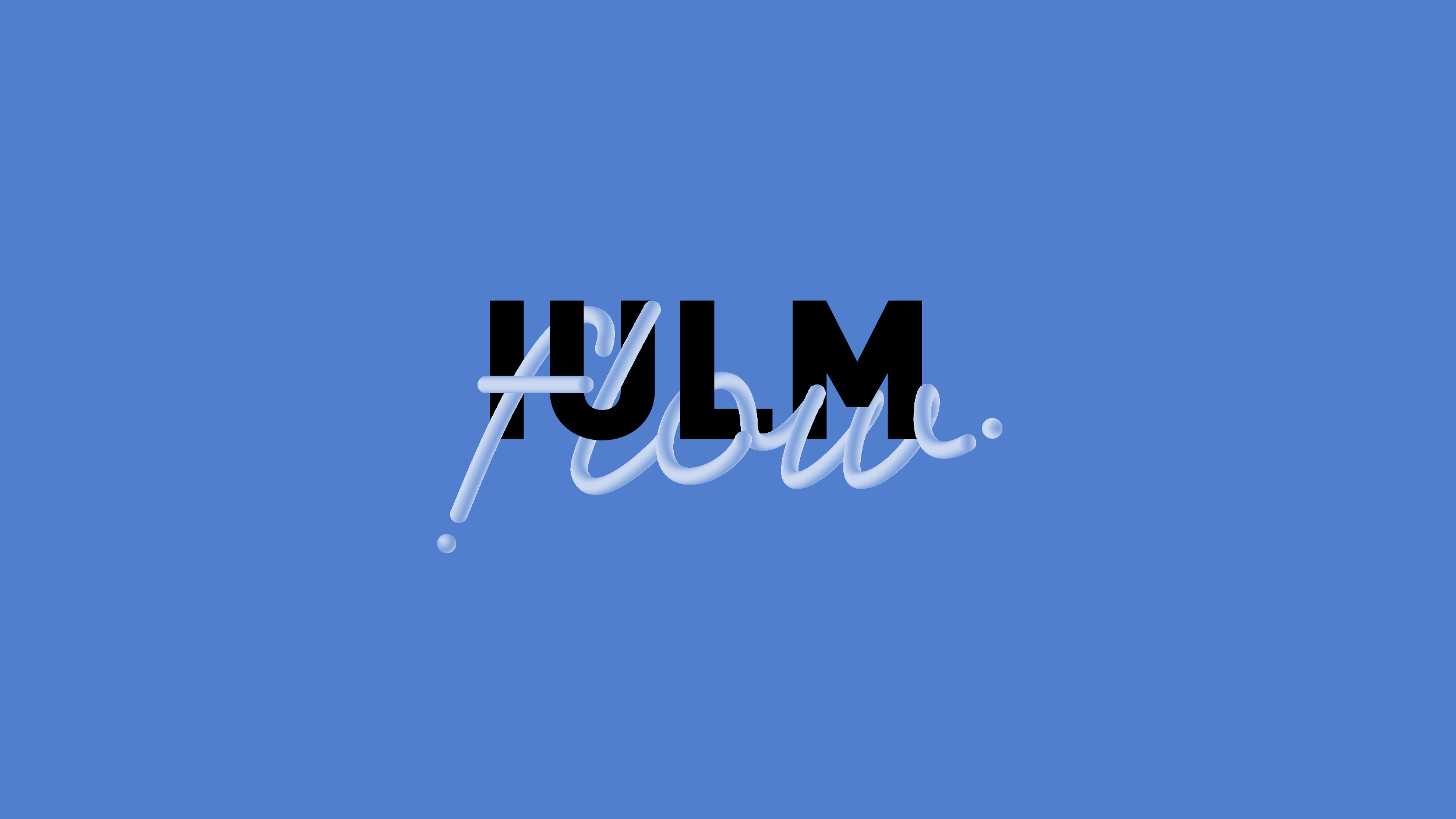 IULM Flow Talk 37: The role of the British Council in international cultural diplomacy
IULM Flow's new talk date is for Feb. 23
Talk 37
Date: February 23, at 3.00p.m
Title: 'The role of the British Council in international cultural diplomacy'
Guest: Rachel Launay - Country Director, British Council Italy
Moderator: Dr. Anna Re - Senior Researcher in English Language and Translation at Università IULM
"The role of the British Council in international cultural diplomacy"
During our IULM Flow talk on February 23, various aspects regarding the role of the British Council will be analyzed focusing on the area of cultural relations through its work in education, the arts and English language.
Thanks to the participation of Rachel Launay - Country Director, British Council Italy arious topics related to the role of the British Council and the initiatives it carries out to strengthen relations between Italy and the UK will be discussed. What is the importance of "soft power"? How does the British Council build trust and understanding between the people of the UK and Italy? And in the rest of the world? We will deepen these aspects and more with the intervention of Rachel Launay under the guidance of Dr. Anna Re, Senior Researcher at Università IULM.
---
Rachel Launay has been Country Director, British Council Italy since January 2020. She began her British Council career in East Asia - Thailand, South Korea and Hong Kong - before moving into academic management and broader cultural relations work in Portugal and then London. She worked closely with the Foreign Office in London before moving to Berlin where she was Country Director Germany for 5 years. Rachel has a first degree in French and German from East Anglia University and an MA in ELT and Applied Linguistics from Kings College London.

Anna Re is a senior researcher in English Language and Translation (L-LIN/12) at Università IULM, Milan.
She graduated in Foreign Languages and Literature at IULM, she then obtained a Master in English with an Emphasis on Literature and the Environment at the University of Nevada, Reno (USA) and a PhD in Comparative Literature at IULM.
Anna Re's scientific activity is structured around two main fields of research: the translation of environmental literature (Translation Studies) and its analysis, and the study of various topics in the field of English Linguistics, with particular regard to textual linguistics (genre analysis).
She published Italian Environmental Literature: An Anthology (Italica Press, 2003), the first translation and critical analysis in the world dedicated to the study of literature and the environment in Italy, and still used in various Italian departments in the United States, and the anthology Americana Verde (Edizioni Ambiente, 2009) released in a new online expanded edition in 2017, also in this case the first translation in Italy dedicated to literature and the environment in the United States.
She collaborated with Aurelio Angelini on the volume Il futuro di Gaia (Armando, 2008) and published a cultural dictionary of the environment entitled Parole, simboli e miti della natura (Qanat, 2012) with Aurelio Angelini.
She wrote several articles on the relationship between literature and the environment in national and international journals, participated in national and international conferences and is often invited as a speaker in international research contexts on environmental issues and translation in this field.