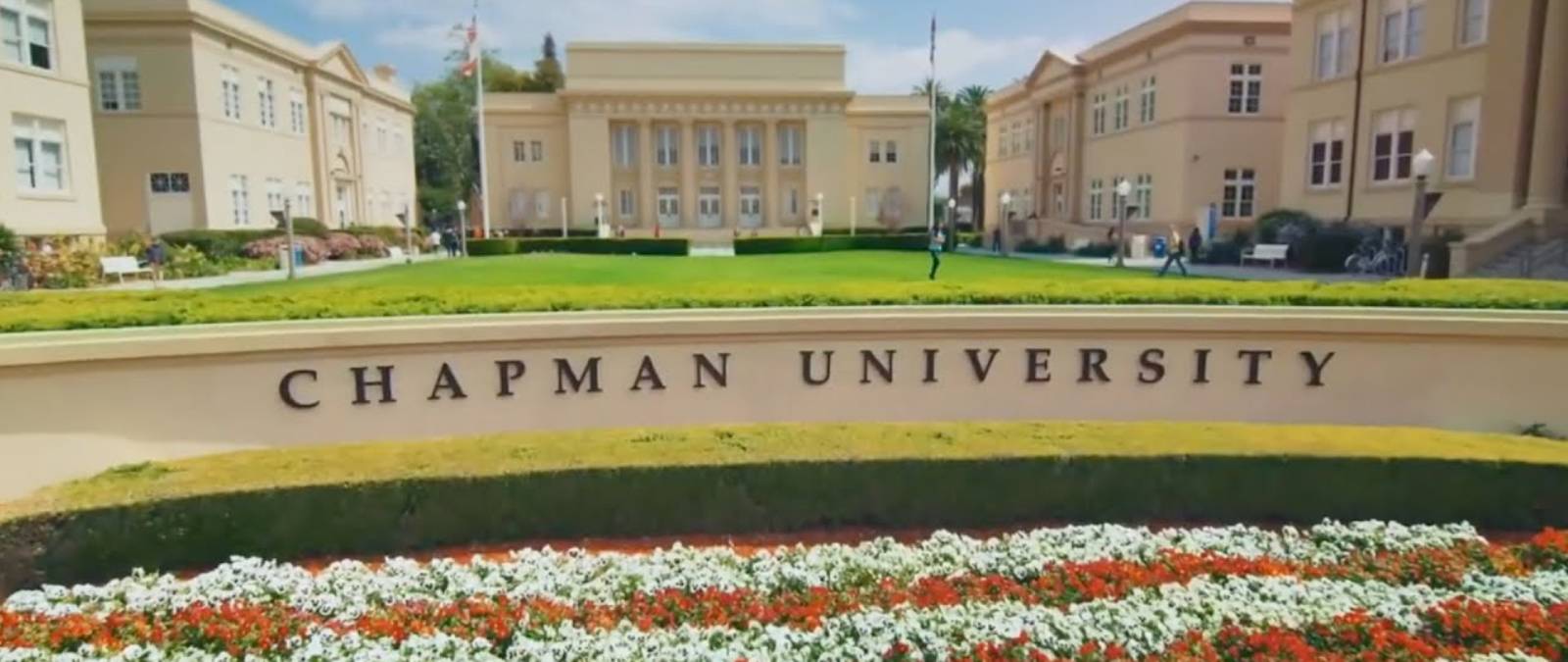 IULM and Chapman University to promote student mobility and international collaboration
IULM signs exchange agreement with Chapman University to promote student mobility and international collaboration

IULM is pleased to announce the signing of an exchange agreement with the prestigious Chapman University, located in Orange, California, in the United States. This strategic collaboration between the two academic institutions aims to promote innovation, research and collaboration between students and faculty.

The agreement also includes a student exchange program in the fields of film and television, marketing and communications, journalism, theater, science and technology, and fashion. This opportunity will enable students from both universities to enrich their academic education, gain new cultural perspectives and develop international skills.
Selected students will have the opportunity to take courses at the host university without the payment of the relevant tuition fees, which will be paid only at IULM.
Courses and activities successfully completed at Chapman University will be recognized in the career according to the parameters specified in the program's call for applications.
Details regarding the call for applications will be finalized with the partner university and made available as soon as possible.
This international collaboration represents a unique opportunity for IULM students to enhance their academic education and enrich their cultural background through a valuable international experience.
For more information, you can write to [email protected].