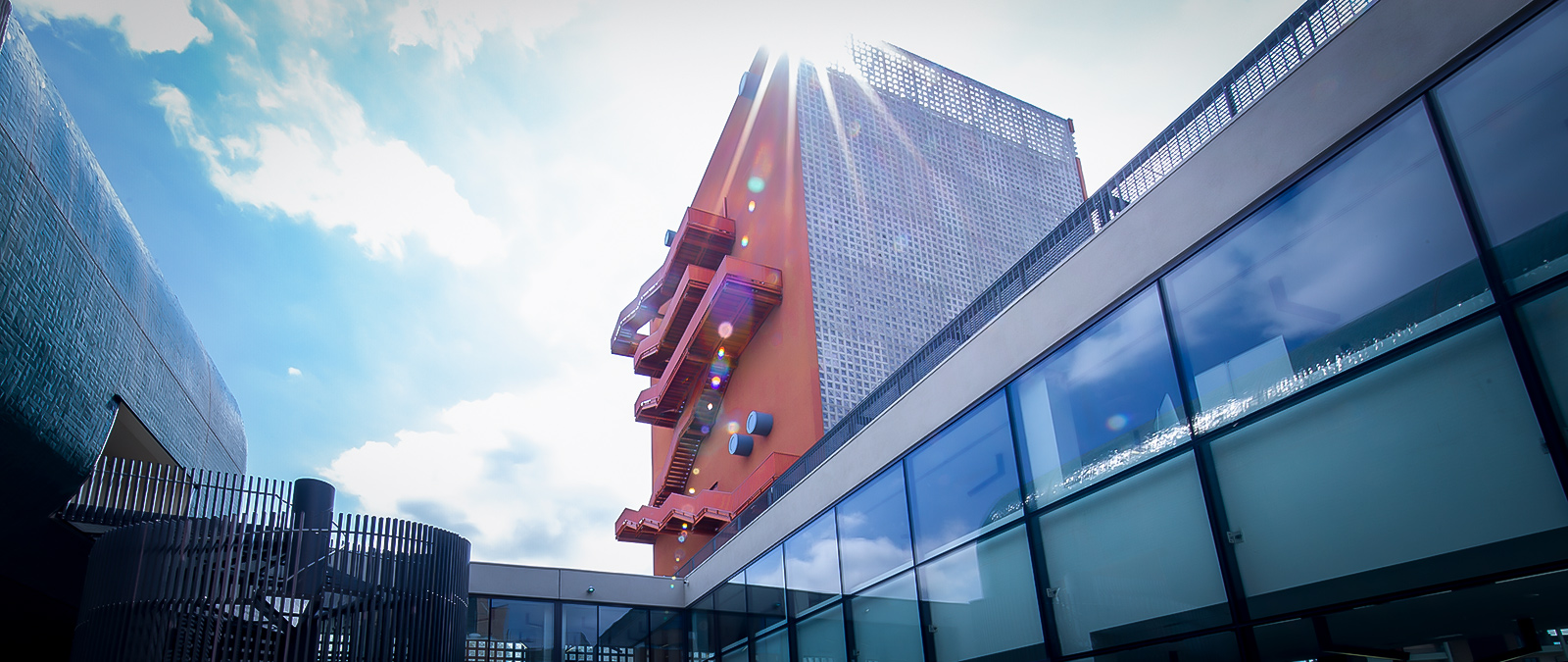 IULM International Week 2023
The third edition of IULM International Week is coming soon!

We will host international guest lecturers from different countries and partner universities to offer insightful presentations over two days, scheduled for March 09 and 10, 2023.
Undergraduate students in Corporate communication and public relations are particularly encouraged to participate, but any IULM student interested in this learning opportunity is most welcome!
Lectures will revolve around a variety of topics within the area of communication as well as of related disciplines: for example, social media, intercultural communication, employee communication, corporate social responsibility, reputation management.
There will be in total twelve lectures, each on a different topic.
Please consider when planning to attend that places will be limited.
The language of instruction is English.
This international event will offer the chance to broaden your horizons and benefit from meaningful exchanges of ideas, perspectives, practices and skills in different knowledge fields and in interaction with expert scholars from all over the world.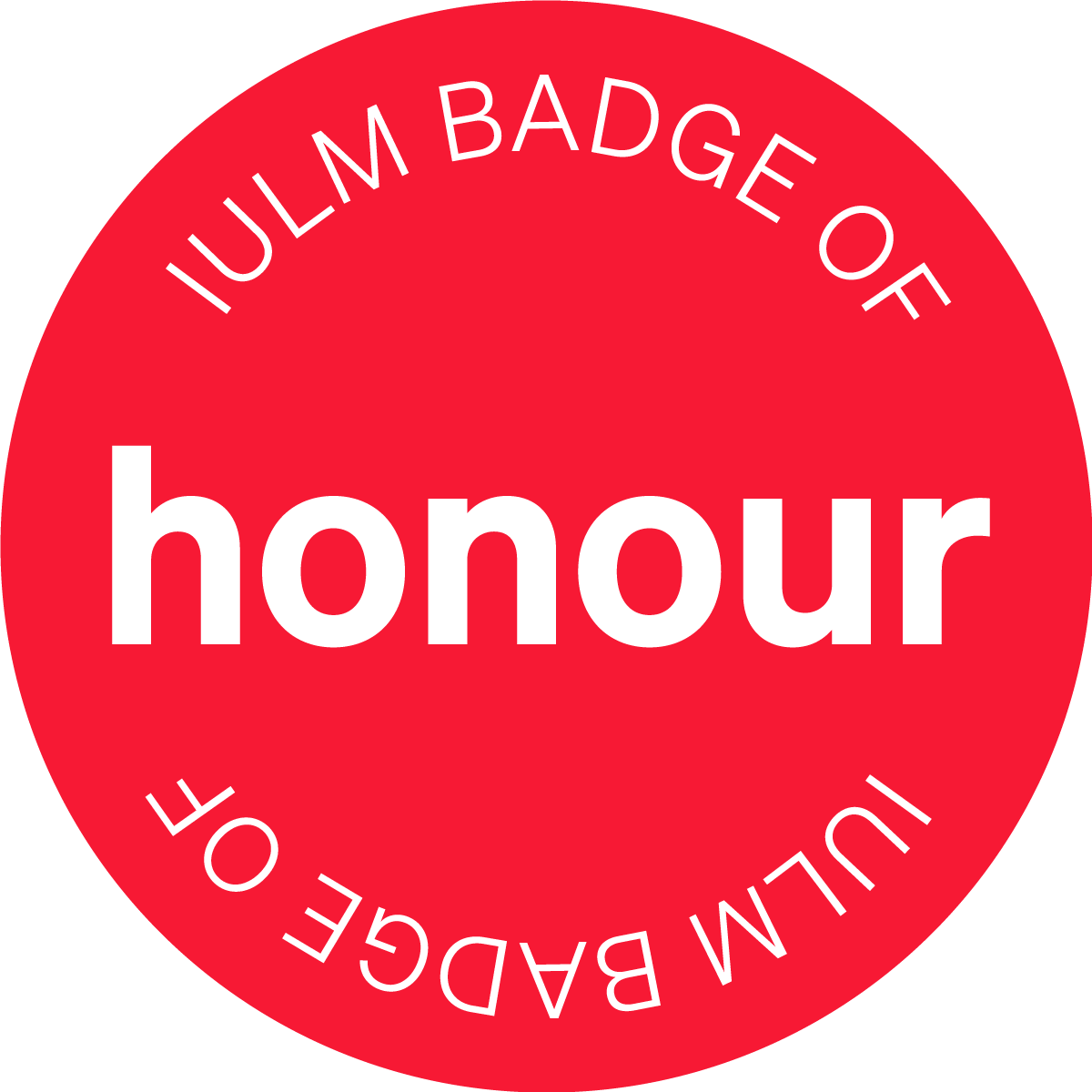 Students participating in 4 different lectures will be able to claim a certificate of attendance valid for the Badge of Honour.
Download here the programme