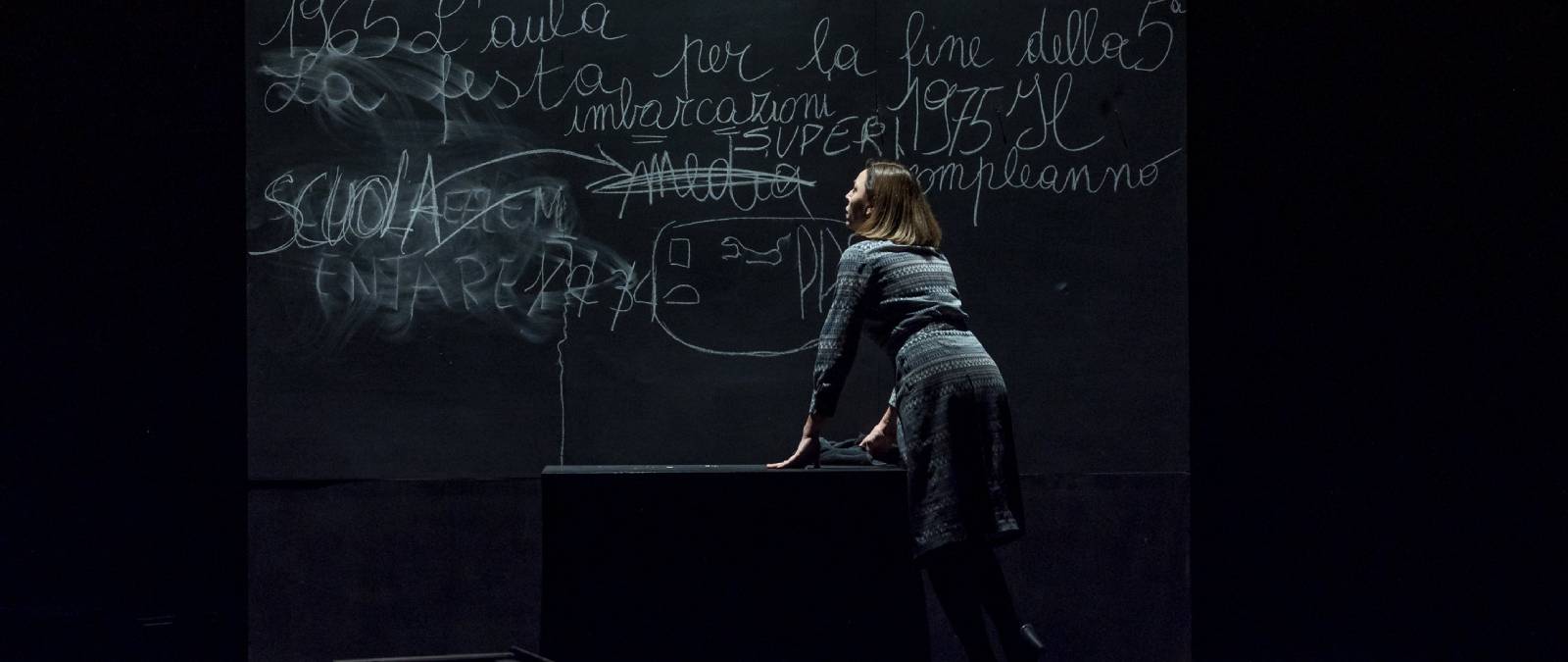 Chronicles of the Duck Child: a play about dyslexia
The play is part of the Moving Wor(L)ds Event, organised by IULM as part of the VII National Dyslexia Week, 3-9 October 2022
On Monday 3 October at 6.30 p.m., at the IULM Auditorium, the University will host the play Cronache del bambino anatra. The play deals with the theme of dyslexia and is the brainchild of Maria Ariis and Carla Manzon, realised by Sonia Antinori and directed by Gigi Dall'Aglio. The show describes the relationship between a mother and a son, proceeding backwards in time and articulating itself in a series of intense and poignant scenes.
"A show that has the breath of a fable, disassembled and reassembled through continuous time jumps, from the son's childhood to our days," writes Sara Chiappori in La Repubblica Milano." Our society does not like imperfections. We fear difference, so we avoid understanding it. Chronicles of the Duck Child tells of the imperfect, starting with the most beautiful, sometimes unfortunate age: childhood. In addition to its natural divulgation purpose, the project strongly aims at a broader reflection on the relationship that every human being has with his or her imperfections, and has the ambition of opening up to the spectator a moment of human enrichment and individual knowledge".
For its scientific value and popularising power, the work is sponsored by AID and the National Association of Pedagogues (ANPE).
Admission is free with prior booking and the performance is open to all citizens.
To register click here
Download here the playbill
The event will take place during National Dyslexia Week (3-9 October). The Round Table "Moving Wor(l)ds: INCLUSION AND DYSLEXIA, new perspectives" will be held on 4 October at 3 p.m., both in presence and via streaming. The programme will be published shortly.