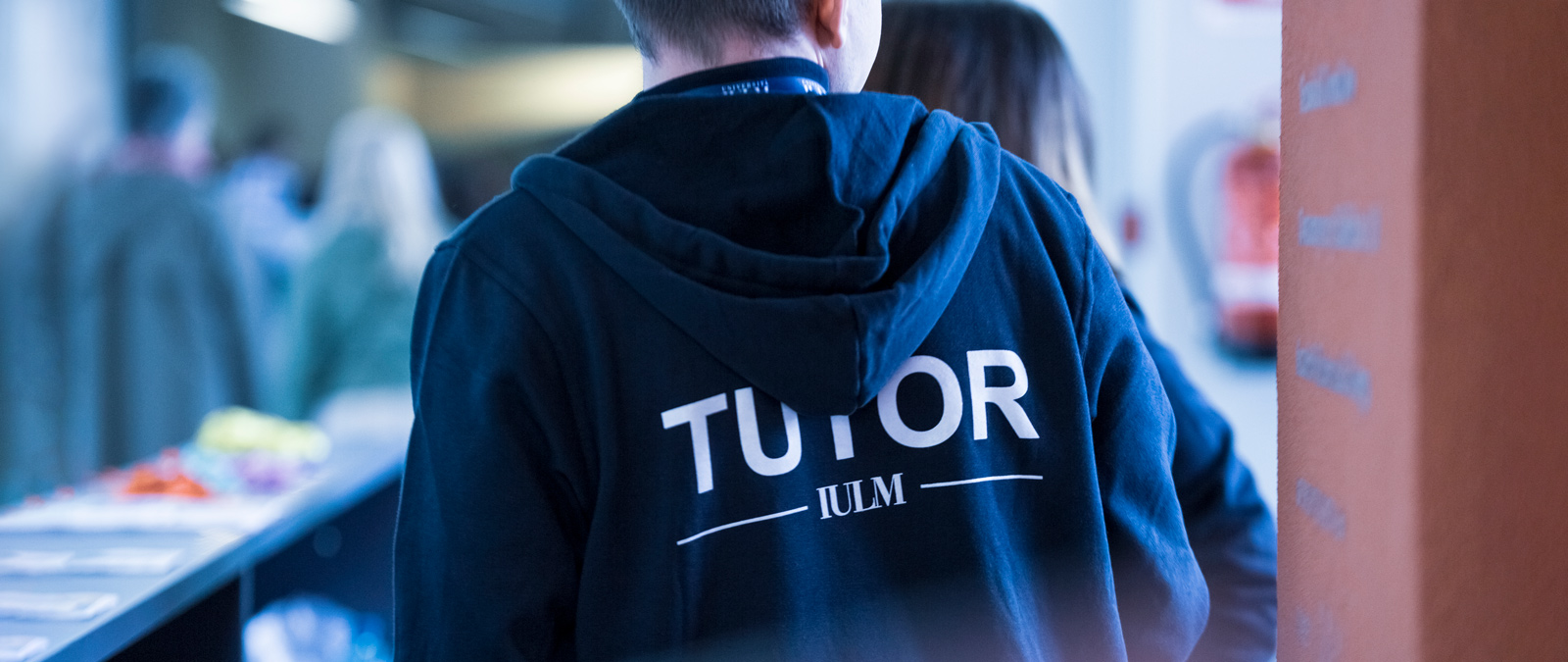 Peer Tutor Announcements 2023
Do you want to become a Peer Tutor and help other IULM students in their university journey? Participate in the call for applications!

The Peer Tutor is a senior student who provides his or her experience to support other students.
The project aims to facilitate the learning process and the insertion of freshmen into the academic path, improving the relationship with the system-faculty and promoting active participation in university life.
The service will be supervised by IULM University students: in fact, they will be the ones to accompany freshmen in their first steps in the University.
The service is proposed as a student-to-student listening system, offering:
advice on studying from a perspective other than that of the teacher;
structured opportunities to get together and integrate into campus life;
suggestions for developing more effective study habits;
guidance on how to navigate through the different offerings the University has to offer by helping students integrate them into a personal learning project.
Calls for applications for the recruitment of new Peer Tutors have been published. Click here to download them.
Application deadline:
June 5 by sending the application to [email protected]
Interviews:
From June 9 to 12 via Teams
Activity start:
July 5, 2023