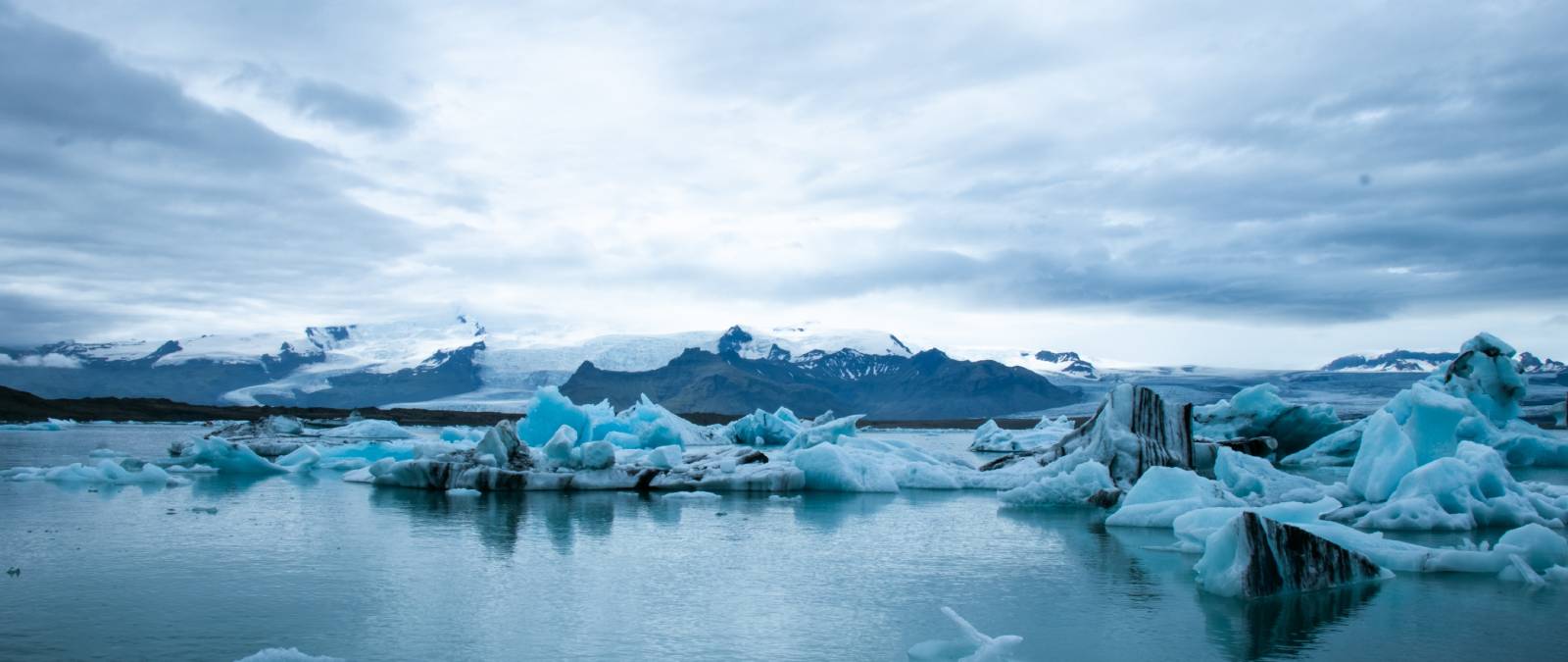 ALL4CLIMATE at IULM - Cinema and Environmental Education
IULM is taking part in the ALL4Climate initiative with a project on Cinema and Environmental Education. Three films - some of the most significant on the theme of climate change - will be screened in the Auditorium on September 28 starting at 5:00 pm.

In preparation for the Conference of the Parties to the United Nations Framework Convention on Climate Change COP26, from September 30 to October 2 Milan will host the Pre-COP, a ministerial meeting of 40 countries that is traditionally held a month before the COP, to bring together states, international organizations and NGOs in an informal discussion on key policy issues for the next world climate summit, scheduled to take place in Glasgow from November 1 to 12.
On the sidelines of this Pre-COP, 27 September - 2 October the Ministry of Ecological Transition and Connect4Climate - World Bank Group have organized a week of events called ALL4CLIMATE.
IULM University, thanks to an agreement signed last May, is part of this initiative through a project on Cinema and Environmental Education, with the screening of a restricted selection of three of the most significant films on this theme, indicated by the Rector. The screenings will be introduced by the Rector, Prof. Gianni Canova. The event will take place at the IULM 6 Auditorium on 28 September from 5:00 p.m., and will include screenings of the following films:
John Chester's The Farm of Our Dreams (2018) 5pm (in English)


Something Extraordinary by Ken Kwapis (2012) 7pm (in English)


The Fifth Season by Peter Brosens and Jessica Woodworth (2018) 9pm (in Italian language)
The event is open to IULM students and the entire Milanese community. To participate you need to have a Green Pass and register on this form by Tuesday 28 September at 12 noon, specifying the session(s) you wish to attend.