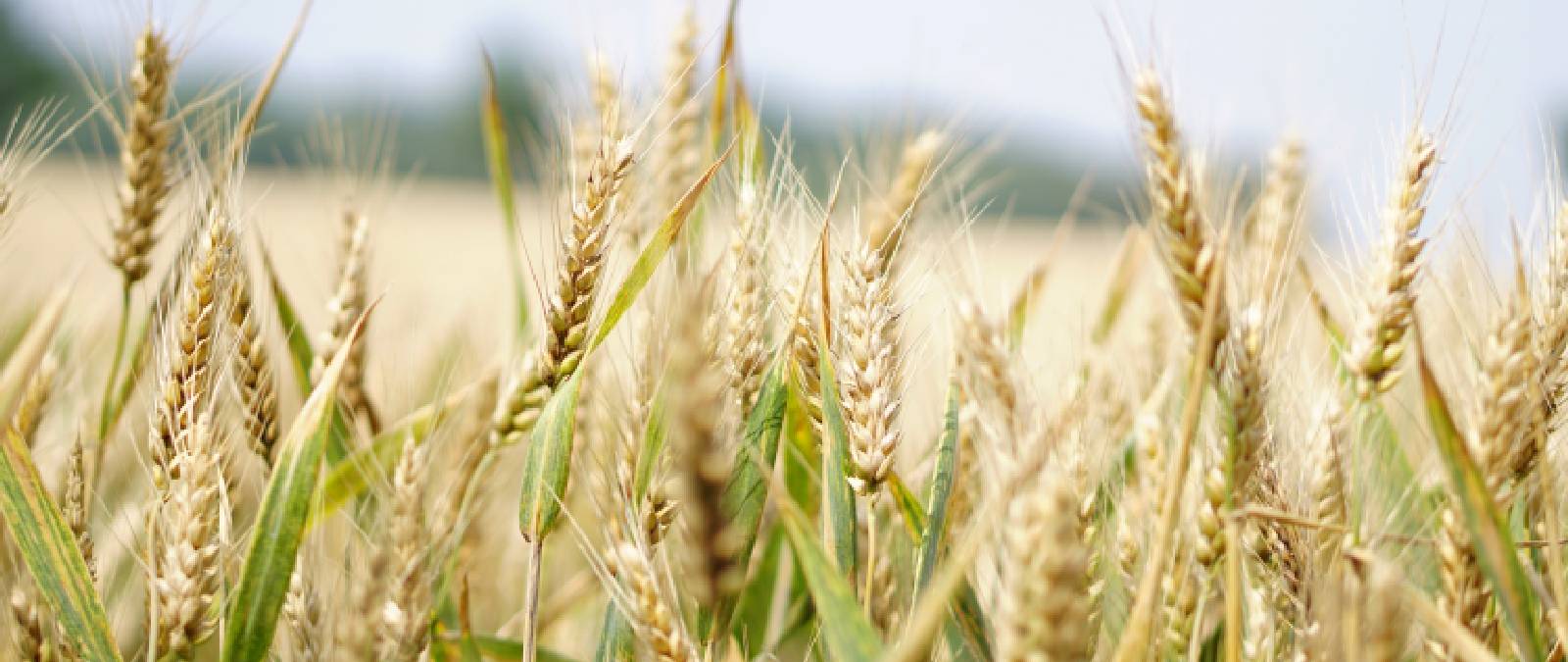 SDG 2 - Defeating Hunger: End hunger, achieve food security, improve nutrition and promote sustainable agriculture.
SDG 2 aims to end hunger by ensuring access to sufficient and healthy nutrition for all by promoting the sustainability of food production systems.

What does IULM do?
IULM FOOD ACADEMY is a non-profit association whose purpose is to promote the culture of healthy and balanced nutrition
Education on healthy eating and a correct lifestyle, as well as the knowledge of the steps of the production chain from raw materials to the product on consumers' tables, the history and origin of food are some of the topics on which IULM FOOD ACADEMY bases its awareness programme through seminars and meetings
IULM's commitment to healthy and sustainable nutrition is confirmed by the decision to entrust the campus catering to the Pellegrini Group: ethics and sustainability are two essential values for this supplier whose mission is"to operate in society as a responsible company, attentive to contemporary issues and devoted to a sustainable approach at all levels - social, economic, environmental. "
A responsible choice also for quick breaks, at the beverage and snack dispensers throughout the campus: Smart break is the claim of the company Miami Ristoro that next to the traditional hot drinks offers a series of healthy products, organic, Km0, GMO-free, low fat and sugar in addition to food for celiac, diabetic and vegan and suitable for those suffering from food intolerances.
Main events and news
"FAO and the fight against the Food Waste. IULM Flow, Talk 2