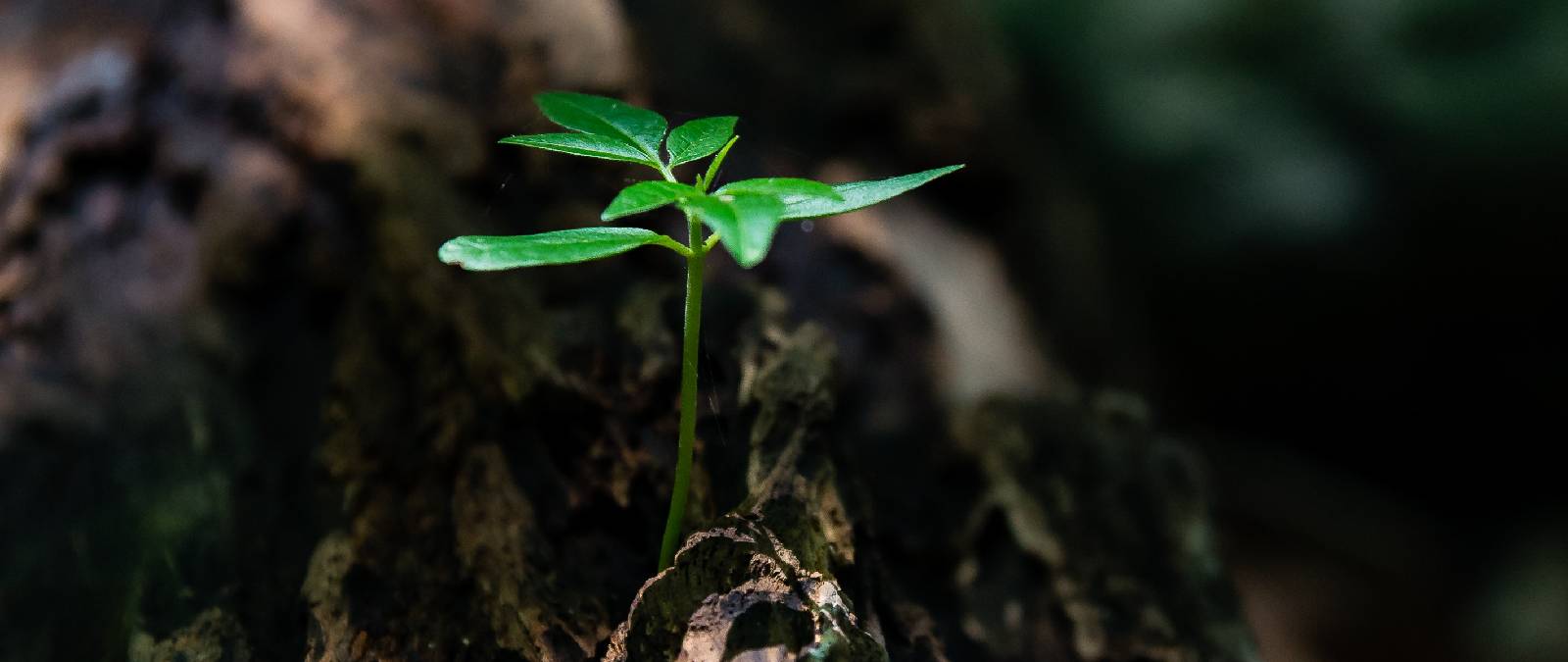 IULM and the Sustainable Development Goals (SDGs)
In September 2015, the Governments of the 193 UN member states adopted the 2030 Agenda for Sustainable Development. The Agenda sets out 17 Sustainable Development Goals (SDGs) comprising an integrated, universal action plan aimed at promoting peace, prosperity and sustainable development for our planet and its people.

IULM University, including the entire university community, is committed to meeting this urgent call to action and, as already indicated in the University Strategic Plan 2019-2021, "takes on the task of fulfilling its responsibilities among its objectives towards the formation of the citizen and the socio-cultural development of the territory. It intends to pursue this result with a view to cultural democracy that sees multiplying opportunities for meeting, comparison and sharing of knowledge, addressing the widest possible audience. "
In this active role in creating an enlightened generation of leaders for tomorrow's society, in developing transformational knowledge and in changing contemporary cultural paradigms, IULM University is implementing a series of good practices, measures, programs and activities. These innovative initiatives in realizing the SDGs are aimed not only at our community, but in having an impact that extends beyond the campus and to the society, citizens and stakeholders that surround us.
IULM commitment on SDGs at a glance – annual report
Click on the individual SDGs to find out more about IULM's commitment.