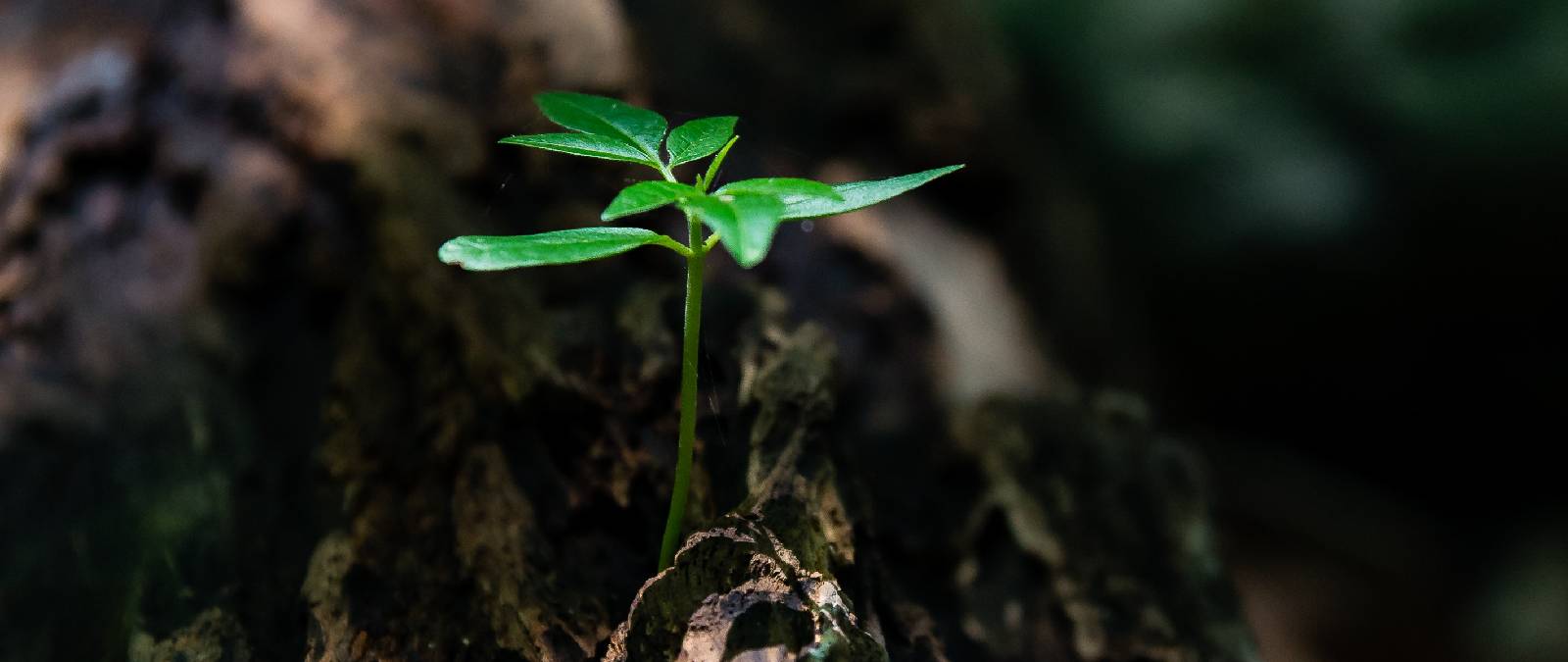 IULM for sustainable development
IULM's commitment to sustainability starts from the awareness that it is the small actions that can make the difference. There are no immediate answers, but implementing conscious behaviors every day is the key to achieving long-term sustainable results.
It is with this in mind that IULM University adheres to the program of the 17 Sustainable Development Goals, the goals adopted by the United Nations as part of the 2030 Agenda for Sustainable Development. Over the next 15 years, these goals will be shared by countries, organizations and companies that will mobilize to fight all forms of poverty or inequality or address climate change, ensuring that no one is left behind.
Thanks to its research programs, its educational offer, its community of students and staff, IULM University is committed to the achievement of these goals with its partners at national and international level.
It is important to underline IULM's commitment to oppose any form of discrimination, be it based on gender identity, ethnic or family ancestry, nationality, political thought, religion, personal skills, sexual orientation, age. Moreover, IULM's objectives include fulfilling its responsibilities towards the education of citizens and the socio-cultural development of the territory. It intends to pursue this result with a view to cultural democracy that will see the multiplication of opportunities to meet, compare and share knowledge, addressing the widest possible audience.
As part of its international involvement in this direction, IULM University is committed to promoting projects and initiatives that contribute directly to the achievement of these objectives:
FAO Convention: precisely in this area, the University has recently signed an agreement with FAO for the development and implementation of educational projects on topics such as sustainability, food security and the future of food;
RUS Network: since 2019, IULM University is part of the Network of Universities for Sustainable Development promoted by CRUI, Conference of Italian University Chancellors, in favor of coordination and sharing among all Italian Universities committed to the issues of environmental sustainability and social responsibility.
And what can you do to contribute?
Use the water bottle and water dispensers available on campus instead of plastic bottles;
turn off the light if you are the last one to leave a room;
don't leave faucets running in the bathroom;
sort trash in the appropriate containers scattered around campus;
in the cafeteria and dining halls, if you have leftover food ask to take it away, don't throw it away;Print only if
extremely necessary;

use public transportation to get to IULM, we are very well connected;
To share your suggestions and ideas or to report critical issues, write to [email protected]