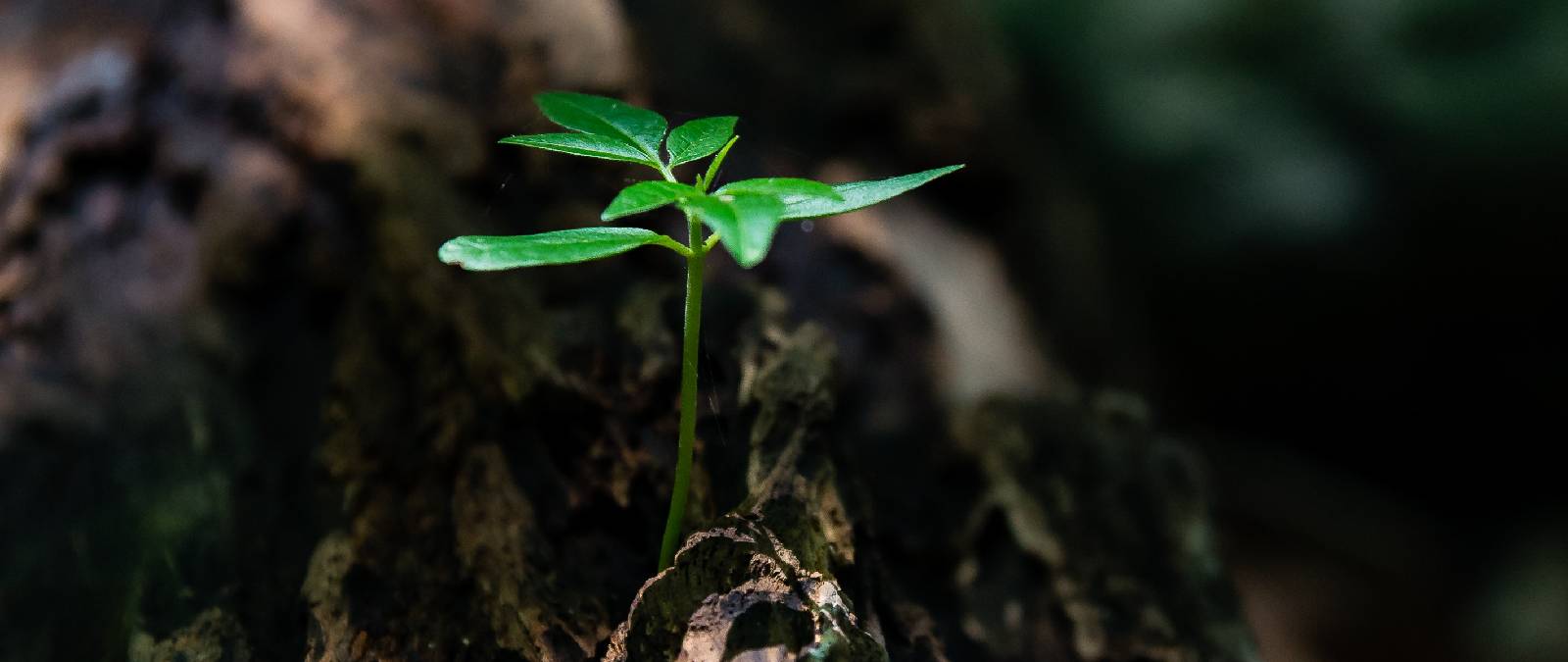 IULM for gender equality: services and access schemes
Università IULM has always been committed to the fight for gender equality. Several initiatives and projects are promoted by the university to support women throughout their university career, from the admission process to graduation, in order to lay the foundations for a successful career.
Among the priority services available to the university's student population, IULM counts several tutoring and counseling programmes assisting them throughout the various stages of their university life.
During the 2021/2022 academic year, various avenues of psychological support have been made available in order to meet the needs of every student.
Overall, seminars and group meetings addressed various issues of mental health and wellbeing related to the challenges and difficulties of a university career. Because of the versatility and relatability of these topics to the emotional experiences of most of the students, this format was highly successful, especially among the IULM female population who felt personally involved in these issues, reaching 94% of total participants.
A specifically targeted approach was adopted in the following meetings: "Orienta-menti - webinar Fallimento non ti temo", Ready to answer e FlessibilMente reserved to smaller groups of students with the aim of teaching them how to manage stress and deal with obstacles and failure in a healthy way. Once again, the initiative was enthusiastically received by IULM female students so much so that 80% of the total participants were women.
Finally, the most individual and targeted format was a series of individual interviews with professional psychologists to address and sort out strictly personal issues. The results once again demonstrated the university's attention towards women, since almost 74% of the programme participants were female students.
However, IULM's commitment does not end there: the university in fact supports and promotes access to education for women also from an economic point of view. With this intention, in the 2021/2022 academic year, 81% of scholarships were awarded to deserving and economically disadvantaged female students.
All these measures contribute to supporting the entire university career of women, in order to empower them to complete their studies successfully. As per the table below, Università IULM considers it essential to keep track of the progress of its female students, both qualitatively and quantitatively, in order to measure the effectiveness of the initiatives and policies in place and consequently implement new ones. Every year, in fact, the university is committed to tracking and analyzing data and it has emerged that in 2022 74% of graduates were women.
In continuity with past years, the university's future will be increasingly directed towards gender equality, also in the perspective of the Gender Equality Plan published in 2021, which promotes the inclusion of women in the academic life and condemns any kind of gender discrimination.
Università IULM Systematically measures and tracks women's application rate, acceptance or entry. In the table below the main numbers:
| | | | | |
| --- | --- | --- | --- | --- |
| | Total number of students | Male | Female | % of female |
| Students | 8077 | 1997 | 6080 | 75% |
| Applicants | 4257 | 894 | 3363 | 79% |
| Students starting a degree | 2194 | 467 | 1727 | 79% |
| Undergraduate | 6249 | 1524 | 4725 | 76% |
| Postgraduate | 1828 | 473 | 1355 | 74% |
| Graduates | 2436 | 630 | 1806 | 74% |
| First-generation students | 1288 | 373 | 915 | 71% |