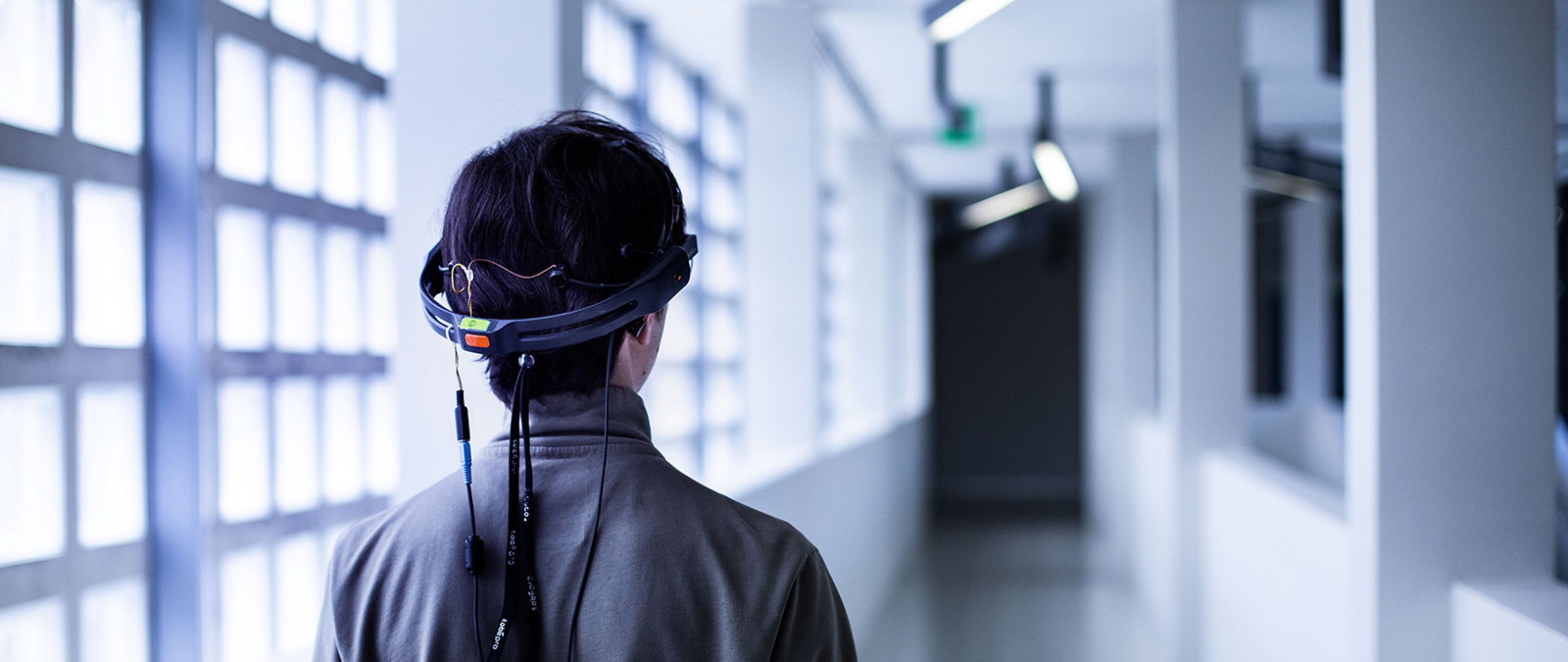 Retail Brand Communication Monitoring Centre
For almost 20 years IULM University has been cultivating and developing skills in training and research in the Retail sector, with the leading contribution of Prof. Pellegrini, who over the years has proposed a series of successful training projects including the specialist course for the Master's degree course in Marketing Consumption and Communication, and the recent first level Master's degree in Retail Brand & Sales Management, designed together with Prof. Massara. The success of the training projects is the result of a long incubation and an intense period of research, the outcomes of which are evident through the publication of articles in international scientific journals (e.g. Journal of Retailing, Journal of Retailing & Consumer Research, International Review of Retail, Distribution and Consumer Research), several monographic volumes, and the participation in boards of international national journals, which has allowed the area to grow and specialise further by attracting professionals, associations and companies contributing to the success of the numerous training and research initiatives.

Driven by digital technology and technological innovations, the omnichannel retail sector is now inextricably linked to brand and corporate communication processes, becoming key to brand value creation processes with a significant impact on commercial performance. Companies, aware of but at the same time disorientated by continuous innovation, are interested in generating new knowledge and exchanging practices to guide their investments.

The presence of a Monitoring Centre for retail and communication issues is therefore highly strategic in order to provide a central reference point for innovation in the retail sector in Italy.

The Retail Brand Communication Monitoring Centre will gather documentary material on retail trends. The material will be collected by interfacing with trade associations, carrying out visits and study tours, attending national and international symposia and forums, and scouting online sources.
The material will constitute a database that can be consulted by the Monitoring Centre's partner companies.

The Monitoring Centre also undertakes to carry out a number of other activities including:

• producing a periodic report on retail communication;
• coordinating workshops, think tanks, and debates on the outcomes;
• organizing training on topics related to the research carried out and in specific areas of competence;
• carrying out thematic research projects financed by one or more bodies or companies;
• provision of consultancy services in the areas of expertise commissioned by third parties.