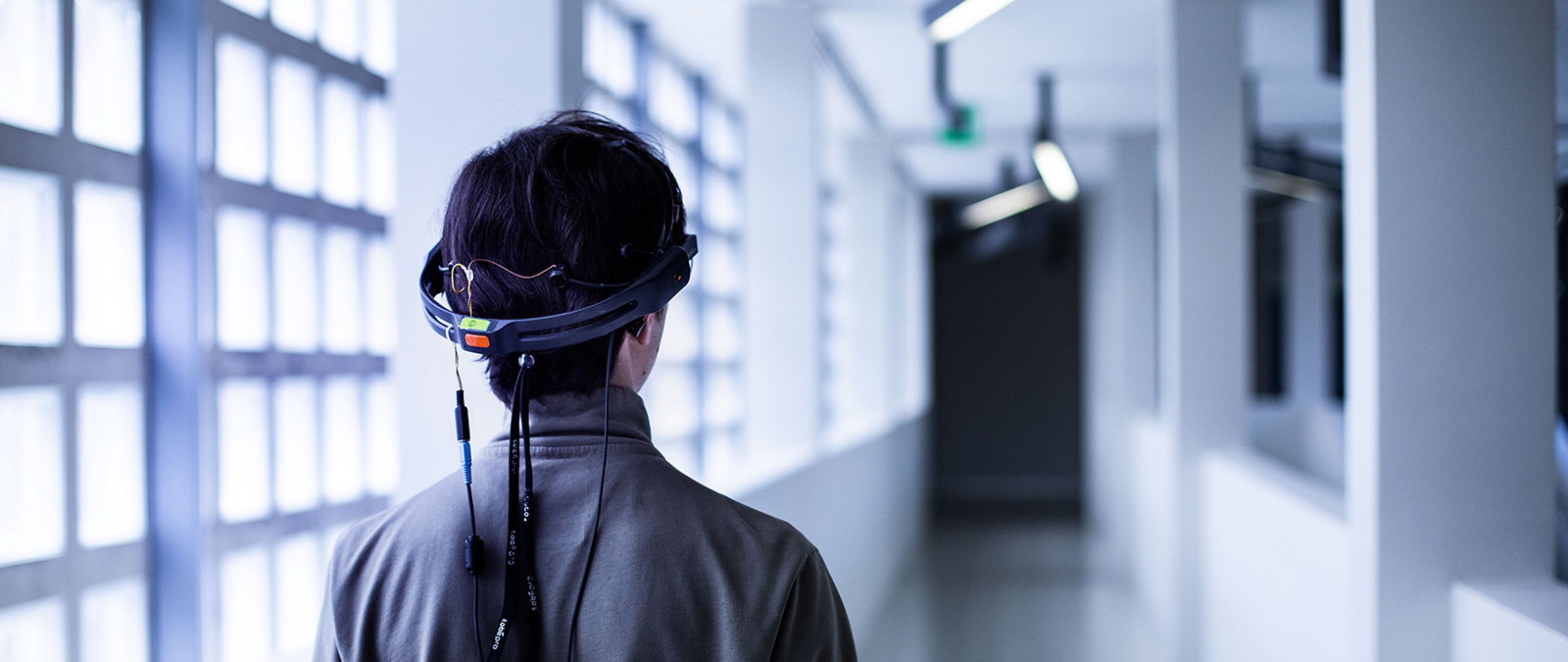 Human Lab
HumanLab – Research Centre for communication in Humanities

HumanLab is an interdisciplinary centre of applied research for the communication of Humanities. It has been active since March 2019 in the Department of Humanities at IULM University and is focused on the Third Mission.
The primary objectives are the design and testing of multimedia tools for communicating to the public the research activities being carried out in the Department of Humanities, thereby creating a bridge between the academic world and society, paying particular attention to the world of tourism and the economic attractiveness of cultural heritage.
HumanLab operates as a monitoring centre linked to the dissemination of the results of research projects, and as an incubator of ideas for the strategic and conscious use of digital tools and technological innovation in the field of cultural heritage. It carries out its activities through the production of a communication plan and specific digital tools for the different needs of teachers and researchers who have requested the support of Human Lab in the Third Mission, ranging from audiovisuals, podcasts, virtual exhibitions, photogrammetry and 3D for the virtual reconstruction of cultural heritage for the purposes of research, protection and valorization.
HumanLab is also aimed at conceiving and developing new transdisciplinary research projects in the humanities, through the setting up of agreements with third parties such as other universities, research centres, superintendencies, museums, foundations, cultural associations and public bodies, also at international level, with a particular focus on Mediterranean countries and Central America.
The HumanLab team is multi-faceted, as there are many disciplines involved: history, philosophy, anthropology, linguistics, literature, geography, art history and archaeology. In the development of individual projects, professionals and technicians in the fields of communication sciences, cultural economics, tourism are involved, as are experts in digital technologies and publishing, and film and theatre productions.
Human Lab
Department of Humanities Studies
Libera Università di Lingue e Comunicazione IULM
Via Carlo Bo, 1
20143 Milano
Tel: 02 891412620
Mail: [email protected]
Seguici sul nostro profilo Facebook e sul nostro canale YouTube