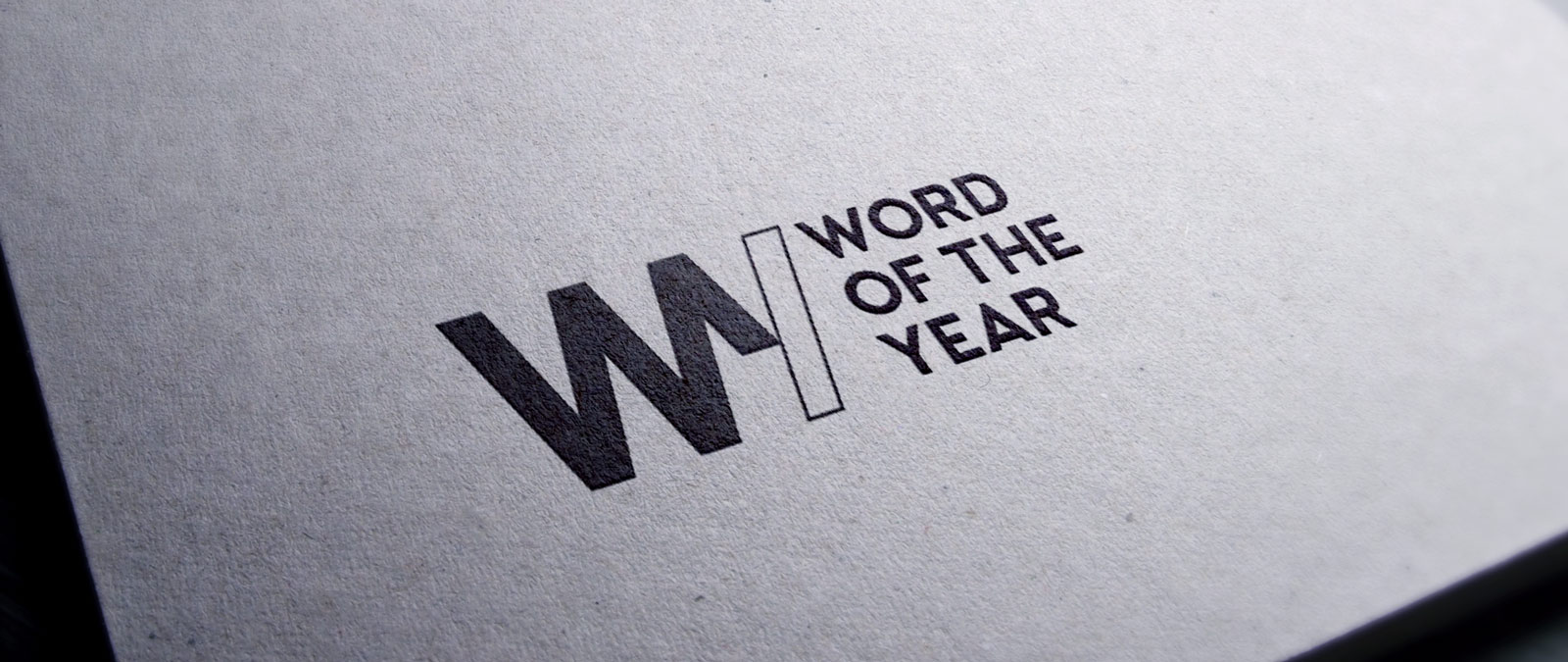 Word of the Year 2022
Word of the Year 2022: the poll to the whole IULM community to choose the new word of the year has been launched
One year ago, in December 2020, the IULM community - teachers, students, technical-administrative staff - had chosen as Word of the Year the word WAITING. A word that in the last two years more than ever we have learned to know closely, rediscovering its deeper meaning and value.
Some of the most significant events that IULM has designed and realized this year have been created around this word, such as Time Without End, the installation conceived by the artistic duo MASBEDO inaugurated last July and exhibited along the pedestrian passage of Via Carlo Bo: a platform with a large vertical monitor, similar to those placed at bus stops, a metaphorical place of waiting for something that will never arrive.
What will be the new word of the year for 2022? Also this year IULM asks the entire community to vote by choosing one of the following words proposed by the Rector:
Irony
Secret
Doubt
Unknown
Suspicion
Enigma
The survey is open until December 15. Students, faculty and administrative technical staff are invited to participate.