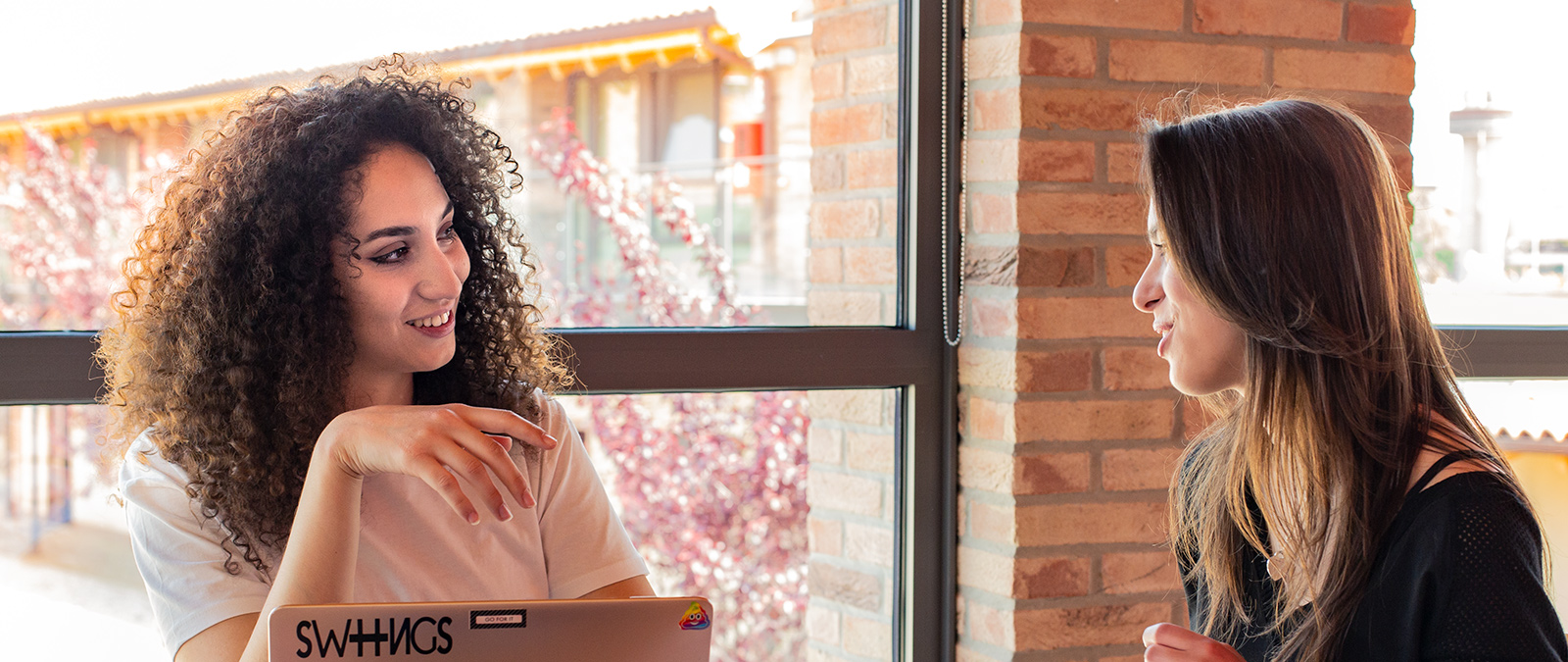 Pro or anti? A debate club in IULM
On Friday, March 17, at 3 p.m., a constituent meeting of the IULM Student Debate Club will be held in room 123 (IULM 1, 1st floor).

In recent years, debate, a discipline that is now well established in the Anglo-Saxon world, has also caught on in Italy. It teaches participants rhetoric and the art of confrontation and allows students to address issues rarely touched upon in everyday teaching. The skills offered by this discipline are in fact multiple and cross-cutting: the practice of debate fosters the acquisition of skills relating to document research, listening, public speaking, argumentation, confutation, evaluation (and self-assessment). This is why our university has also decided to open up to this discipline.

On Friday 17 March at 3 p.m., in room 123 (IULM 1, 1st floor), the constitutive meeting of the IULM Students' Debate Club will be held. The speakers at the meeting will be Beatrice Lemme, IULM student and ex-debater of the National team, who will explain the motivations behind the proposal to start a debate club at IULM; and Laura Galli, lecturer at the IIS G. Bertacchi Institute in Lecco and judge of the Italian Youth Debate Championship. Professor Galli will discuss, from her experience, the skills that can be acquired by practising debate and the technical aspect of the discipline.
Access to the event is free and open to all IULM students.