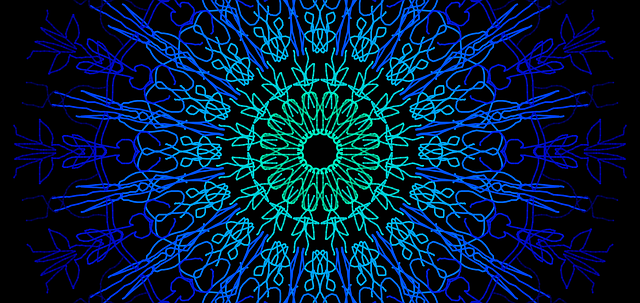 Shaping Public Sphere in the Digital Age
A meeting on the topic at IULM on December 15
The combination of information distribution on digital platforms and the increasing prevalence of virtual communities over physical ones makes it useful and necessary to reflect on the way news about events is disseminated in post-analog societies.
Is the concept of truth or, rather, the substantive truth of facts as stated in the law establishing the Order of Journalists, dramatically being pushed to give way to opinions facilitated by the now well-known and widely identified mechanism of confirmation bias? What will the emerging European Media Freedom Act mean for journalism and communities?
This will be discussed at the meeting organized by the Master's Degree in Journalism on Thursday, December 15, 2022, from 11:00 a.m. to 1:00 p.m. in the Aula Seminari.
The speakers will address the topic from an international context as evidence of a phenomenon that goes far beyond national borders.
In collaboration and with the research grant by 01 Lab Giornalismo nell'era digitale – Centro di Ricerca Data Science, New virtual Communities, Ethics of Algorithms Università IULM.

Speakers will include
Míriam Díez Bosch, Vice-Dean of Research at the Blanquerna Faculty of Communication and International Relations (Ramon Llull University) and Director of the Blanquerna Observatory on Communication, Religion and Culture.
Guido Formigoni, Full Professor of Contemporary History, Pro-Rector for Quality, IULM University.
Daniele Manca, Strategic Director Master in Journalism University IULM, Advisor in the Board of Directors University IULM, Professor of Journalism in the Digital Age, Deputy Editor in Chief at Corriere della Sera.
Riccardo Sorrentino, President of the Order of Journalists of the Lombardy Region, Journalist of Il Sole 24 ore.
Roberto Viola, European Commission, Director General Communications Networks, Content and technology.
The Seminar has been approved by the National Order of Journalists as a valid course for the recognition of training credits for the continuing professional education of journalists.
Thursday, December 15, 2022 11:00 a.m. - 1:00 p.m.
IULM University Aula Seminari, IULM Building 1, sixth floor
The seminar will be streamed live https://go.iulm.it/mastergiornalismo151222