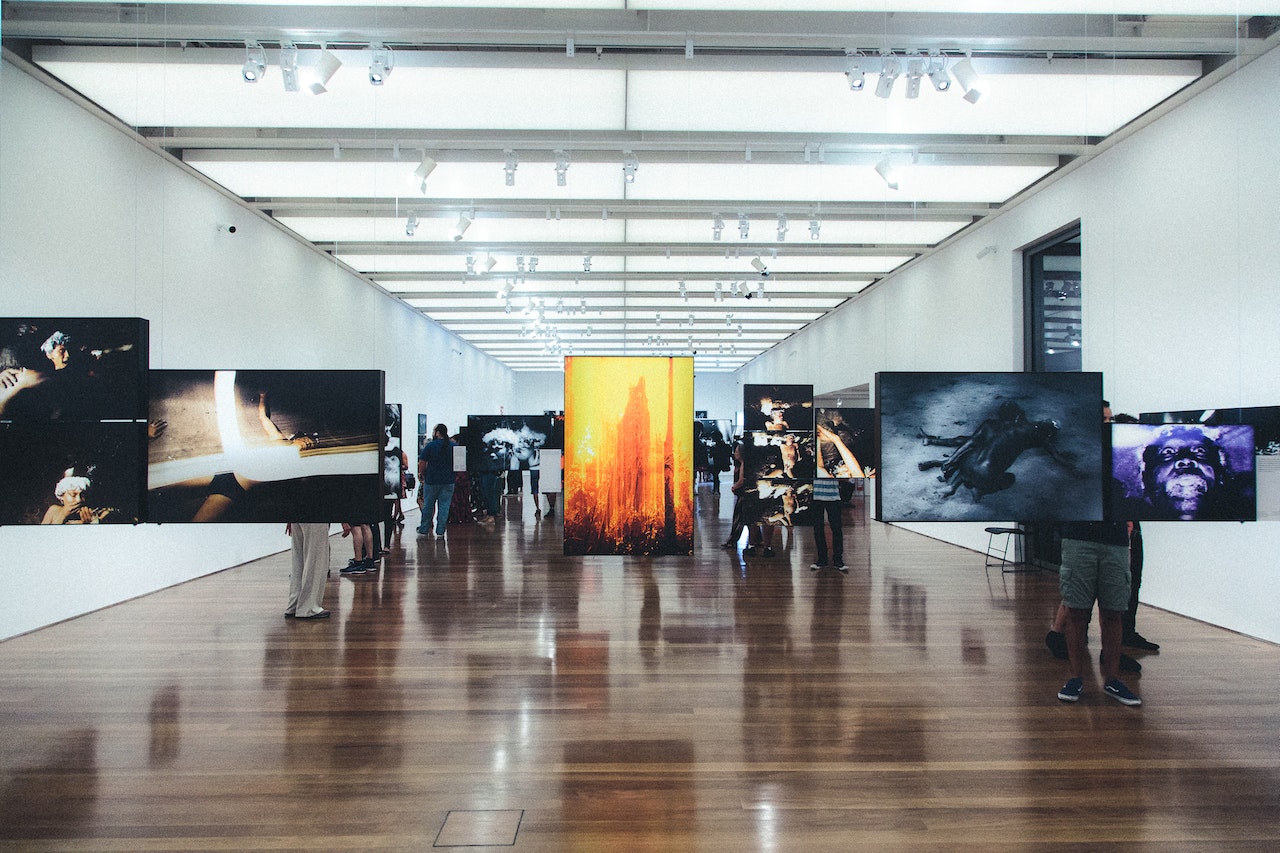 The Neuron Goes to the Museum
An international conference dedicated to the application of neuroscience to the visitor experience
THE NEURON GOES TO THE MUSEUM
INTERNATIONAL CONFERENCE DEVOTED TO THE APPLICATION OF NEUROSCIENCE TO THE VISITOR EXPERIENCE
Università IULM
Sala dei 146 (IULM 6 Building)
October 4, 2023
2:00 p.m. - 7:00 p.m.

Neuroscience is nowadays very popular and leveraged in several fields to explain how the brain works and how human beings behave. The conference would like to investigate its applications and possible implications in the museum field. There are still a lot of questions to be answered in order to completely understand the brain and its functions. However, we can take advantage of the numerous findings collected so far by neuroscientists. The science of the brain is so vast that it requires to be discussed by experts from different fields, such as psychologists, philosophers, and neuroscientists.

The conference is composed of four sections which are intended to be an introduction to neuroscience. The meeting addresses the questions of what the science of the brain is, and proposes practical examples of the use of its tools in the museum setting; it reflects on the positive aspects or possible difficulties of the application of neuroscience in this cultural context. The symposium also explores this discipline as a central topic in an exhibition.
The International conference "The Neuron Goes to the Museum" will be the occasion for the presentation of the book The Brain-Friendly Museum (Banzi, A. ed., Routledge, 2023).

The conference will be held in English in blended form, in presence and online.
To follow the event remotely click here

Download here the event poster


PROGRAMME
2 p.m. - 2.15 p.m. Introduction
RICCARDO MANZOTTI (IULM University)
2.15 p.m. - 3.00 p.m. What is neuroscience?
MICHAEL W. EYSENCK (Royal Holloway, University of London)
ANTONIO CERASA (IRIB-CNR)
RICCARDO MANZOTTI (IULM University) moderator
3.00 p.m. - 4.15 p.m. Practical application of neuroscience tools to enhance the visitor experience in museums
ANNALISA BANZI (CESPEB - Bicocca University)
VINCENZA FERRARA (VTS Italia)
SEDA PESEN (Universität Wien)
MICHAEL TYMKIW (University of Essex)
IAN DALY (University of Essex)
RICCARDO MANZOTTI (IULM University) moderator
4.15 p.m. - 4.30 p.m. Break
4.30 p.m. - 6.00 p.m. Neuroscience: positive aspects and possible difficulties of its application in museums
JOHN FALK (Institute for Learning Innovation)
TIJANA PALKOVLJEVIC BUGARSKI (Matica Gallery)
LICIA CALVI (University of Breda)
LUCIA CATALDO (Macerata Academy of Fine Arts)
SANDRO DEBONO (University of Malta)
DANA MITROFF-SILVERS (Design Thinking for Museums)
ANDREA GAGGIOLI (Catholic University of MIlan)
GIULIANO GAIA (Invisible Studio) moderator
18 - 18.30 Neuroscience as a central topic in exhibitions
STEPHEN LEGARI (Montreal Museum of Fine Arts)
CHRISTIAN PEREZ ZAELZER (Convergence Initiative)
ENRICO TOMBESI (Fondazione Golinelli)
GIULIANO GAIA (Invisible Studio) moderator