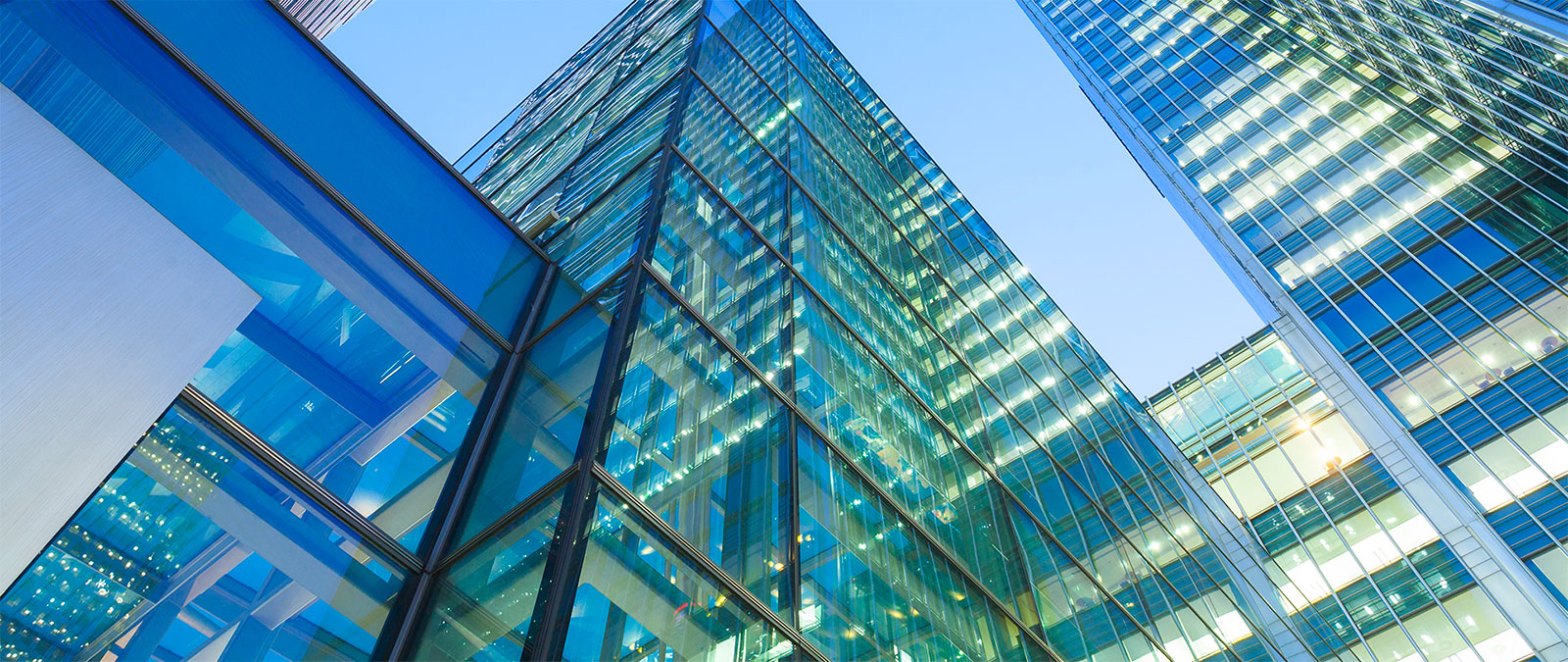 Metaphor in communication: a conference
September 30, 2022 a day of study in our University
The extensive use of metaphors in communication of Covid 19 and the broad and heated debate among linguists and discourse analysts that ensued contributed to a rekindling of interest in the use of this trope in public communication and the media. Within this context, special emphasis has been placed on the framing effect of metaphor, which is often re/lied on to promote the selection of particular elements and interpretative schemes among the many potentially available, in the representation, interpretation and (re)construction of facts, discoveries, events. This is the rationale underlying recourse to metaphor in all areas of journalism and public communication — politics, health, scientific and medical dissemination, advertising — where it has often been used strategically, for manipulative, persuasive or ideological purposes. A further aspect that has emerged in the recent debate on recourse to metaphors in public communication and in the media is the cultural situatedness of many metaphors in contrast with the more universal character of others, a factor that has important implications for translation and intercultural communication.
This workshop intends to explore the use of metaphor in different media, in political and institutional discourses and in all forms of communication addressed to the general public, including multimodal contexts and audiovisual communication (films, documentaries, corporate videos, public service announcements, but also posters, adverts, etc.).
The keynote speakers are linguists Zoltán Kövecses and Michele Prandi.
Metaphor in contemporary communication: linguistic, semiotic and translation perspectives
Milan, IULM University
September 30, 2022
Workshop
Metaphor in Contemporary Communication: Linguistic, Semiotic and Translational Perspectives
Metaphor in contemporary communication: linguistic, semiotic and translational perspectives
PROGRAMME















9.00-9.30

Greeting of the Authorities / Opening remarks Rector




14.10-15.00

Michele Prandi, University of Genoa

Conventional and living etaphors

9.30-10.20

Zoltán Kövecses, Eötvös Loránd University, Budapest, Metaphor and discourse: a view from extended CMT




15.00-15.25

Francesca Santulli, Dora Renna, Ca' Foscari University Venice, University of Ferrara, "Death is a black camel. Metaphors, similes, and proverbiality in a fictional Chinese character

10.20-10.45

Mara Logaldo, IULM University, Metaphor in Audiovisual Translation: The Challenges of Subtitling Short Films for International Festivals




15.25-15.50

Paola Catenaccio, Unmiversità degli Studi di Milano, Metaphors in corporate discourses of sustainability: a longitudinal corpus-based approach

10.45-11.10

Andrea Bellavita, University of Insubria, "Stranger Things": adolescence and horror (and back)




15.50-16.15

Sara Cerutti, Marta Muscariello, Francesca Santulli and Melissa Scagnelli, Reading metaphor: role of context in understanding and selecting meanings in written text

11.10-11.35

Coffee break




16.15-16.40

Coffee break

11.35-12.00

Sara Piccioni, "G. D'Annunzio" University of Chieti-Pescara, Discourse-motivated variation in metaphor use in Spanish: The case of space metaphors in popularized scientific discourse on breast cancer




16.40-17.05

Chiara Degano, University of Roma Tre, Metaphors and agreement construction in US Inaugural Addresses

12.00-12.25

Priscilla Heynderickx, Silke Creten & Sylvain Dieltjens, KU Leuven - Campus Antwerp, The metaphorical representation of stigmatized health conditions in children's literature




17.05-17.30

Giuliana Elena Garzone, IULM University, Translating metaphors in Simultaneous Interpreting: the case of US Inaugural Addresses

12.25-12.50

James Archibald, University of Turin, "The point of no return" Using metaphors in the public interest




17.30-17.55

Elena Liverani, IULM University, Metaphors, similes and comparisons: problems of rendering in translation from Spanish to Italian

12.50-13.15

Ilaria Iori, University of Modena and Reggio Emilia, Framing China during the COVID-19 pandemic: A corpus-assisted investigation of animal metaphors




17.55-18.30

Conclusions / Conclusions

13.15-14.10

Lunch
























Participation is free and open to the public but it will be necessary to register at the form that will be made available soon
The Conference is organised within the framework of the Project Metaphor in Contemporary Communication: Linguistic, Semiotic and Translational Perspectives, coordinated by Giuliana Elena Garzone and financed by the Department of Humanities, Università IULM, Milan, for 2022.
Conference Chair

Giuliana Garzone [email protected]
Scientific and organizing committee
Giovanna Rocca
Giuliana Garzone
Elena Liverani
Mara Logaldo
Giacomo Archibald
Zoltán Kövecses
Michele Prandi
Secretary
Cesare Pecora [email protected]