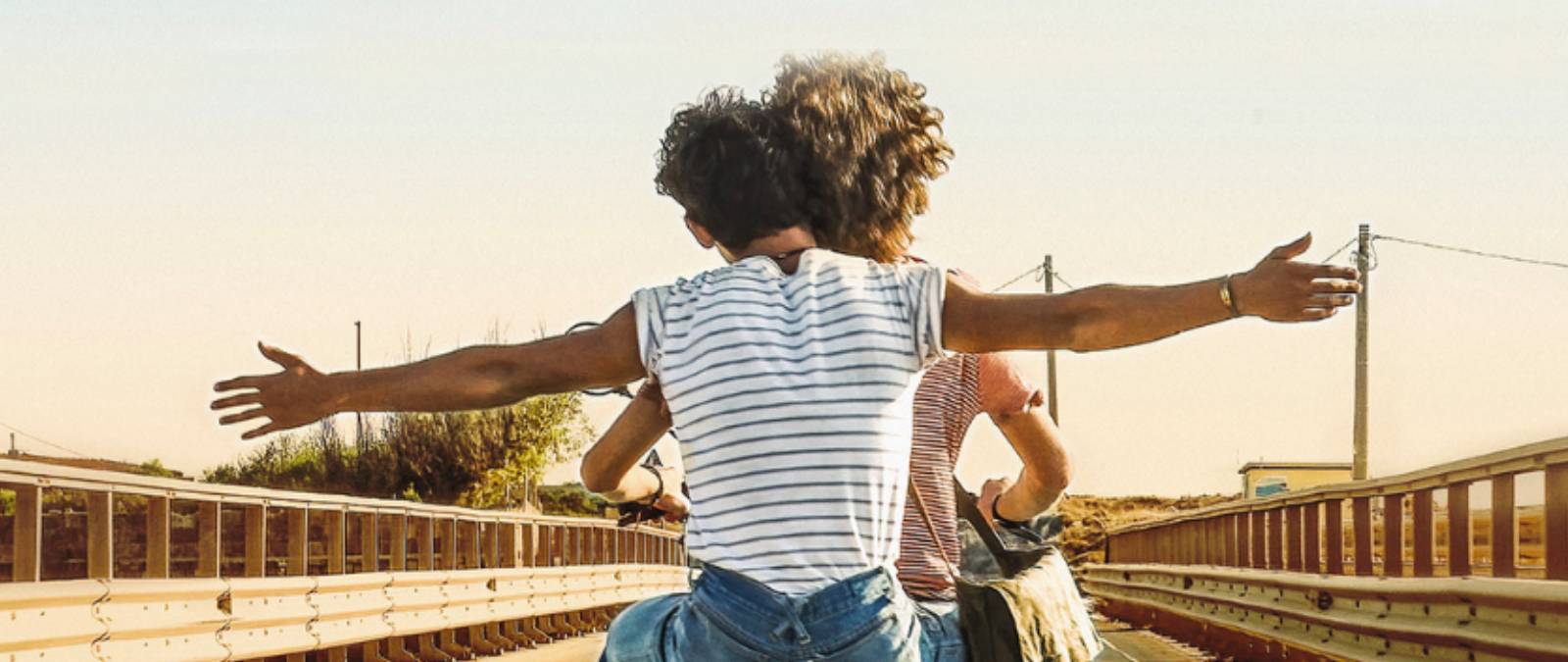 Masterclass with Giuseppe Fiorello
On the occasion of the theatrical release of his film "Stranizza d'amuri," actor, screenwriter and director, Giuseppe Fiorello will be a guest speaker at IULM on April 3 for a Masterclass open to all students and citizens.
31 Octber, 1980, Giarre, Catania province. Two young men, 25-year-old Giorgio Agatino Giammona and 15-year-old Antonio Galatola, who had disappeared from home two weeks earlier, were found dead, hand in hand, shot each in the head.

Today the memory of those two boys-the "puppi" as homosexuals were contemptuously called-has almost been lost, and even that murder that shocked Sicily and all of Italy by revealing the true face of homophobia has almost been forgotten by people. There is someone, however, who has never forgotten the Giarre crime and who all this time has never stopped thinking about how to bring that story, which first and foremost is a love story, to the big screen. Memorandum of a promise made to himself, an excerpt from a newspaper article that Giuseppe Fiorello has carried in his wallet for more than 30 years. A promise that today came true: in fact, on March 23 his film, his directorial debut, "Stranizza d'amuri" inspired precisely by the tragic story of Giorgio and Antonio, will be released in theaters.
Giuseppe Fiorello will be a guest at IULM for a Masterclass open to all students on April 3 at 6 p.m. in the Auditorium. During the masterclass, in addition to presenting and talking about the film, Giuseppe Fiorello will go over with Prof. Gianni Canova his more than 20-year career: from film, TV and theater actor to his experience as a director.
The event is open and to all students and the public. To attend, register here.