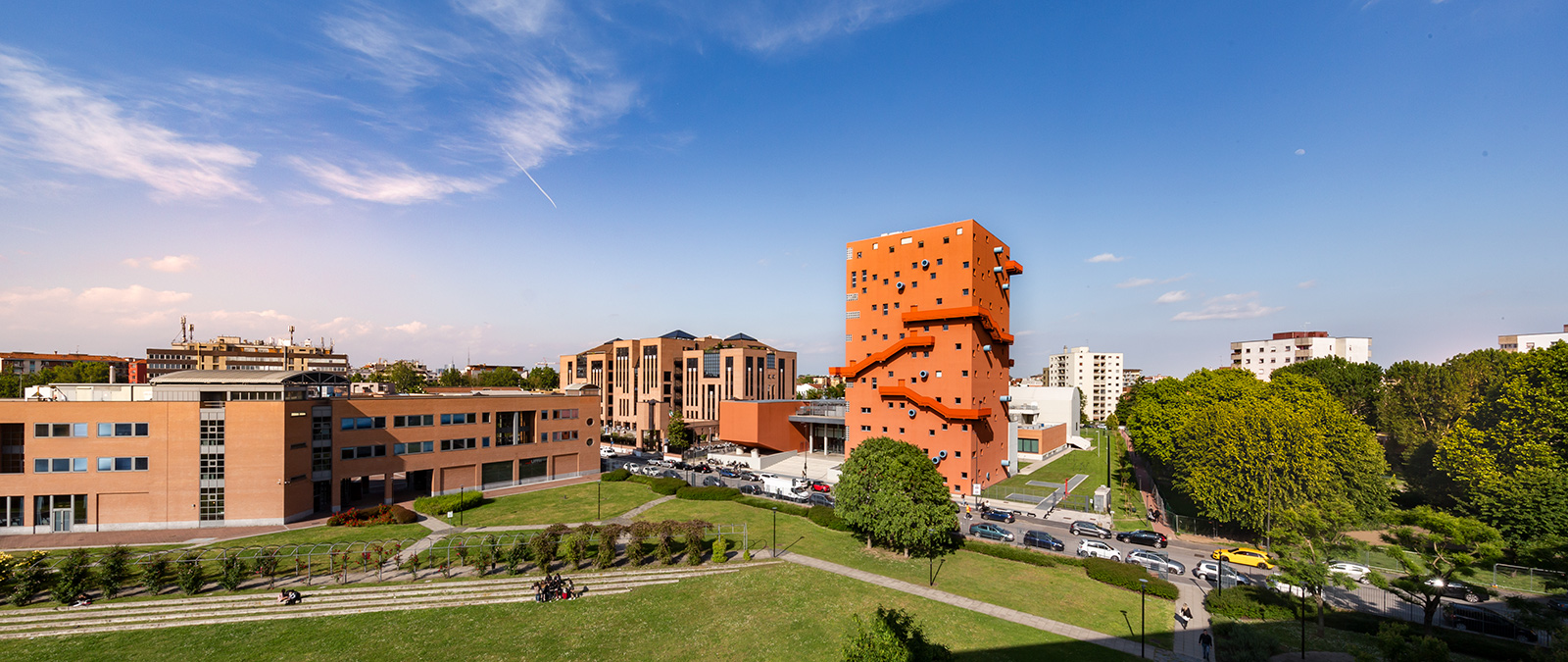 Master's Day: specialized master's and executive education presentation
On Thursday, May 25, in Room 146, attend Master Day, register for the Master Class and meet the Faculty of IULM Communication School

The Master Day is an appointment dedicated to young professionals and managers in the sector to learn about the Business School's educational offerings. The event will be an opportunity to explore and discuss the main trends inherent in the world of Communication, with lecturers and experts, during the Master Class entitled: "New markets, artificial intelligence, neuroscience, sustainable development strategies: the challenges of continuous innovation."
You can register for the Master Day by filling out this form

Below is the full program of the event:
Master Day May 25, 2023
presentation of Executive Education offerings
specialized masters, executive masters, executive courses and programs, corporate training
Room 146 - IULM Building 6
PROGRAM
IULM 6 Entrance
4:45 p.m.: Accreditation and delivery of welcome kit.
146 Hall
5:00 p.m.: Presentation of the activities and educational offerings of IULM Communication School by Massimiliano Bruni, Chairman of the Scientific Board of IULM Communication School and Salvatore Carrubba, Director of IULM Communication School.
5:20 p.m.: panel discussion: NEW MARKETS, ARTIFICIAL INTELLIGENCE, NEUROSCIENCES, SUSTAINABLE DEVELOPMENT STRATEGIES: THE CHALLENGES OF CONTINUOUS INNOVATION with Faculty master, professionals and guests.
The Bridge

6:30 p.m.: Opening of The Bridge with access to Information Desks dedicated to individual programs, for insights and meetings with teams, and Business Cocktail.