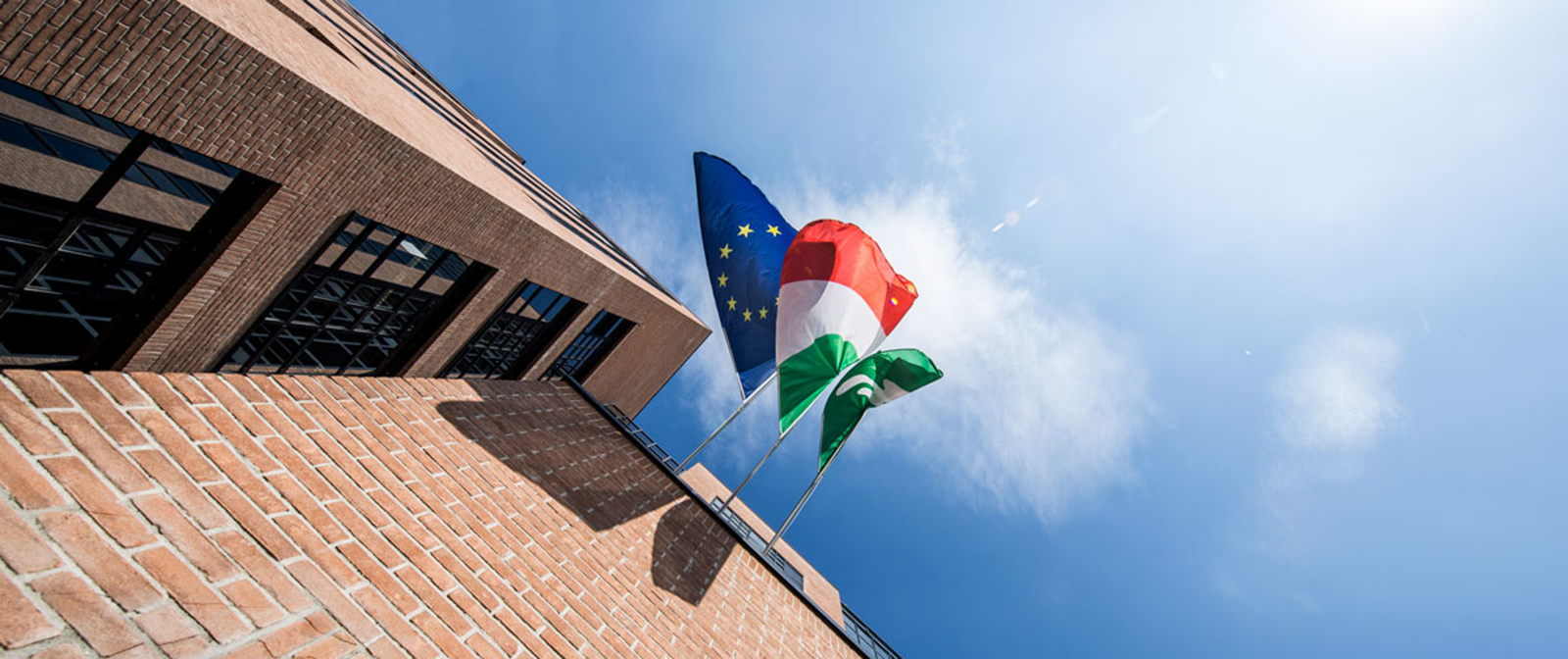 The double crisis generation: populism and young people
"The Double Crisis Generation: Populism and Young People." A seminar organized by the Center for Liberal Democracy Studies and the Friedrich Naumann Freedom Foundation on June 22nd, at 6 p.m., in Room 136

What do young people think about liberal democracy? How do they experience the rise of populist parties? What consequences will the rise of "populist" policies in the economic sphere have for them?

These are the issues that will be the focus of a discussion sponsored by the Center for Liberal Democracy Studies, in collaboration with the prestigious Friedrich Naumann Foundation for Freedom, one of Germany's leading foundations.
During the meeting, a documentary sponsored by the Friedrich Naumann Foundation for Freedom will be screened and the results of the report Young People and Liberal Democracy - an opinion research conducted by Makno for the Center for Liberal Democracy Studies IULM - will be presented:
Speakers will be Mario Abis (President of Makno and Professor of Statistics and Market Research, IULM), Jorge Galindo (Director of the Center for Political Economy at the ESADE Center for Economic Policy) and Guido Formigoni (Professor of Contemporary History, IULM) and, together with them, two IULM students, Beatrice Lemme and Enzo Cartaregia, exponents of the "double crisis generation."
Rahel Zibner of Naumann-Stiftung and Alberto Mingardi, associate professor of History of Political Doctrines, IULM, will coordinate the discussion.
Refreshments will be provided.