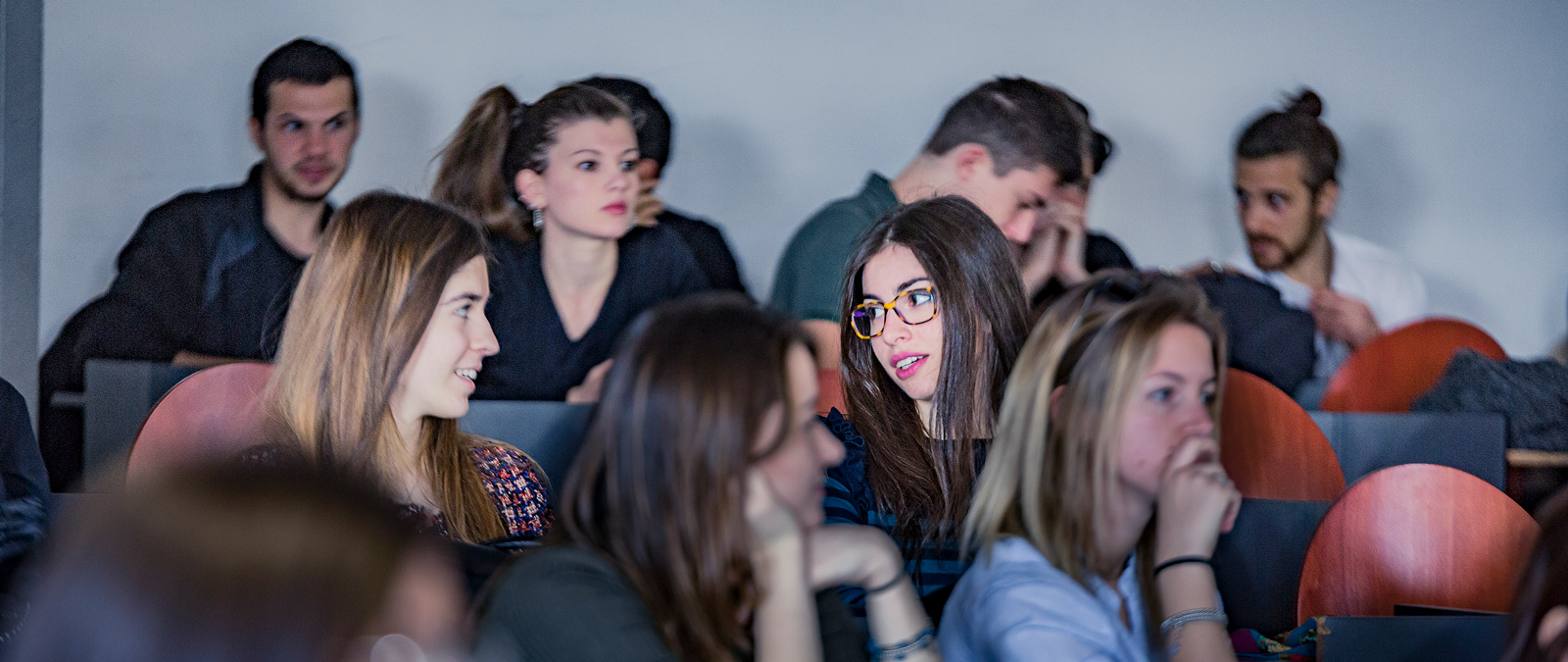 Job Talk with YES Milan
If you are an international student at the University of Milan and you are looking to make a difference in the world of work, the Job Talk scheduled on February 23 could be just what you need!! Find out more!

In collaboration with the International Recruiting Office and YesMilano, there will be an unmissable opportunity to meet other international students or graduates who have already found a job or are doing training experiences in the city.

The event will take place on February 23 from 6:00 pm to 8:00 pm, in Sala dei 146 (IULM 6) and it will be an informal opportunity to meet other people with whom to share your experience and receive practical advice peer-to-peer.
Milan is an extraordinary city, but it can be difficult to navigate if you are not familiar with the working environment. For this reason, the event aims to provide a welcoming and informal environment in which international students like you can network and have a broader overview of the world of work and professional opportunities in Milan.
Don't miss the opportunity to participate in the event and meet other international students who share your same goals and ambitions. Sign up now and get ready to make a difference!