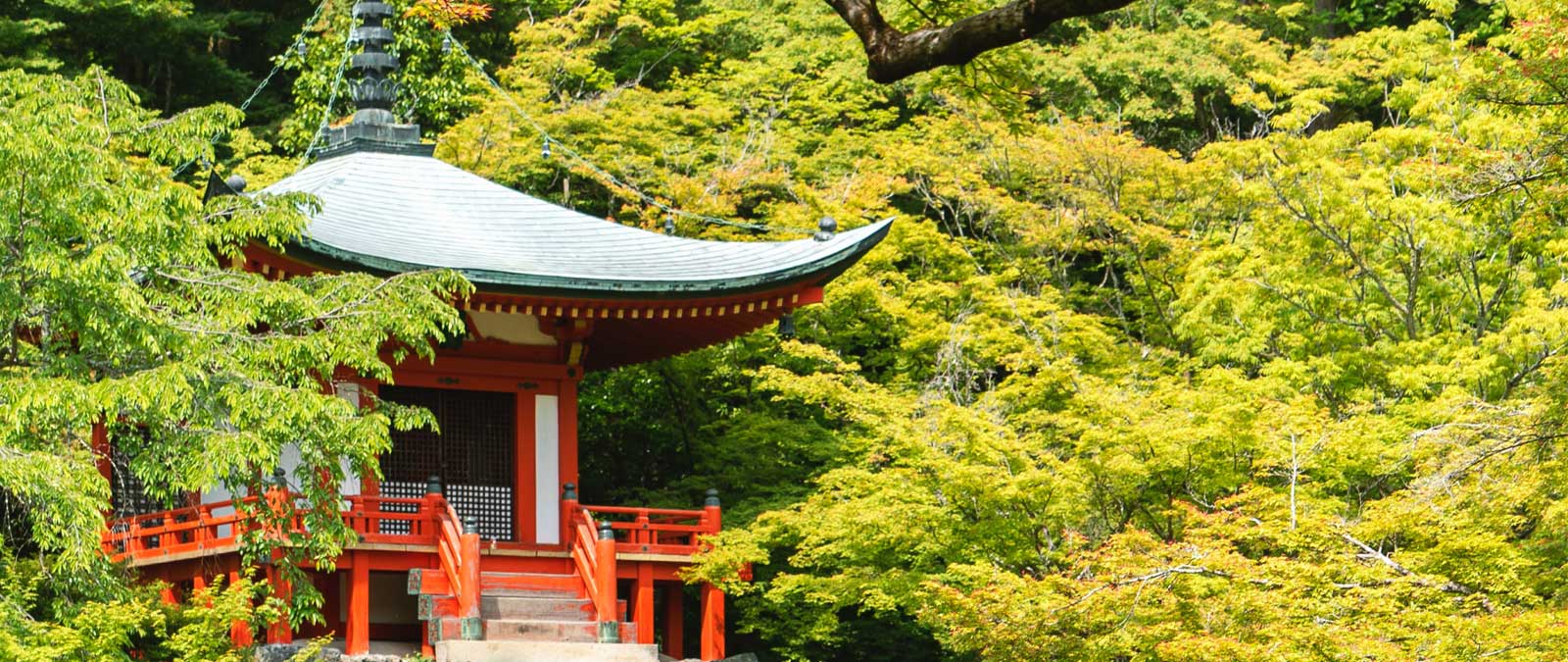 IULM Flow Talk 33: Tomorrow's China.Technology.Challenges.Sustainability
Appointment on September 22, at 10:30 a.m
Tomorrow's China. Technology. Challenges. Sustainability

In an era in which big challenges are redesigning the borders of the world as we knew it, the event offers the opportunity to discuss strategic and extremely topical issues such as sustainability, energy and the leading role of technology, sharing perspectives and international opportunities for people and companies.
Based on their extensive experience in these key industries, Mr. Zhang Junxiang, Chief International Affairs Representative of Chinastone Industrial Services Group, will help us deepen our understanding of some of the most delicate issues: decarbonisation processes and the future impact of technology on economy and society. Mr. Marco Marazzi, Partner at Baker & McKenzie associate firm, will lead us through the guidelines of a new China, providing an update on the state of the art of the relationship within China and the Western world. The discussion will continue with valuable speeches by Francesco Boggio Ferraris, Executive Director School of Continuing Education (Italy China Council Foundation), Alessandro Zadro, Head of Research Center (Italy China Council Foundation) under the guidance of Prof. Silvia Ravazzani - Associate Professor in Management (Università IULM).
----------------------------------------------------------------------------------------------------------------------------------------------------------------------------------------------------
Chief international affairs representative - Chinastone Industrial Services Group
He currently serves as partner and chief international affairs representative of Chinastone Industrial Services Group, which is the biggest local management consultancy in China.
He has diverse working experiences in both China and Europe. In the past 5 years, he has been actively promoting the China-Europe collaboration in the sectors of fashion, food, carbon reduction, business accelerator and finance. Prior to joining Chinastone, Junxiang had worked in different financial institutions in London and Guangdong-Hongkong-Macau Greater Bay Area, and served in the Social Dialogue Department of International Labour Office (ILO) in Geneva.
He graduated from London School of Economics and People's University of China.


Francesco Boggio Ferraris

Executive Director School of Continuing Education - ICCF

He graduated in Political Science with a degree in Chinese Language and Culture from Is.I.A.O in Milan, and specialized at Nankai University in Tianjin, BLCU in Beijing and Shifan in Shanghai. He teaches in several master's and executive courses in the main Italian universities, where he curates intercultural management courses. He focuses his efforts on designing and implementing training consultancy for companies in Italy and Europe, particularly in fashion and luxury. He is responsible for opening the two Chinese branches of the ICCF School, in Beijing and Chongqing. In 2020 he published for Mondadori "Business in China. Tools, strategies and opportunities along the New Silk Road."


Alessandro Zadro

Head of Research Center - Italy China Council Foundation (ICCF)

Former program manager at Scuola Superiore Sant'Anna in Pisa, both in Italy and China, and Business Development Manager for Cercius Group, a China-focused geopolitical intelligence and strategic consulting firm. He spent five years between Beijing and Chongqing where he, together with a team from St. Anne's, successfully carried out a two-year feasibility study to launch a series of academic projects in southwest China. He has a Master's degree in Political Studies from SOAS and a Master's degree in International Relations from Beijing University.

Marco Marazzi

Partner Studio Professionale Associato a Baker & McKenzie
Marco's practice focuses on corporate and commercial law and mergers and acquisitions. After over 18 years in China as a lawyer, Marco returned to Italy in 2012 and advises regularly a number of foreign investors on their projects in Europe. Over his 25 years of experience, Marco has advised on a variety of legal matters related to such projects, including technology licensing and real estate issues. Marco is also very active in advising clients on private and public M&A transactions, with particular focus on the manufacturing sector and financial services. He is fluent in English and Mandarin.