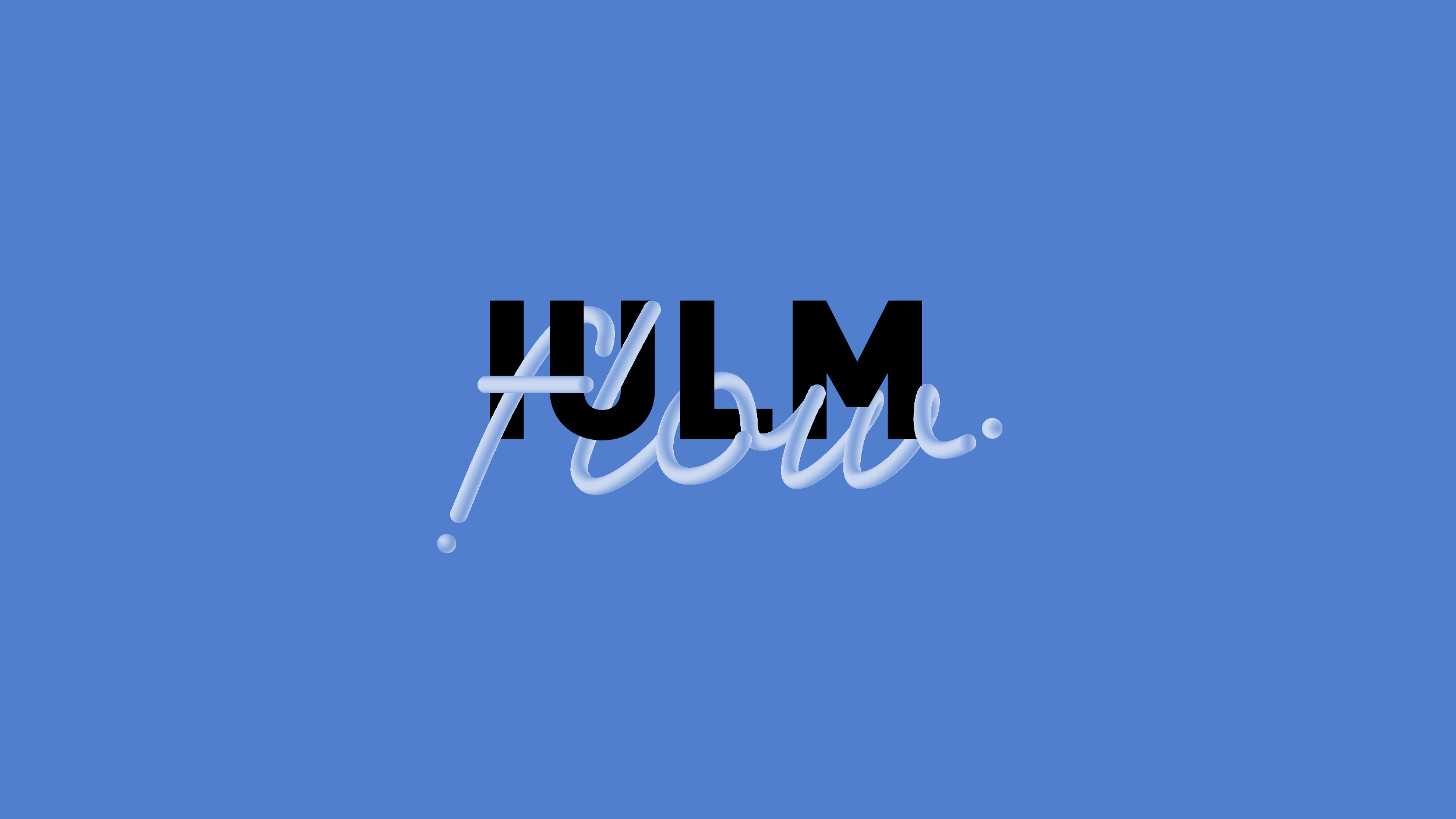 IULM Flow Talk 21
How does communication fit into a big industrial group? Find out in the new appointment of IULM Flow

Communication, Stakeholder Relations and Community Management: TenarisDalmine case study
With manufacturing facilities around the world, Tenaris is among the largest global manufacturers and suppliers of steel pipes and services to the global energy industry and other industrial applications. With 2020 revenues of US $ 5.1 billion and approximately 19,000 employees worldwide, Tenaris has an integrated network of manufacturing units, research laboratories, finishing centers and services, with industrial operations in the Americas, Europe, the Middle East, Asia and Africa and a direct presence in most of the largest Oil & Gas markets.
Corporate social responsibility has always been one of Tenaris key values, which sees industry as a tool for the growth of the entire community. The relationship with the local community acquired even greater significance in a year like the one just ended and Tenaris, together with the Techint group to which it belongs, was able to further intensify its efforts to offer greater support to the area in which it operates, and to the people it works with.

How does communication fit into an industrial group of this size? What are the objectives, the stakeholders and the main issues on which to focus in order to implement an effective strategy? We will deepen these and other issues thanks to the intervention of Caterina Epis, Director of Institutional Relations of TenarisDalmine and President of the Fondazione Promozione Acciaio and under the guidance of Alessandra Mazzei, Coordinator of the Bachelor's Degree in Corporate Communication and Public Relations and Director of the Centre for Employee Relations & Communication at IULM University.
TALK 21
Date: 21 October at 3:00pm
Guest: Ing. Caterina Epis, Director of Institutional Relations of TenarisDalmine and President of the Fondazione Promozione Acciaio
Moderator: Alessandra Mazzei