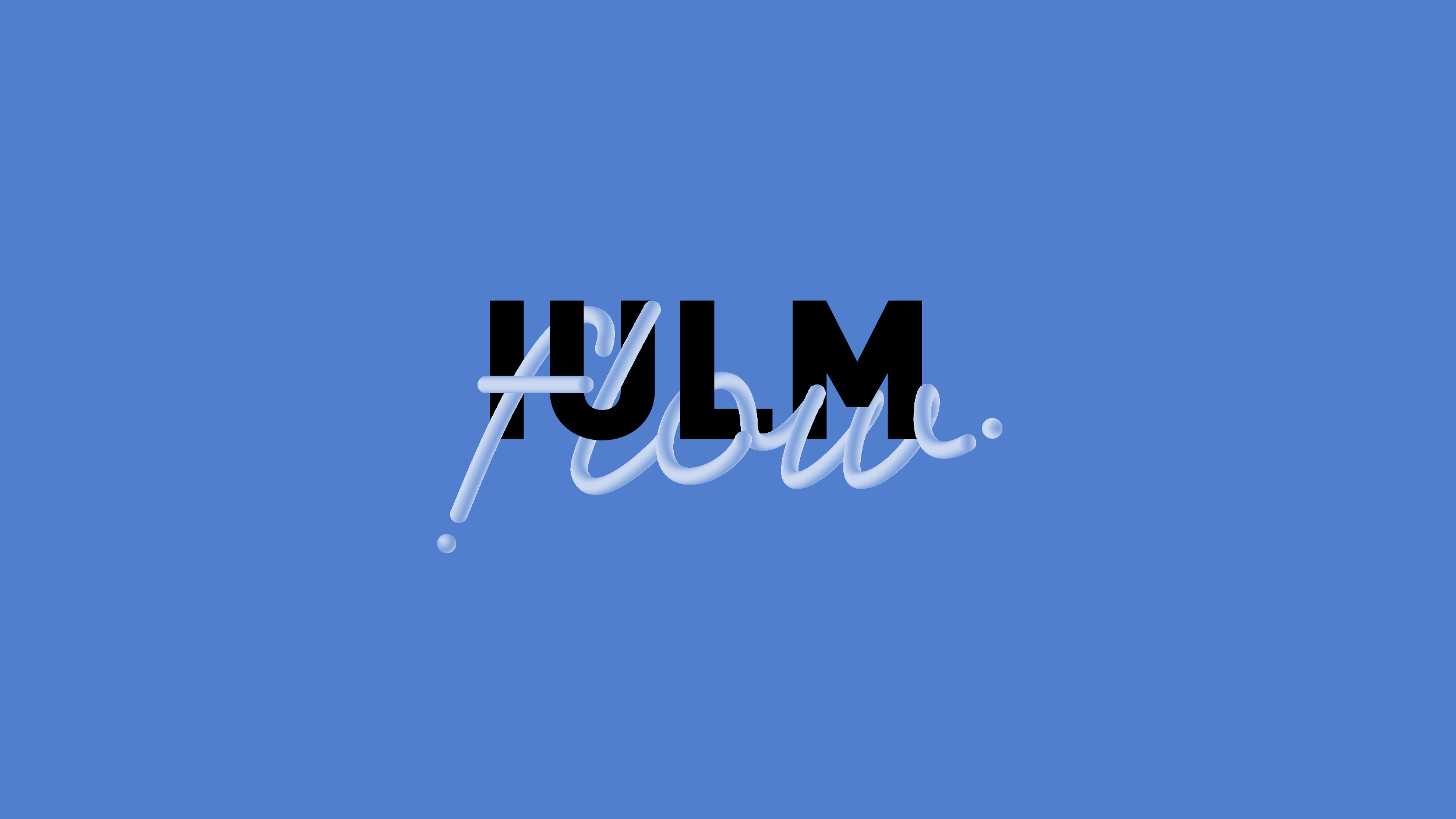 IULM Flow Talk 19: Save the Children: Communication and Advocacy in the nonprofit sector
What does it mean to defend children's rights? On September 9 at 3pm don't miss the new IULM Flow Talk!

Save the Children is one of the largest independent international organizations in the world. Present in 125 countries, it has been working to promote and protect the rights of children and adolescents since 1919.
Thanks to the intervention of Dr. Daniela Fatarella, General Manager of Save the Children Italy, we will deepen what it means to defend the rights of children in the light of the events of recent years but we will also deepen the communication activities and the strategies necessary to create the optimal conditions so that an organization like Save can operate in the best way possible.
To guide us in this analysis there will be Prof. Vincenzo Russo who will insert neuroscientific elements in the discussion to shed light on the communicative mechanisms underlying the persuasion techniques.
TALK 19
September 9th 3 pm
Title: Save the Children: Communication and Advocacy in the non-profit sector
Guest: Daniela Fatarella, Director General Save the Children
Moderator: Vincenzo Russo