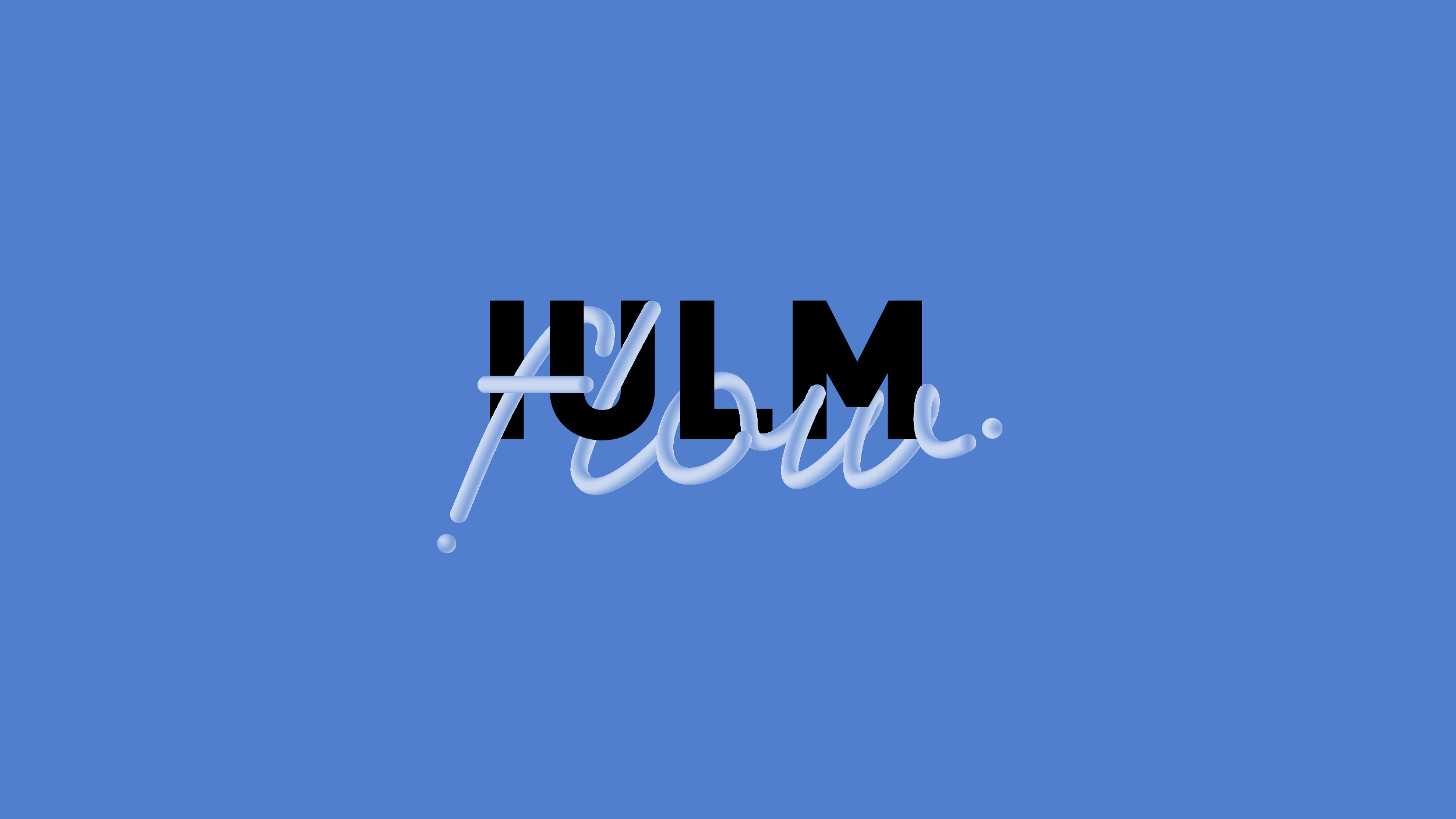 IULM Flow Talk 18: The added value of sport in the University environment
Sport as an added value in the university: this is the theme of the IULM Flow meeting on July 29
The positive value of sport in the learning path of children and young people is now widely recognized.
Not only learning soft skills but also a way to address fundamental social issues such as diversity, inclusion and multiculturalism.
But what does it mean to approach sport for the university world? What are the biggest benefits and the biggest challenges of this movement?
Starting from the current situation of sport at the Italian level, with the help of Prof.ssa Grazia Murtarelli, Rector's Delegate for Sport , we will talk about how the International University Sports Federation (FISU) was born, what are its objectives and what is the international current panorama.
TALK 18
Thursday 29th July 3:00 pm
Title: The added value of sport in the University environment
Guest: Fernando Parente - Director of Healthy Campus and Universities Relations FISU
Moderator: Grazia Murtarelli