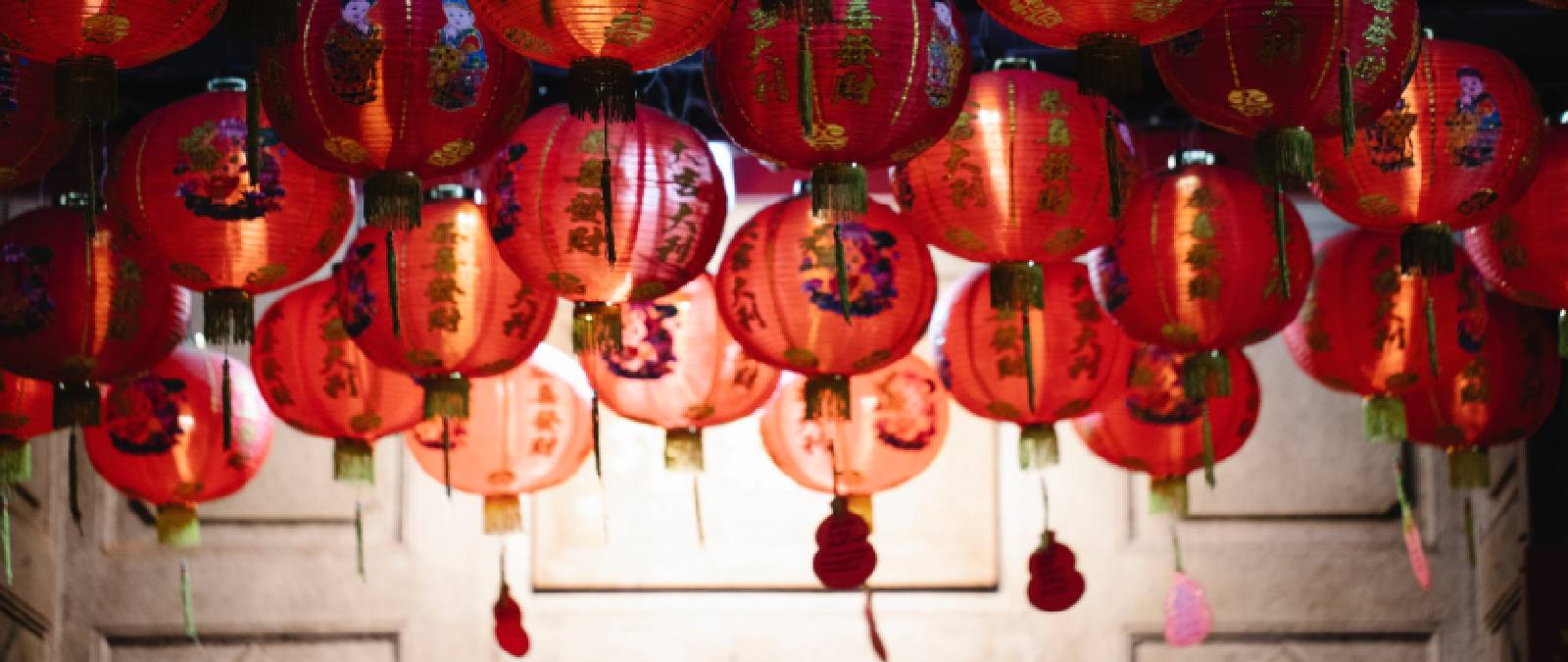 IULM Chinese Language Corner is born
From the idea of a group of IULM students of Chinese origin, IULM Chinese Language Corner was born.

From the idea of a group of IULM students of Chinese origin, the IULM Chinese LanguageCorner was born, which aims to be a point of aggregation and linguistic and cultural exchange between students who are learning the Chinese language and Chinese students eager to improve their Italian.
The students involved will have the opportunity to converse in the two languages while practicing and enriching their vocabulary, to learn about customs and traditions of their respective cultures and to celebrate together the main traditional holidays.
The project saw its first meeting on Tuesday, Feb. 14 from 5:30 p.m. at the Literary Café, but scheduled events will continue until June. Below is the schedule of activities, which will always be held between 5 p.m. and 6:30 p.m:

Tuesday, Feb. 14
Theme: "Valentine's Day."
Tuesday,Feb. 28
Theme: "Zodiac Signs."
Tuesday,March 14
Theme: "Chinese Tea" - Demonstration of the process of making tea, discussion and tasting
Tuesday,March 28
Theme: "Handicrafts"
Wednesday, April 12
Theme: "Superstitions and curiosities"
Wednesday, April 26
Theme: "Kung Fu."
Tuesday, May 9
Theme: "Chinese Dress"
Tuesday,May 23
Theme: "Chinese Music"
Tuesday,June 6
Theme: "Children's games in China on holidays"
Tuesday,June 20
Theme: "Karaoke"