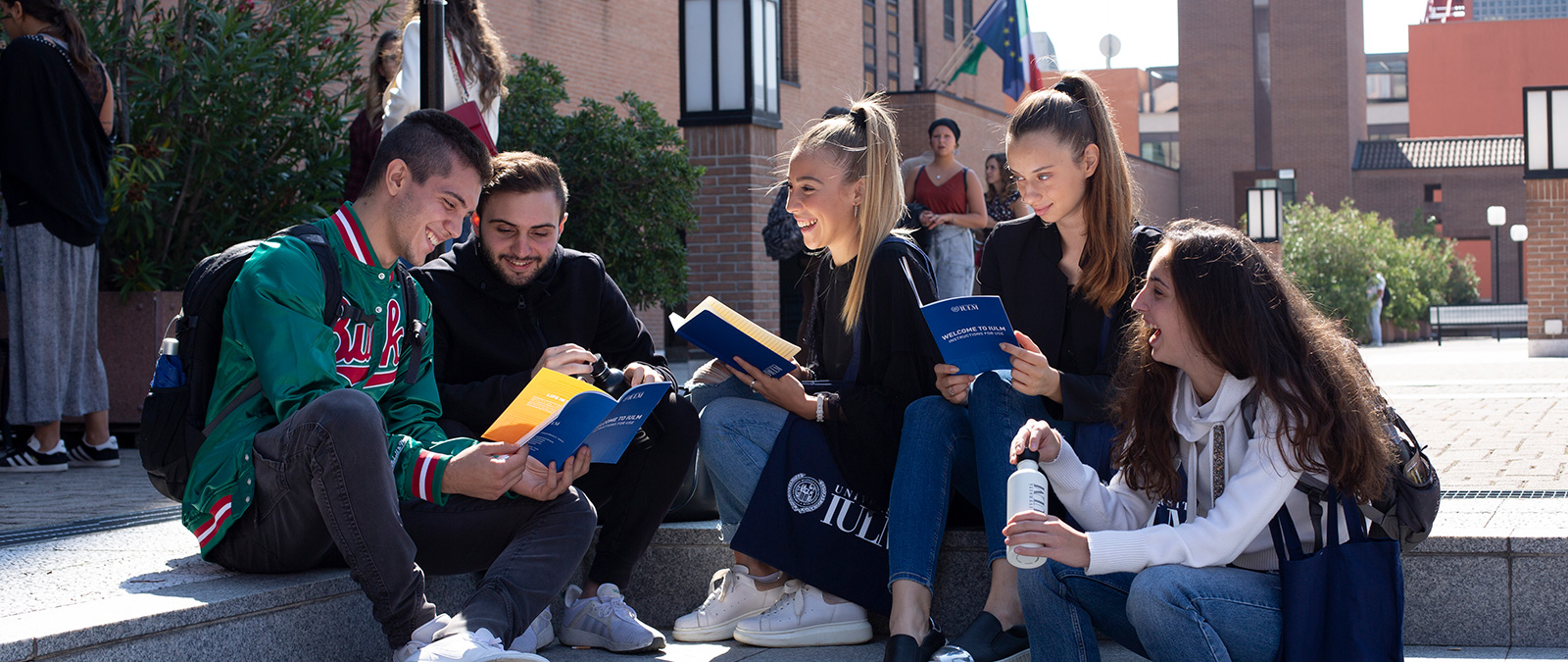 Invest in your future
Face your studies with confidence thanks to the new loans conceived for students

Invest in your future thanks to the new conceived for students!
BNL Futuriamo

You can enrol in a Bachelor's degree course, a Master's degree, a University Master's degree or an Executive Master's degree and and enjoy a more relaxed approach to your studies by applying for the loan studied by BNL Gruppo BNP Paribas to support students and family projects.
The BNL Futuriamo loan allows you to take on what you need to do in order to face the course of study with greater peace of mind.
To get more information click here. To be contacted simply click on "Fatti richiamare" and fill out a simple form
Intesa per Merito
"per Merito" is the new solution that allows meritorious students to finish their studies in peace of mind by financing the costs of university enrolment, board and lodging for off-site students and the purchase of computer equipment. You can finance up to a maximum of 5 years of study and the reimbursement can be up to 30 years.
"per Merito" is a product that does not require any fidejussory and high inclusion guarantees: the interest paid feeds the Impact Fund in support of other students who want to invest in their own education
For more information click here