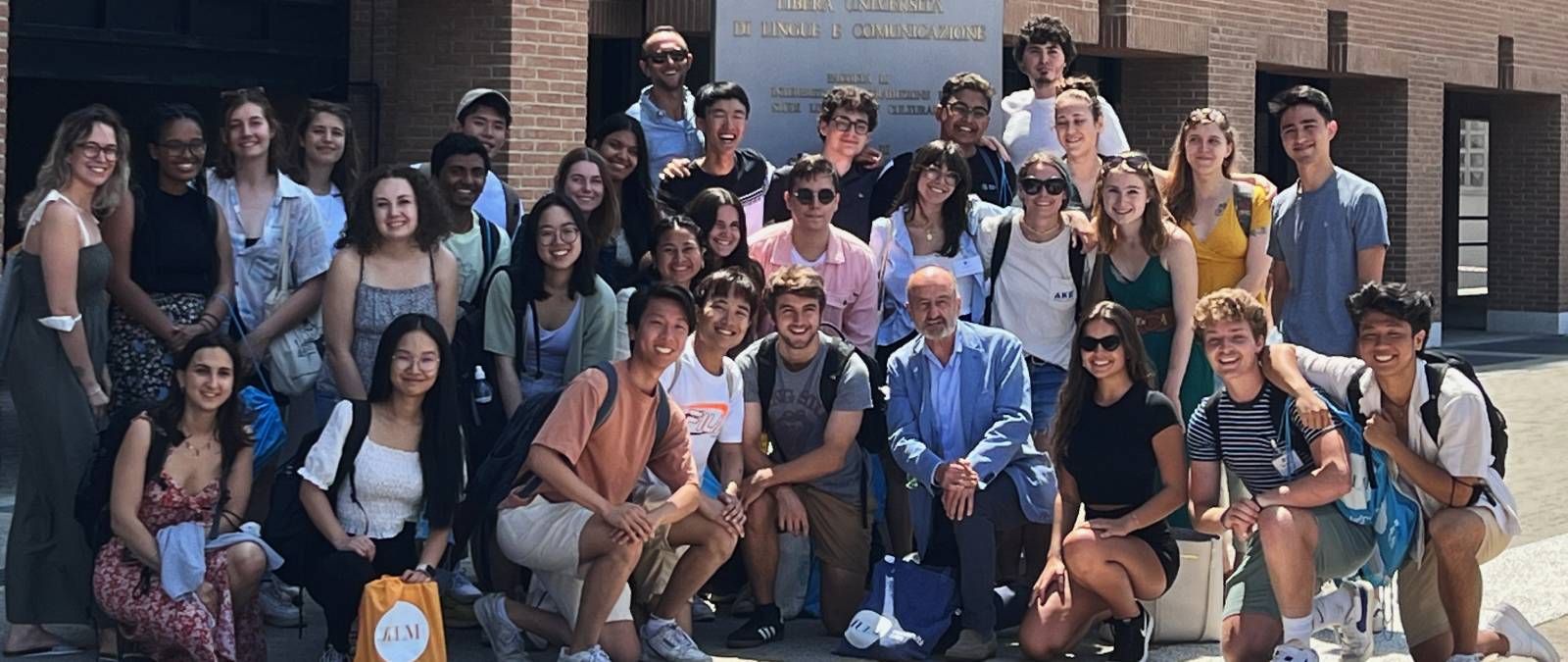 Harvard Summer School 2022
The important event is now in its sixth year
Harvard Summer School
"Beauty, Leadership and Innovation"
18 June - 14 July 2022
IULM University hosts for the sixth year the Harvard University Summer School titled "Beauty, Leadership and Innovation". The programme consists of a four-week course in Milan that includes lectures, sessions, field trips, events and film screenings.
A course on beauty: its meaning, its history, its connections with culture and economics, and its role in generating value, innovation and well-being.
An experience of beauty: one month in Milan, the world capital of fashion and design, and one in Siena, a perfectly preserved medieval city that has made creating beauty an integral part of its original constitution.
The course explores topics such as aesthetics, art, cultural economy, political philosophy, smart cities, storytelling and fiction, the Renaissance, Italian cinema and creative industries.
The main focus is on beauty as an indispensable tool for critical thinking, community building, change and sustainability. Students will explore the link between beauty and the other two main values of the Western tradition, truth and goodness.