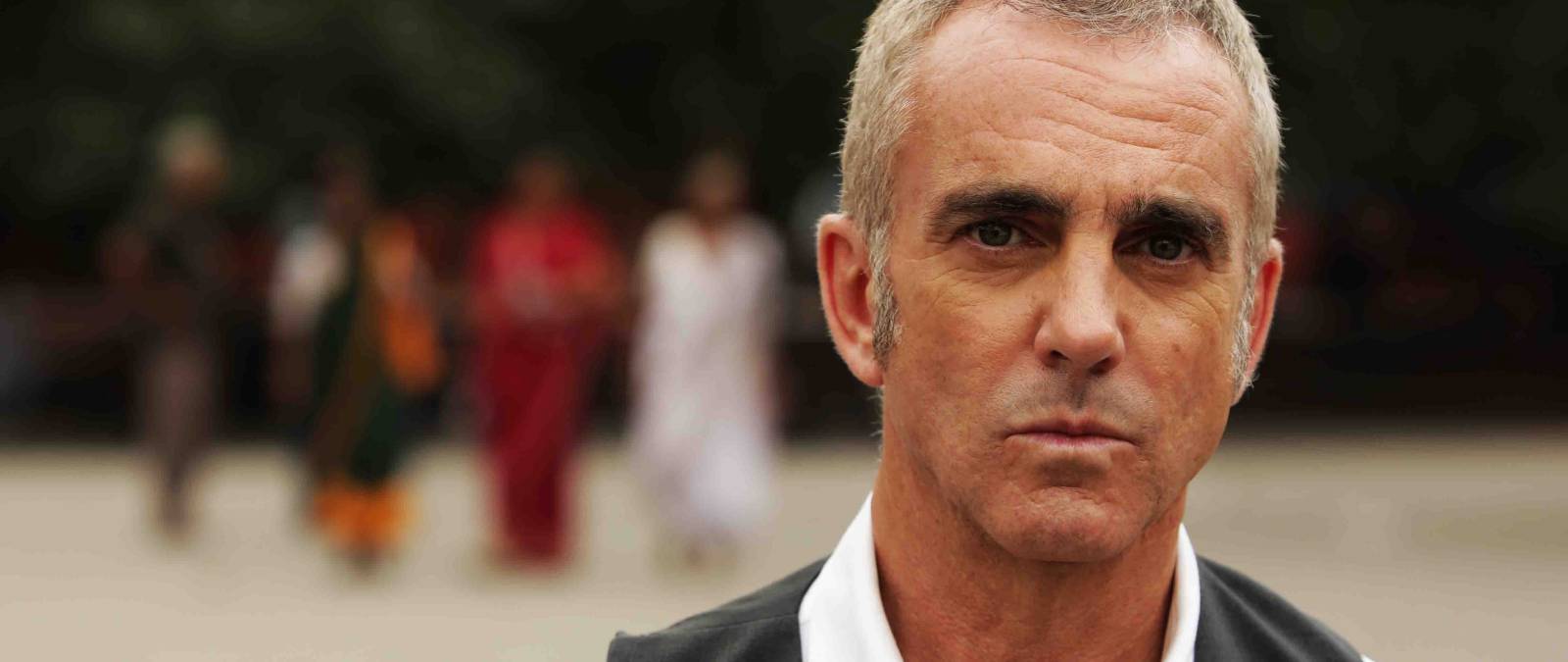 Federico Buffa: the books of a storyteller
On June 21st, the journalist will be a guest speaker at the Master's program in Sports Marketing and Communication
Federico Buffa needs no introduction: his storytelling of world sports figures and events has captivated a vast audience enraptured by his storytelling skills. The journalist will be a guest at IULM on June 21st, at 16:30 p.m., Sala dei 146, for a meeting entitled Federico Buffa: the books of a storyteller during which he will talk about the readings and books that have shaped him and accompanied him in his professional growth. But Buffa will not just talk about these books: in a gesture of great generosity and importance, even symbolic, he has decided to donate 47 books to the IULM library. These include La versione di Gipo by Alberto Facchinetti, which tells about Gipo Viani, a figure who renewed Italian soccer in the 1960s in a managerial sense, and Centodieci storie di basket by Christian Giordano.
The meeting, helded by Prof. Vincenzo Russo and Dr. Manuela Ravalli, will be an opportunity to discover a lesser-known side of Federico Buffa.
The event is open to all IULM students and the general public, subject to availability.
Event powered by Master in Marketing e Comunicazione dello Sport